Contact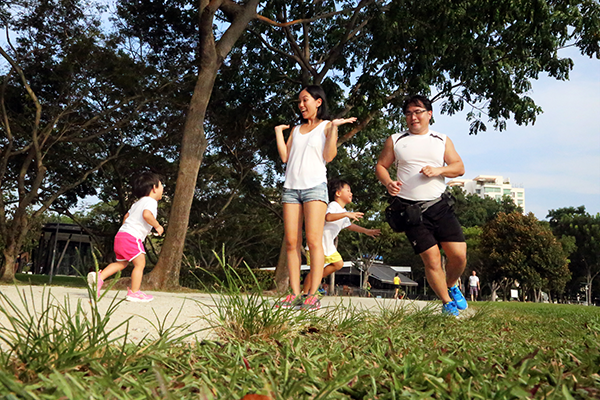 You can reach us via email at amazinglystill@gmail.com and we'll reply you as soon as we can!
Amazingly Still is an open journal where we celebrate the ups, downs and in-between of our family growing up together and individually.

20 May 2018, Sentosa | Register now!

Save 5% off your iHerb purchase, click here!

Sign up with KLOOK here and redeem credits!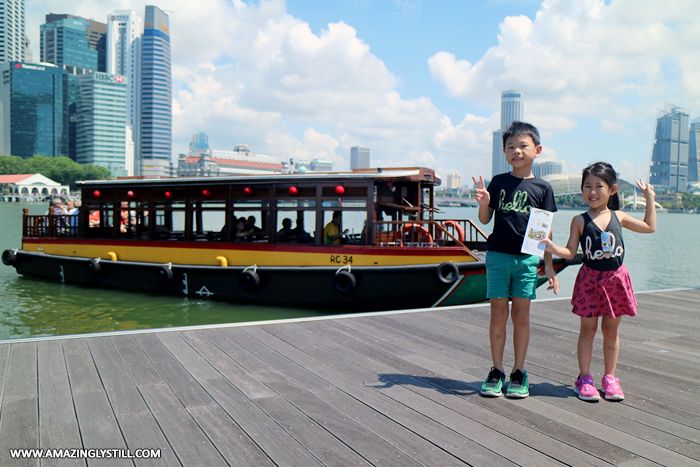 Book a Ride via KLOOK and save!