After Nakayla's birthday last year, Blake wanted to have an experience-style birthday present/celebration too. So in the month leading up to his birthday, I racked my brains over it, taking into consideration things that he mentioned he'd like to do.
Eventually, I managed to plan a full day trip to Sentosa on his actual birthday (yay to birthdays that fall on school holidays!), with the three of us starting the celebrations first, and Sean joining us later in the evening.
First up was the unexpected cable car ride to our lunch venue up at Faber Peak.
I had purchased the 3-in-1 package off Klook's app cos Blake was interested in both attractions in the package, and it came with a lunch at Arbora or dinner at Good Old Days Restaurant option.
We decided to go with lunch as it was hilltop dining, something the children have yet to experience.
There was just one problem… I didn't know that we'd need to take the cable car to Arbora for lunch. Silly me thought everything was within Sentosa!
We might have taken a slight detour because of it, but it turned out to be a fun and somewhat educational ride for the children!

The first type of cable car in Singapore!
After we reached the peak and finished taking photos with the old cable cars on display, we made our way to Arbora.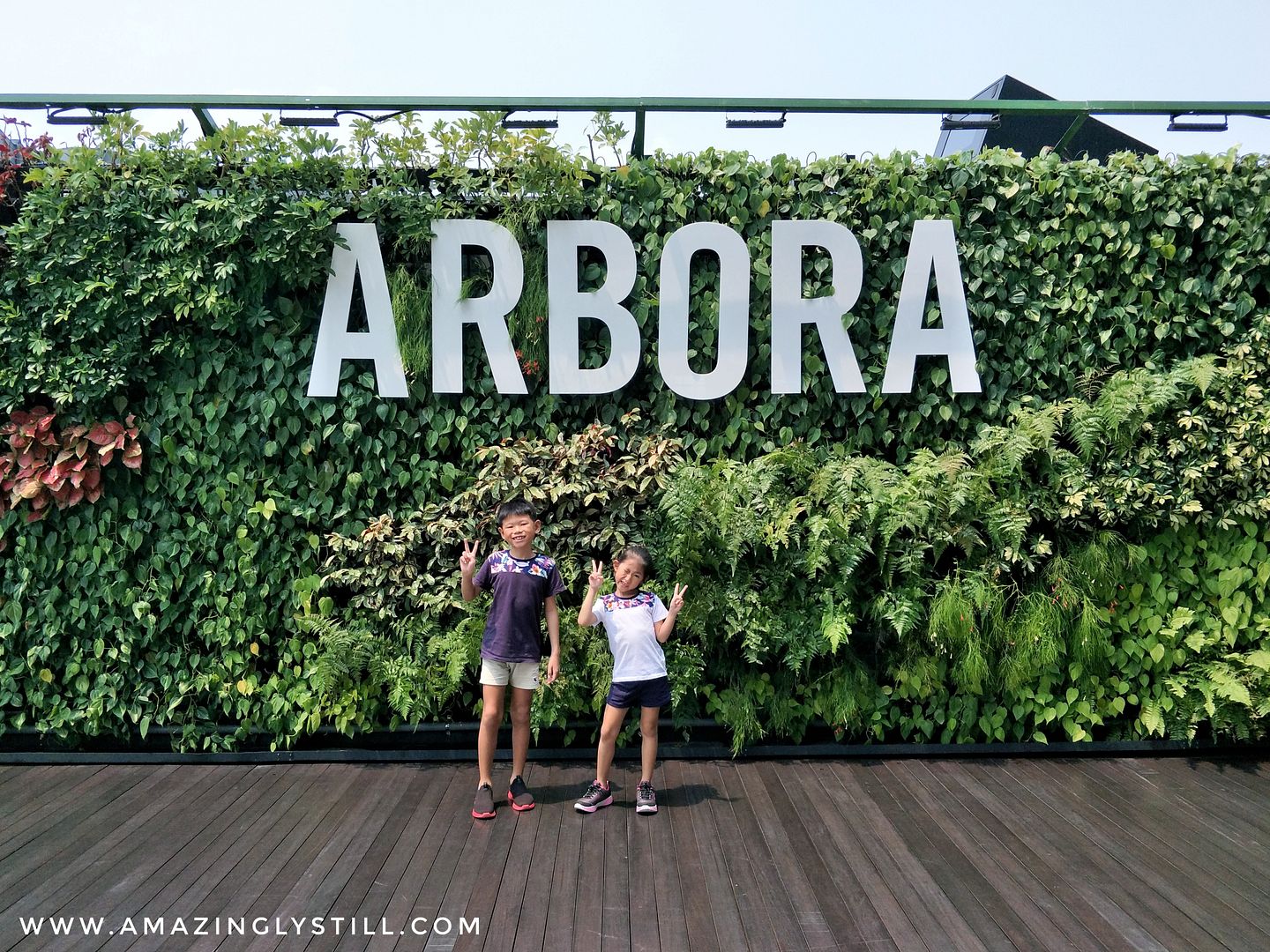 Our lunch menu may be limited to the daily set lunch, but honestly, it's not shabby at all. We had soup of the day (tomato for us) and got to choose one of three mains which included fish and chips, chicken chop and vegetarian spaghetti.
Oh, it also comes with coffee or tea or iced green tea. Hot and cold water are also available for free and it's free flow!

The children got lucky cos the friendly staff allowed them to have orange juice instead of tea

Dining with a beautiful view
After taking our time to finish our lunch (the vibe there is seriously relaxing!), it's time for photos!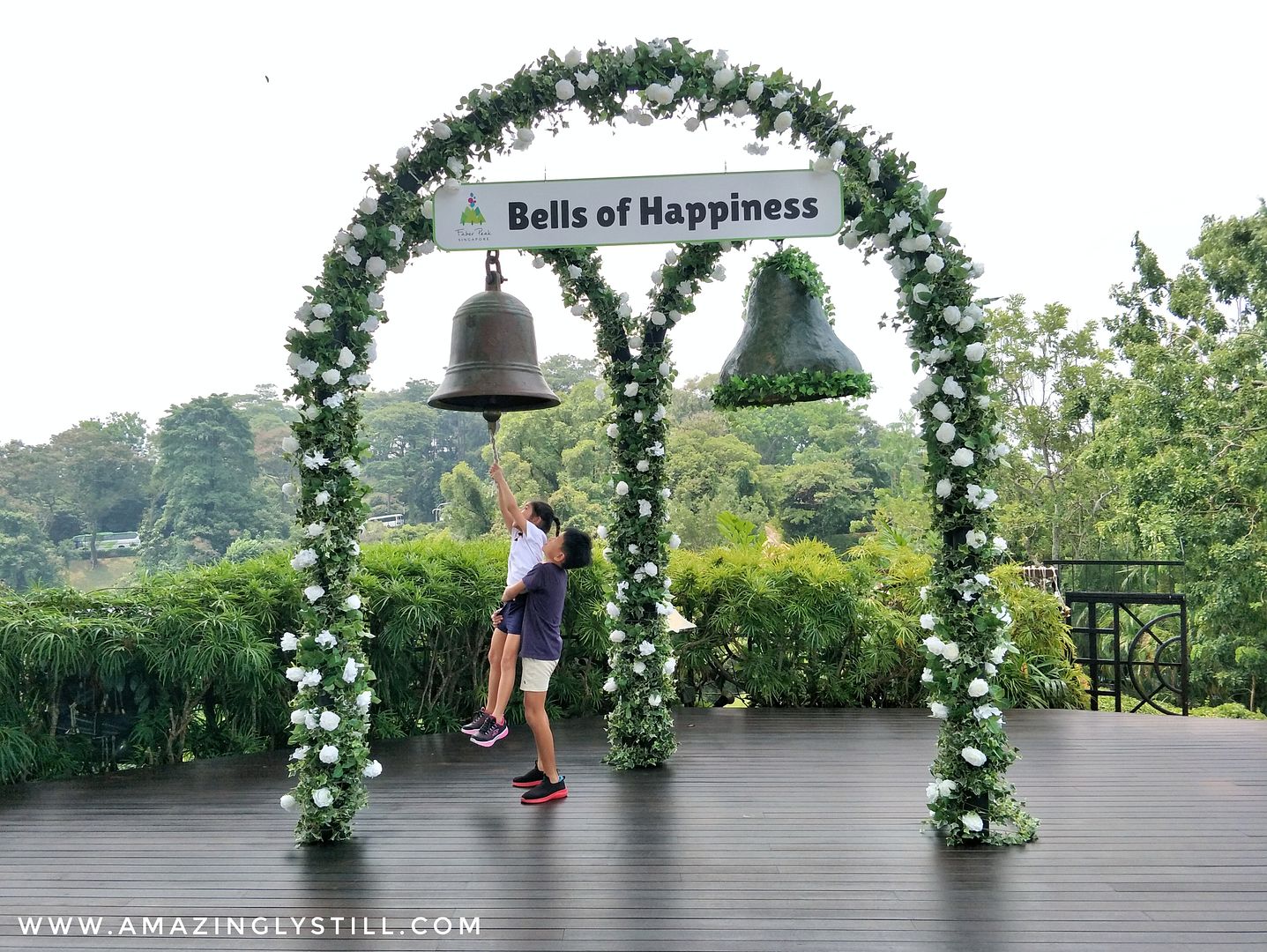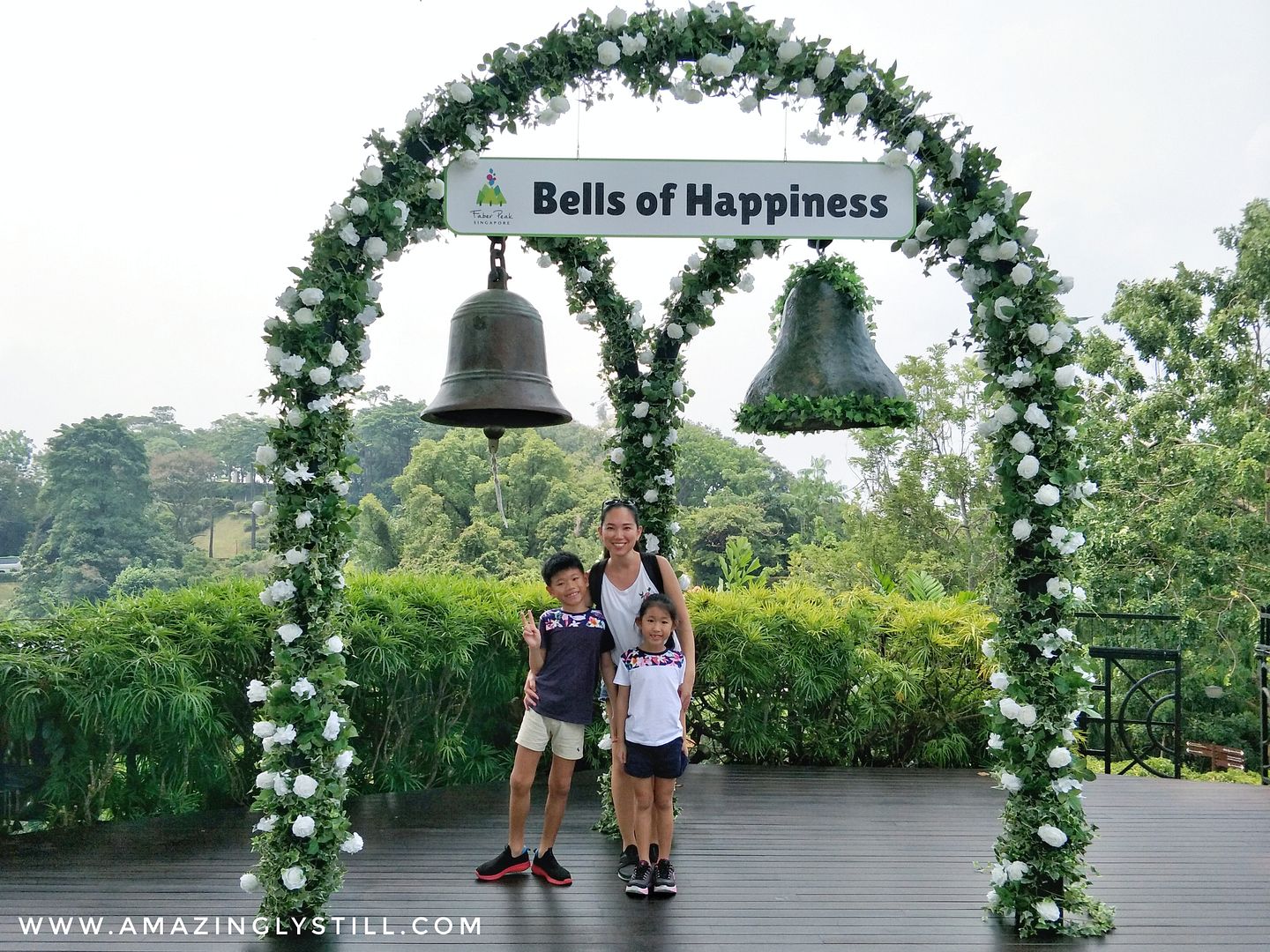 The start of our day had been awesome and we were hyped for the rest of the day! We hopped back onto the cable car and made our way towards Sentosa for more fun!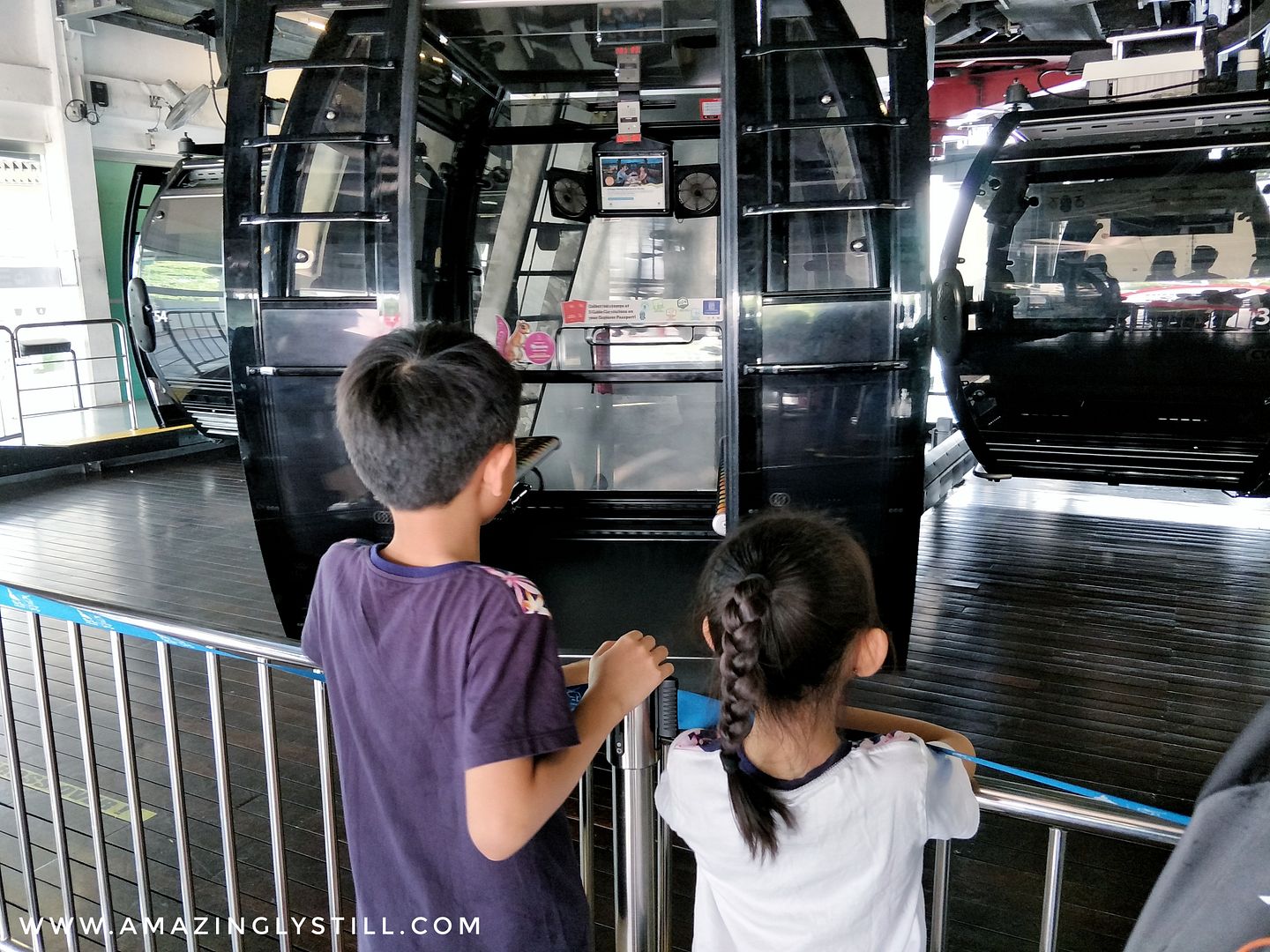 Off to Sentosa we go!