About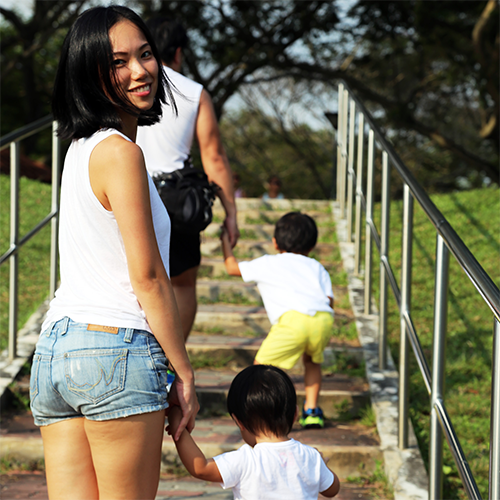 Hello! I'm Mabel – a stay-home wife, mother of two and entrepreneur wannabe. I'm also the main content creator of Amazingly Still – an open journal where we celebrate the ups, downs and in-between of our family growing up together and individually.
While most of my life revolves around Blake and Nakayla, I try not to lose sight of who I really am. My husband, Sean, is my pillar and my strength, the single person who always believed in me and my dreams. His constant motivation and encouragement allows me to continue growing as an individual.
In addition to the support my husband gives, I live by the mantra of, "Cannot also must can!", when it comes to parenting and life, in general.
Behind the Name
The blog's name, Amazingly Still, came about when I was talking to a friend about needing a new name for my blog. Something shorter than what I started out with originally, which was 'Growing Up with Blake'. These two words, 'Amazing' and 'Still', kept coming up in our conversation. I thought of how apt these two words were for my new blog cos I simply love taking photos and videos!
Not only do the moments captured on camera last forever (as long as I back them up!), but it brings back so many memories when I look back. And even after years and years have gone by, looking back at all these, the feeling is still as amazing as when it just happened!
The Local Tourist and Explorer
I enjoy participating in casual races with my family and friends (e.g. Skechers Friendship Walk, Safari Zoo Run), doing fun and adrenaline-inducing activities like iFly, Megazip, amusement park rides, and meeting up with my siblings, cousins and friends for a super yummy meal.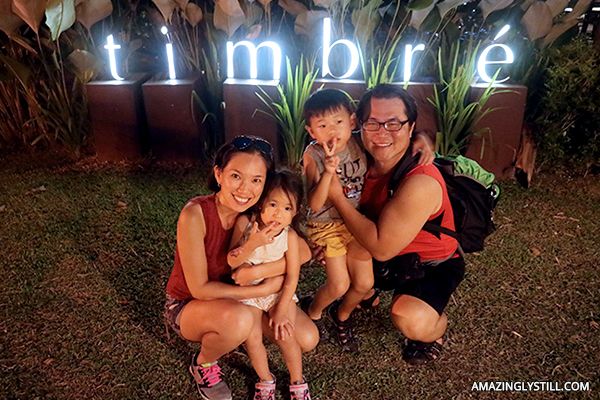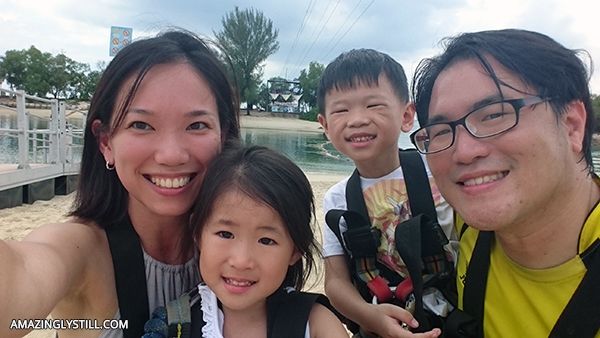 Besides all that, I also take pleasure in sightseeing, visiting various tourists spots in Singapore (e.g. Skyline Luge Sentosa, Gardens by the Bay, National Museum, S.E.A. Aquarium) and watching shows and performances together with my family.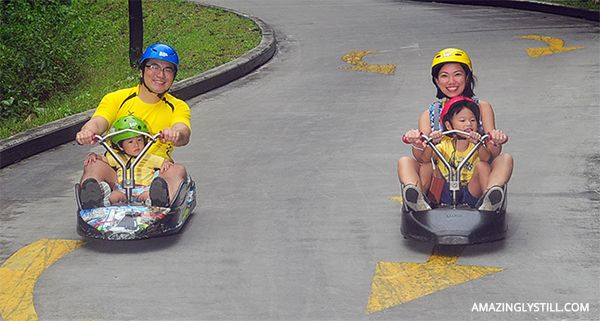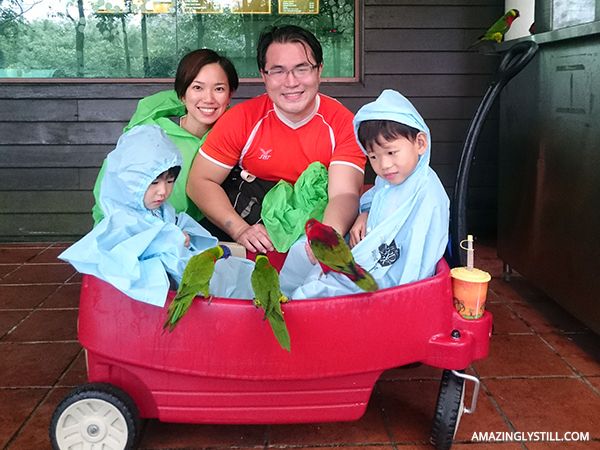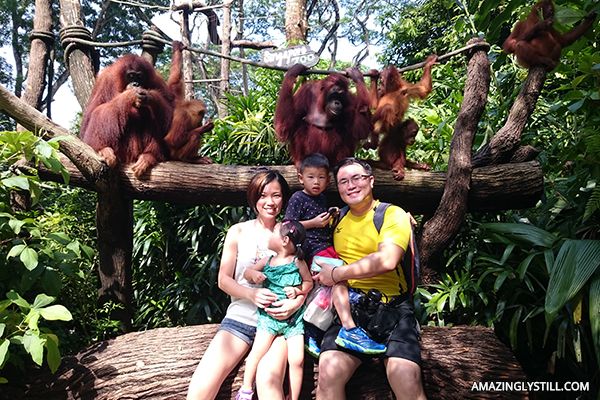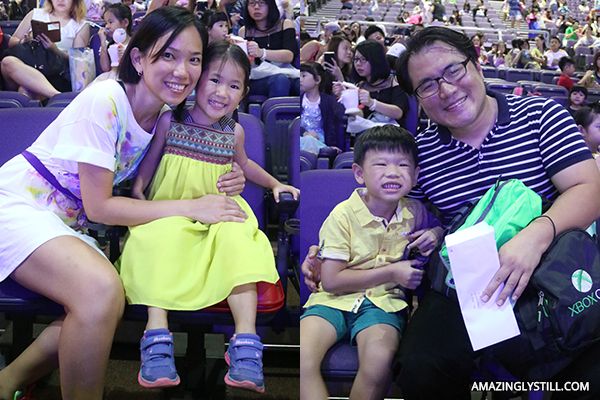 Truth be told, our most recent overseas holiday was also the first we had since 2007. While it was a nice holiday, I don't think we'll be travelling for a while. We prefer to explore our sunny little island and appreciate all the goodness it has to offer!
The Entrepreneur Wannabe, Bazaar Booth Regular and Photo-Taking Fanatic
Over the years, I have been trying to create a business that I can call my own and one that sparks joy while I'm working. Through many trials and errors, I finally discovered where my passion lies in.
In 2020, I registered my first company, Happy Hands Can, to provide mobile and online crafting workshop services, as well as to retail locally handcrafted products.
While we operate mostly online, when the opportunity of being a part of a bazaar comes along, I'll be there with some of our creations for sale. I absolutely enjoy the human-to-human interactions of such bazaars!
Another thing I'm really fond of is taking photos. Yes, I'm avoiding the word photography, because I am no expert. I just whip out my mobile and snap!
Every moment captured on camera will definitely last forever, and every time I look back on the photos I've taken from the past to present, it never fails to put a smile on my face! It's especially therapeutic on days where everything seems to go wrong. I'm definitely reminded that I've had some pretty awesome days, and surely, there'll be more to follow!
The Forever Young and Restless
I am only starting to learn how to live my life as happily as possible, after the birth of my two babies. It is because of them that I now see how fun and awesome life can be, even with the simplest of things we might have taken for granted. There's so much more to live for!
I have also recently embarked on my own life's mission – to never stay angry over small matters for more than 24 hours (just rant once and move on!), and to always, always remain positive!
♥ ♥ ♥