About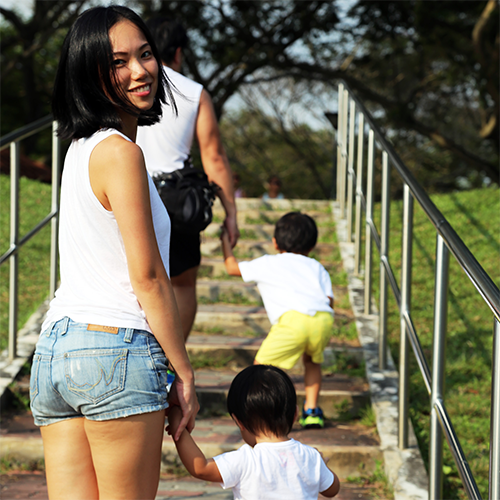 Hello! I'm Mabel, and welcome to Amazingly Still 😀
For those who are new here, Amazingly Still is an open journal where I share my life as a stay-home wife, mother of two, as well as me being me.
While most of my life revolves around Blake and Nakayla, I try not to lose sight of who I really am. My husband, Sean, is my pillar and my strength, the single person who always believed in me and my dreams. His constant motivation and encouragement allows me to continue growing as an individual.
In addition to the support my husband gives, I live by the mantra of, "Cannot also must can!", when it comes to parenting and life, in general.
The Local Tourist and Explorer
During the time I have to myself, I enjoy participating in casual races with my family and friends (e.g. Slipper Race Singapore, Stroller Run), doing fun and adrenaline-inducing activities (like iFly, Megazip, amusement park rides), meeting up with my siblings, cousins and friends for a super yummy meal, and saving the best for last, shopping!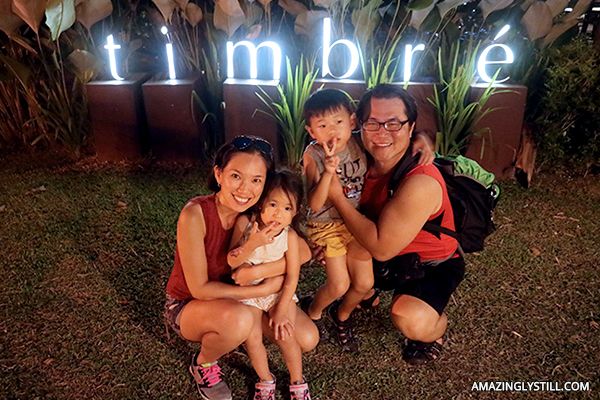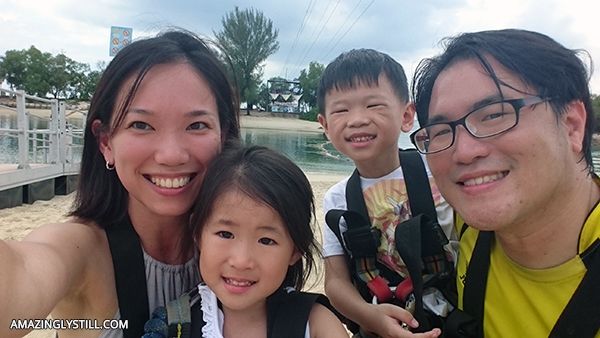 Besides all that, I also take pleasure in sightseeing, visiting various tourists spots in Singapore (e.g. Skyline Luge Sentosa, Gardens by the Bay, National Museum, S.E.A. Aquarium) and watching shows and performances together with my family.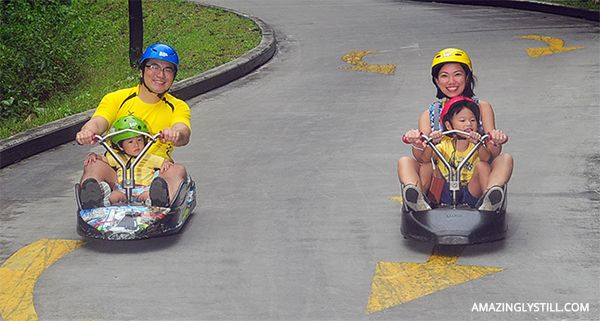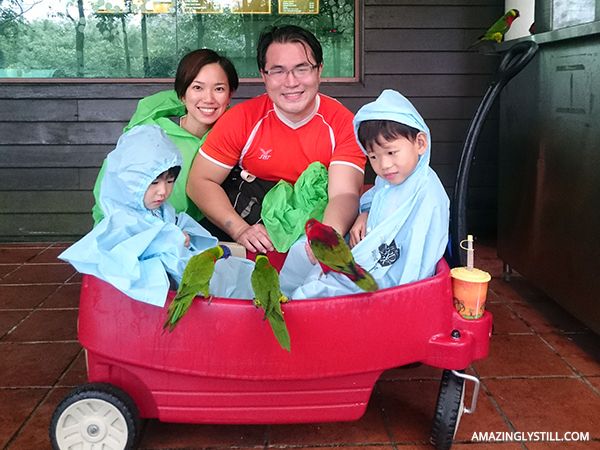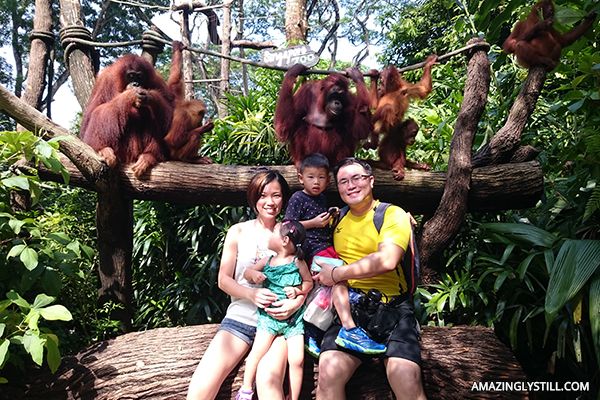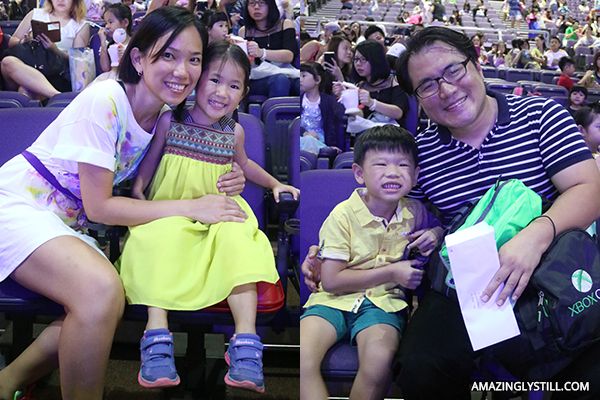 Truth be told, my last trip out of Singapore was back in December 2007, and no surprises here, my passport has long expired! While it's nice to travel overseas, I think I'd like to explore this sunny little island of mine first. I'm pretty determined to cover as much of Singapore as possible with my husband and children before we go on our first overseas trip!
The Party Animal, Bazaar Booth Regular and Photo-Taking Fanatic
My biggest hobby to date is Party Favors Singapore, where I design and create party favors and door gifts specially for parties and weddings. Simply no words can describe how much I love anything that is party related!
Besides designing from home, I take to the bazaars to sell some of my little creations as well as other makes with my fellow creative ladies! You can find out more about us here:

Facebook Page
Another thing I'm really fond of is taking photos. Yes, I'm avoiding the word photography, because I am no expert. I just whip out my mobile and snap! Hehe.
Every moment captured on camera will definitely last forever, and every time I look back on the photos I've taken from the past to present, it never fails to put a smile on my face! It's especially therapeutic on days where everything seems to go wrong. I'm definitely reminded that I've had some pretty awesome days, and surely, there'll be more to follow!
The Forever Young and Restless
I am only starting to learn how to live my life as happily as possible, after the birth of my two babies. It is because of them that I now see how fun and awesome life can be, even with the simplest of things we might have taken for granted. There's so much more to live for!
I have also recently embarked on my own life's mission – to never stay angry over small matters for more than 24 hours (just rant once and move on!), and to always, always remain positive!
If you're wondering how and why this open journal even came about, do read my first post 🙂
♥ ♥ ♥
Behind the Name and Icon
The blog's name, Amazingly Still, came about when I was talking to a friend about needing a new name for my blog. Something shorter than what I started out with originally, which was 'Growing Up with Blake'. These two words, 'Amazing' and 'Still', kept coming up in our conversation. I thought of how apt these two words were for my new blog cos I simply love taking photos and videos!
Not only do the moments captured on camera last forever (as long as I back them up!), but it brings back so many memories when I look back. And even after years and years have gone by, looking back at all these, the feeling is still as amazing as when it just happened!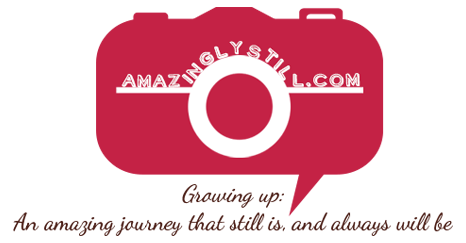 I came up with my own blog icon by combining the two characteristics that define me – love for taking photos and talking. Yes, it is a camera within a speech bubble! Hehe.
And as the tagline suggests, there's plenty of growing up going on in this household. It's not just the children 😉
♥ ♥ ♥
Fun Facts
♡ I got married at a young age of 18 in 2005 to the most amazing man, Sean, who's super hands-on with both our babies!
♡ Our boy, Blake, was born in September 2010. And, our girl, Nakayla was born in November 2012.
♡ I've only ever had one official full-time job, and it was with Mediacorp Channel 8 TV. I left in 2010 when we found out we were pregnant with Blake.