Sponsored
In the fourth week of our SG50 August Giveaway, we bring you THE book for parents (and awesome grandparents, aunts, uncles…) written by fellow parent blogger, Kelvin from CheekieMonkies!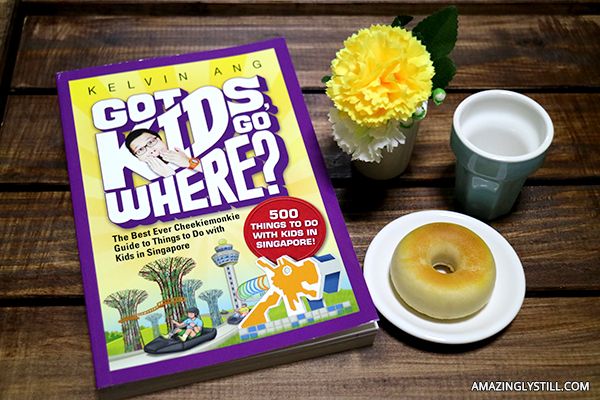 I call this THE book simply because when you're being bugged by children to bring them out, there'll no longer be any head cracking!
Everything is neatly categorized for you and it's guaranteed to be child-friendly because it has been experienced by Kelvin and his family! There are also pictures to refer to for some locations, and even a rating system for you gauge the level of fun waiting for you.
Personally, the rating system is great because whenever I go somewhere, I tend to over-expect and I'm sometimes left disappointed – not good at all!
You might be wondering though, why buy the book when you get the information from his website?
Well…
When the children takes a break from the electronic devices/computers, I shouldn't be on it too! So once in a while, whenever my mind starts to wonder on places to visit with the children while they play next to me, I no longer have to grab my mobile. Such a good role model right? Haha!
And in the spirit of celebrating our nation's Golden Jubilee, how can we exclude this book that's all about Singapore (and nearby)?
'Got Kids, Go Where?' Giveaway!
Kelvin is giving away two copies of 'Got Kids, Go Where?' to two lucky readers!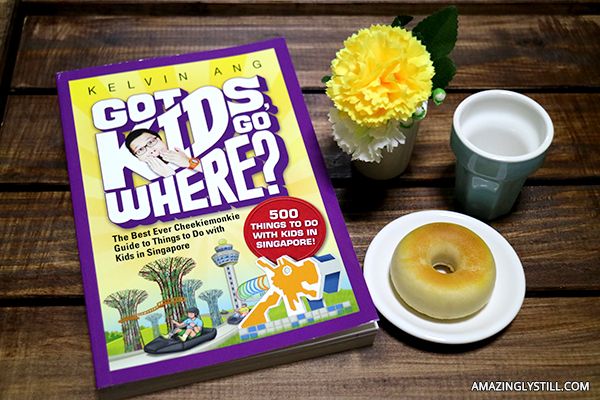 To win yourself a copy of the book, simply follow the widget below. Good luck!
'Got Kids, Go Where?' Giveaway Terms and Conditions:
– Giveaway ends 26 August, Wednesday 2359 hours (Singapore time)
– Limited to one winner per household
– Winners must be in Singapore to self-collect the books
– Winners will be selected by 30 August 2015
– Incomplete or invalid entries will be automatically disqualified without notice
– This giveaway is in no way sponsored, endorsed or administered by, or associated with, Facebook
– Winners will be contacted by Armour Publishing (So please make sure you fill up the correct details in the contest!)
– All personal details provided in this contest will be kept confidential. Only details of the winners will be shared with Armour Publishing to facilitate the collection of prize.
– We may or may not announce the winner(s) on our social media platforms. Permission will be seek from the winner(s) first.
– We reserve the right to amend the terms and conditions without prior notice
* * *

Winners have been selected and emails have been sent!

Thanks to everyone who participated 😀
Disclaimer: We received a copy of the book from Kelvin for review purposes. The book is now available at all Popular bookstores and Amazon. You can also purchase it from the publishers directly.