We had the most wonderful Christmas party last week, and this was what we were up to – along with eight other mommies and a total of 15 children!
Many thanks to our wonderful sponsors:
Wizard Sherman from The Magic Empire
Christmas Log Cakes and Cookies from Breadtalk
Christmas Cookies from The Icing Room
Christmas Lunch from Royal Catering
Ducky Street Temporary Tattoos from Little Playroom
Christmas Party Stationaries from The Joy Troopers
Christmas Party Props from Give Fun
Our party hostess, May, took to her blog to review our party sponsors' products and services. Read more here.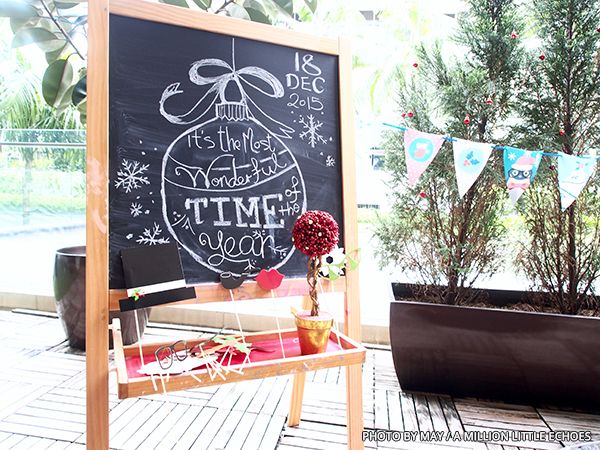 Merry Christmas, everyone!