Sponsored
Disney on Ice is back in Singapore for the March school holidays with a brand new theme – Magical Ice Festival!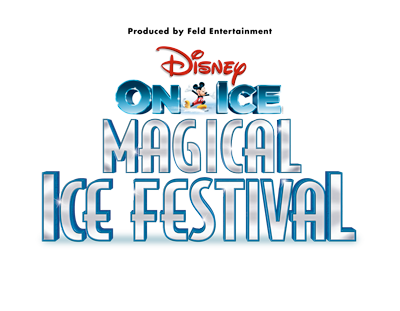 Besides the appearance of classic characters from Disney Movies like The Little Mermaid and Beauty and the Beast, there'll be special appearances from characters of the Academy Award® winning and Number One Animated Feature Film of all time – Disney's Frozen!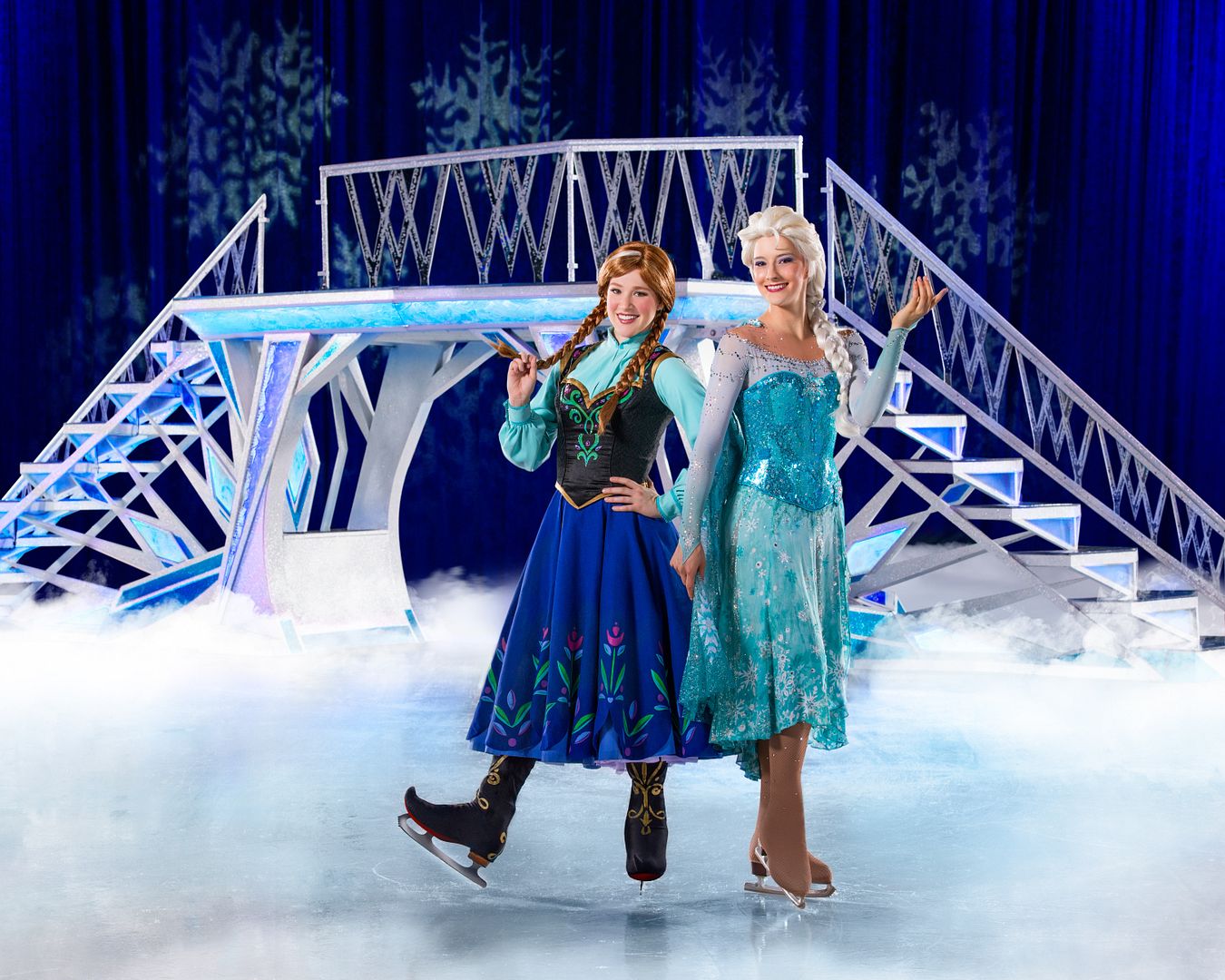 Get ready to be enthralled with an extraordinary line-up of hit songs, memorable scenes and never-before-seen characters.
But before we actually get to the show (March school holidays, please be here already!), here are 10 magical moments behind Disney On Ice to get you all geared up for the show.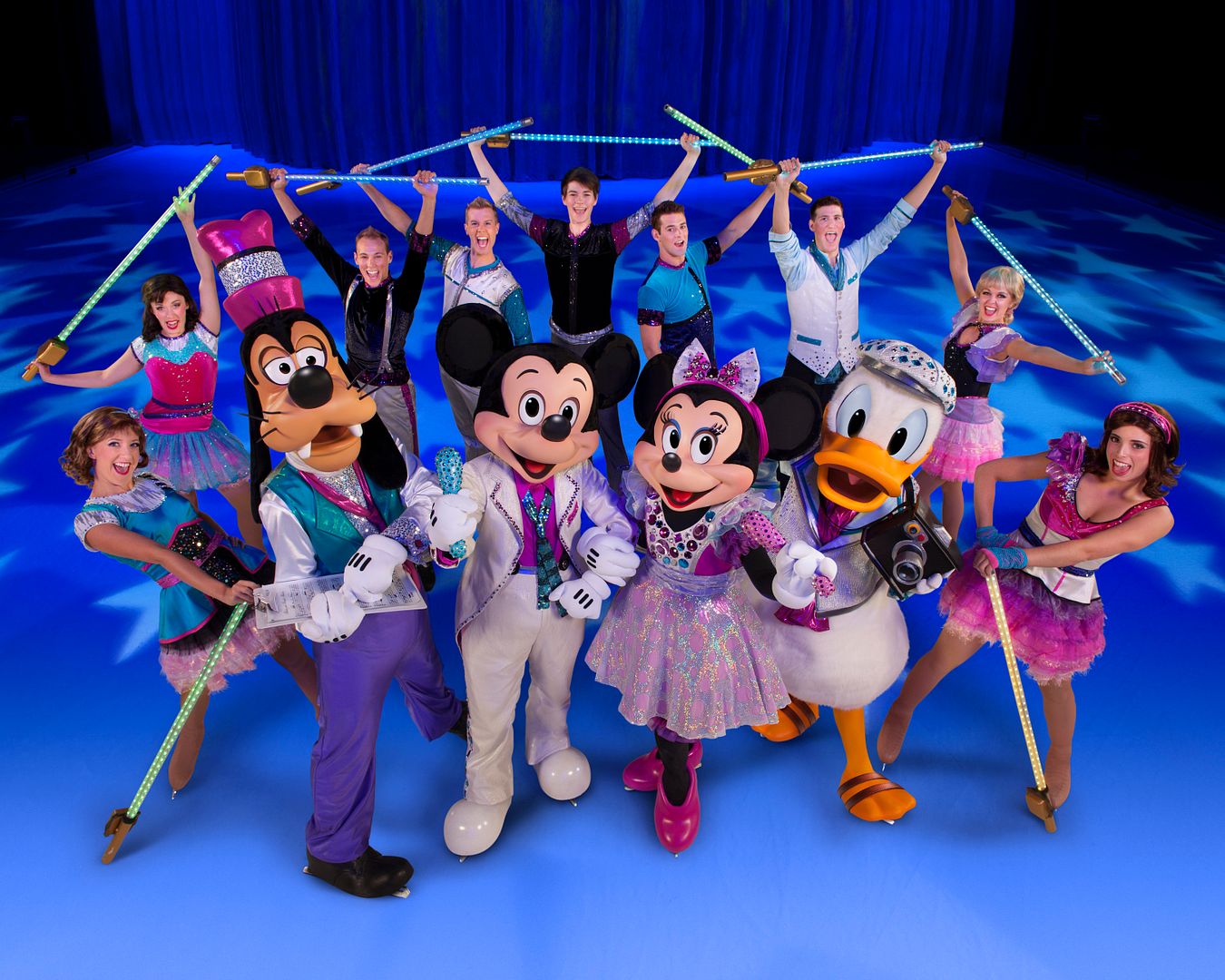 1. Disney On Ice was founded in 1981 and has since travelled to over 75 countries and 6 continents

2. The average size of the ice skating surface is 140ft [42m] x 70ft [21m]

3. There are approximately 180 costumes presented at one Disney On Ice show

4. And more than 100 people work on these costumes

5. It takes 18 trucks to transport all production equipment for set-up

6. And it takes between 12-15 hours to set up one Disney On Ice show

7. But just about 4 hours to tear down the entire production

8. Over 80 different colours of paint are used on the 183 props for this production

9. The youngest performer on this year's show is 19-years-old and the oldest is 44-years-old

10. Each performer may change up to 8 costumes in one show
Now that you have learnt some fun facts about the show itself, it's time to learn more about the characters who will be appearing.
Did you know that…
A) … The two characters who tricked Ariel from The Little Mermaid are named Flotsam and Jetsam,

B) And that Ursula only gave Ariel the ability to walk on land for three days?

C) … The tavern where Flynn and Rapunzel from Tangled met with a bunch of Viking thugs is called The Snuggly Duckling,

D) And that Flynn Rider's real name is Eugene Fitzherbert?

E) … Belle from The Beauty and The Beast was forbidden to go to the West Wing of the Beast's castle,

F) And that when Belle left the castle, the Beast gave her a magic mirror to remember him by?
Judging from the fun facts above, I believe we all know who to expect to see at the upcoming Disney on Ice presents Magical Ice Festival.
I've mentioned and showed Blake and Nakayla photos from the show and they are beyond excited to see the show! Nakayla can't wait to experience being in the same place as the Disney characters while Blake is looking forward to the ice skating performances. Haha. Yes, the boy has taken a strong liking towards ice-skating (figure skating?) ever since his own ice-skating experience. Seriously… March school holidays needs to be here now!
* * *
Disney on Ice presents Magical Ice Festival will be showing at Singapore Indoor Stadium between 11 March 2016 to 20 March 2016. Tickets can be purchased online via Sports Hub Tix.
For more information, do visit their official website.
WAIT! Don't go yet!
Some of you might have noticed that this post was actually up last week, but was removed shortly because I received awesome news from our sponsor!
Before I announce the awesome news, I hope all of you are ready to exercise those fingers of yours after all the munching done over the Chinese New Year celebrations,
because

.

.

.

here

is

the

good

news

.

.

.

.

.
Disney on Ice presents Magical Ice Festival GIVEAWAY!
Yes! The very awesome folks over at Disney on Ice has given me a set of FOUR tickets (worth ≈$300) to giveaway to one lucky reader!
To stand a chance to win the tickets, just follow the widget below. Good luck!
Disney on Ice presents Magical Ice Festival Giveaway Terms and Conditions:
– Giveaway ends 17 February 2016, 2359 hours (Singapore time)
– Limited to one winner per household
– Winners must be in Singapore to watch the show on either 12 or 13 March 2016
– Actual show date and time will be allocated to you at a later date by the sponsor. No choosing or exchanges are allowed.
– Winners will be selected by 22 February 2016
– Any person(s) with incomplete or invalid entries to the widget will be automatically disqualified without notice
– The best answer usually wins. So put in a little more effort, ok?
– This giveaway is in no way sponsored, endorsed or administered by, or associated with, Facebook
– Winners will be contacted by our sponsor (So please make sure you fill up the correct details in the contest!)
– All personal details provided in this contest will be kept confidential. Only details of the winners will be shared with our sponsor to facilitate the collection of prize.
– We may or may not announce the winner(s) on our social media platforms. We will seek permission from the winner(s) first.
– We reserve the right to amend the terms and conditions without prior notice
* * *

The winners have been selected and emails have been sent!

Thanks to everyone who participated 😀
Disclaimer: We have been invited to Disney On Ice presents Magical Ice Festival. All photos seen above were provided by Feldmedia.