Review
One pair after another, our shoes were replaced with Skechers. It infiltrated our lives in such a positive way that we hardly look at shoes when we head out anymore. There is no need for it when we already have comfortable shoes on.
Indirectly, impulsive shopping for clothes have also ceased as I only buy clothes that will match my Skechers shoes now. Haha!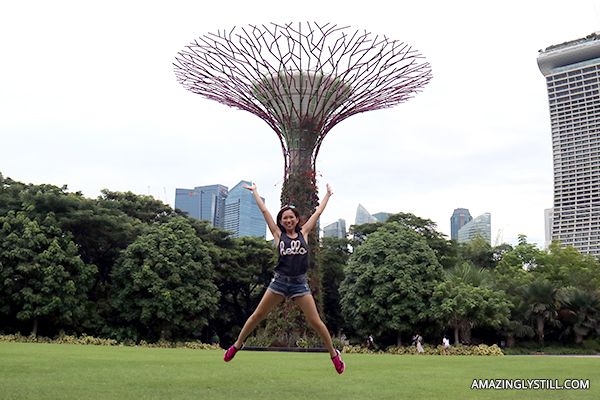 YAY! to spending less!
While the husband rotates his Skechers every other day for work and play, and mine is based on what I'm wearing, the children have fixed Skechers shoes for various activities.
When visiting places that are near home or to school, the children will put on their Skechers GOwalk,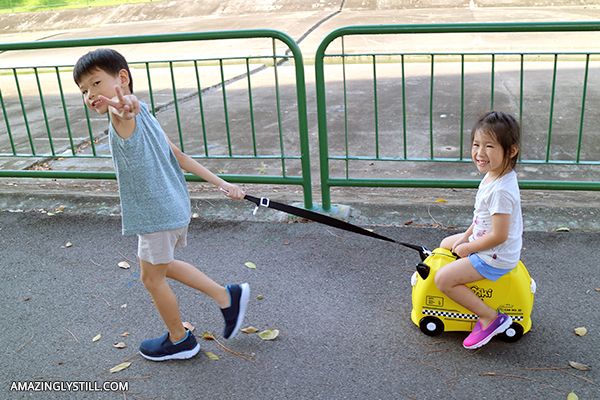 When we travel further, and a lot of walking is required, they will usually pick the shoes that we wear to run,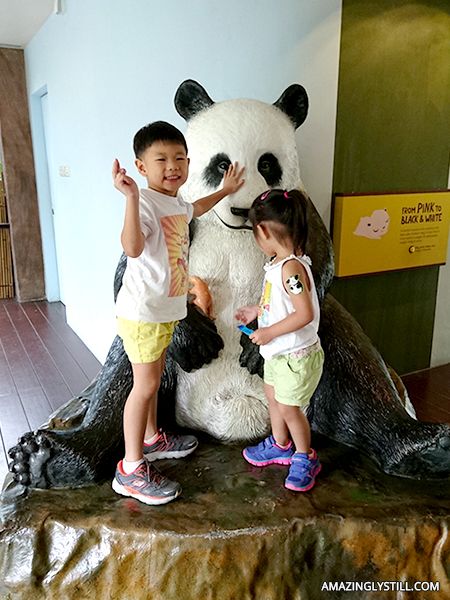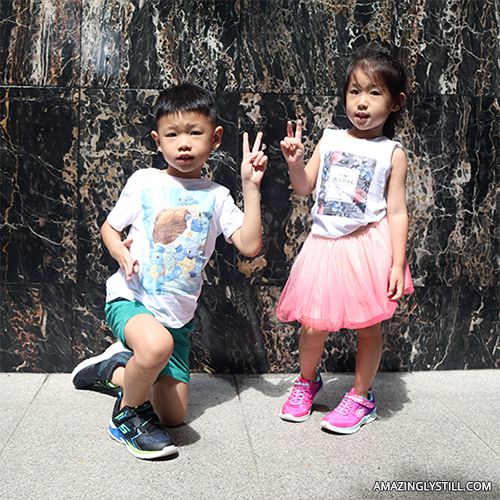 Seeing these photos of theirs, I'm reminded by how fast they outgrow their shoes!
Together as a family, we have worn our Skechers to explore…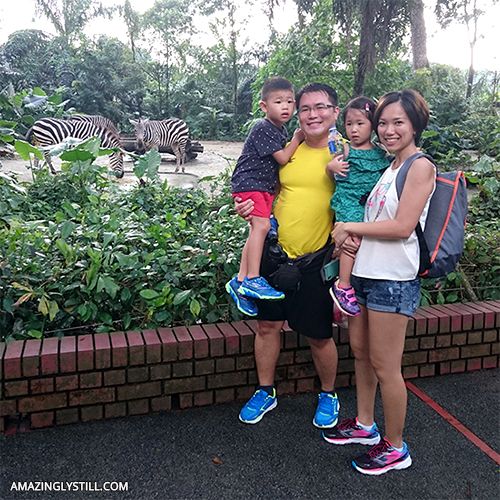 To outdoor adventures…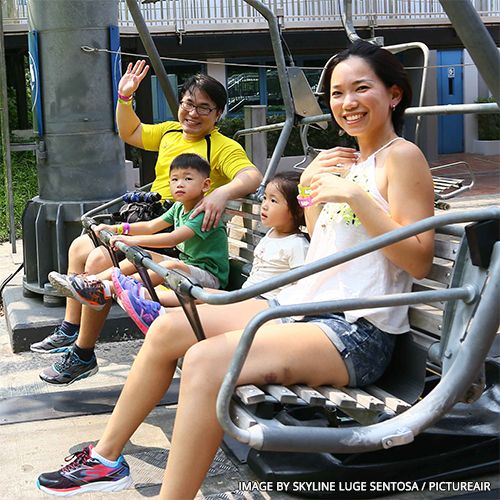 To family photoshoots…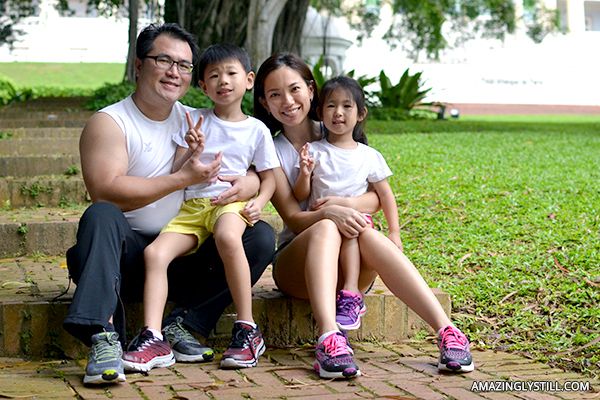 To events…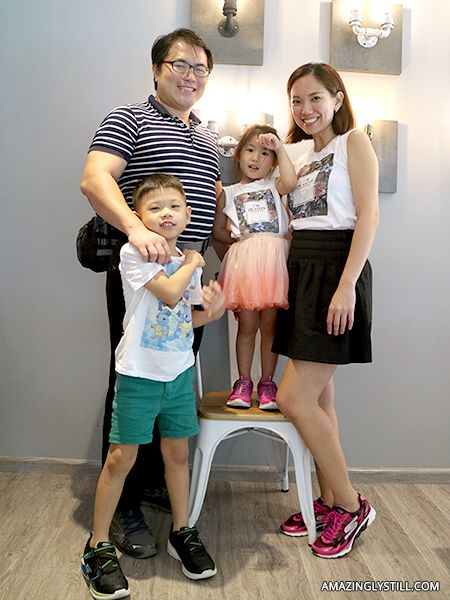 Our Skechers even followed us to our family's first experience of NDP 2016 NE Show!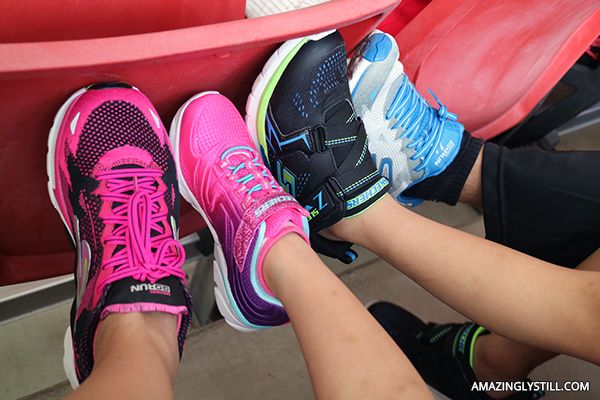 Thinking back, Blake and Nakayla were so determined to walk everywhere that we have ditched the stroller completely before Nakayla turned 2! That definitely says something about the shoes from Skechers, doesn't it?
After all,
"A good pair of shoes will take you to good places"
* * *
I also kept one pair just for home use when I exercise!
Disclaimer: Skechers kindly provided us with running shoes for the SHAPE Run. However, this review was written on a voluntary basis. No further compensation was received.