A couple of months back, during the March school holidays, we decided to visit Jurong Bird Park for one last time before the big move to Mandai. The trip was made extra special for the children cos my parents and niece joined us too!
Penguin Coast
Flamingo Pool
Parrot Paradise – Blake's favourite zone!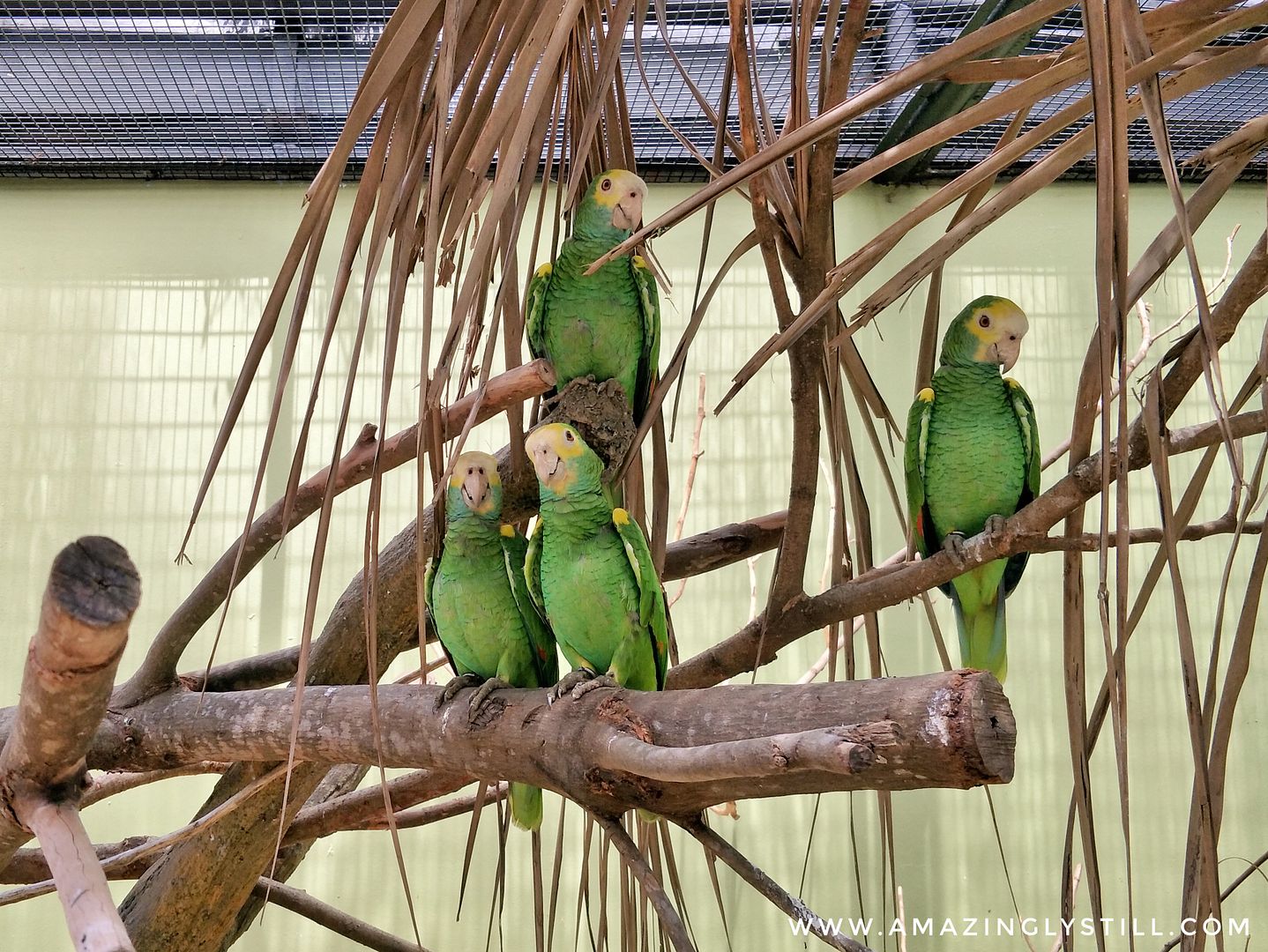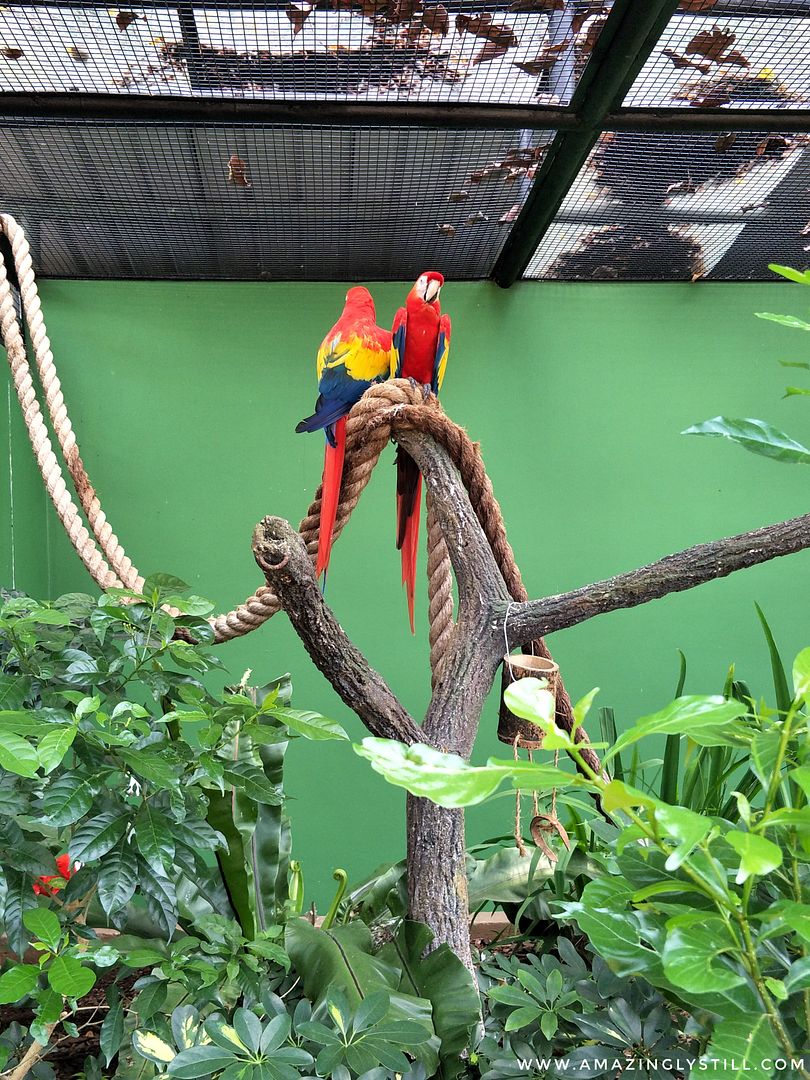 After walking for a while, we stopped for lunch with parrots at Songbird Terrace. I don't think my parents have ever experienced this before, and it's something the children look forward to whenever we're at the bird park cos there's always a chance for them to participate in the show!
Wings of Asia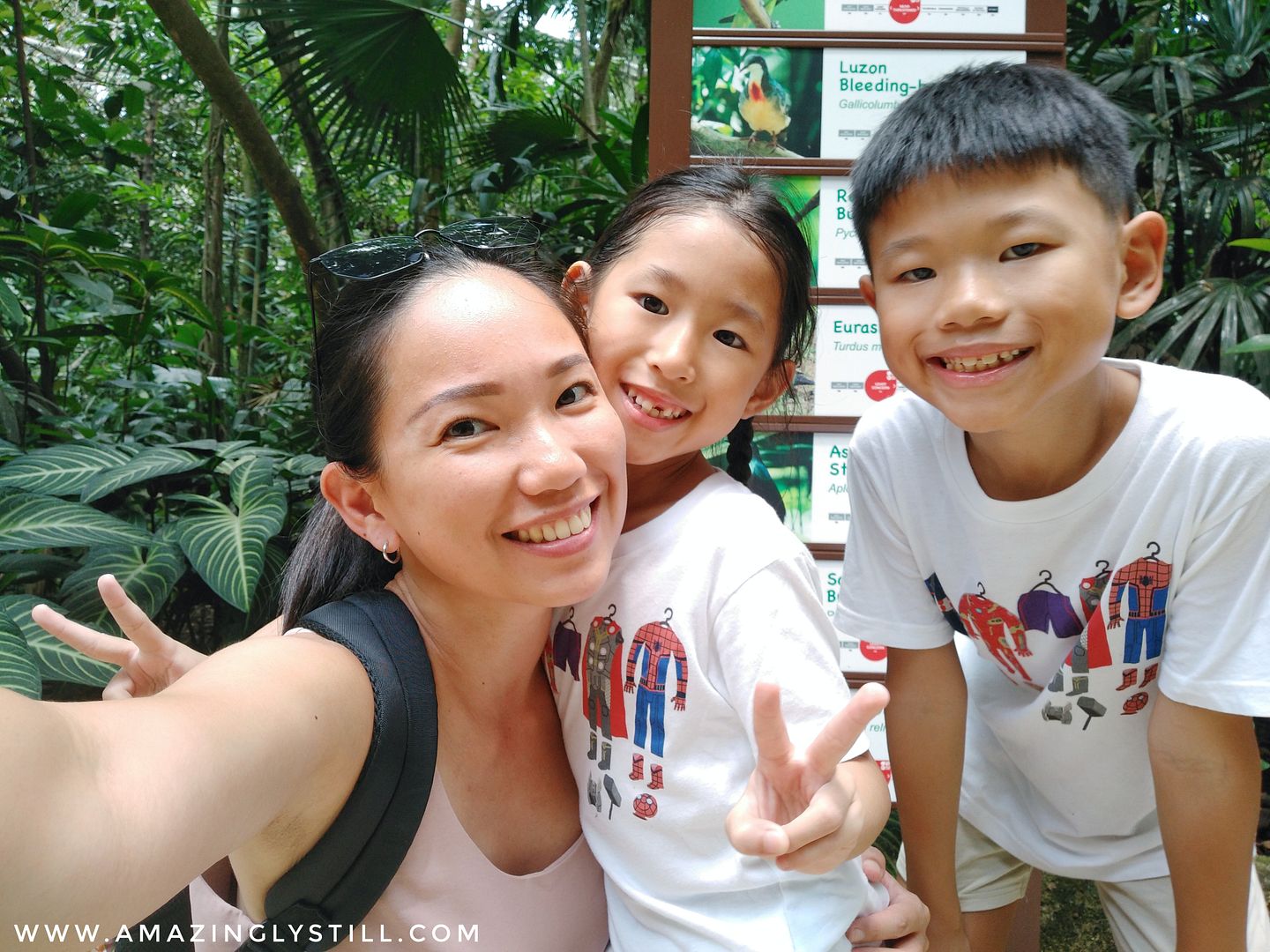 Whilst my parents took a short rest within Bird Discovery Center (the niece was napping too), the children and I headed over to Pools Amphitheatre for the High Flyers Show, sitting at a spot that will hopefully increase our chances of being picked for audience participation. And Nakayla did get picked! Yay!
And what's a visit to the bird park if we don't drop by…
Lory Loft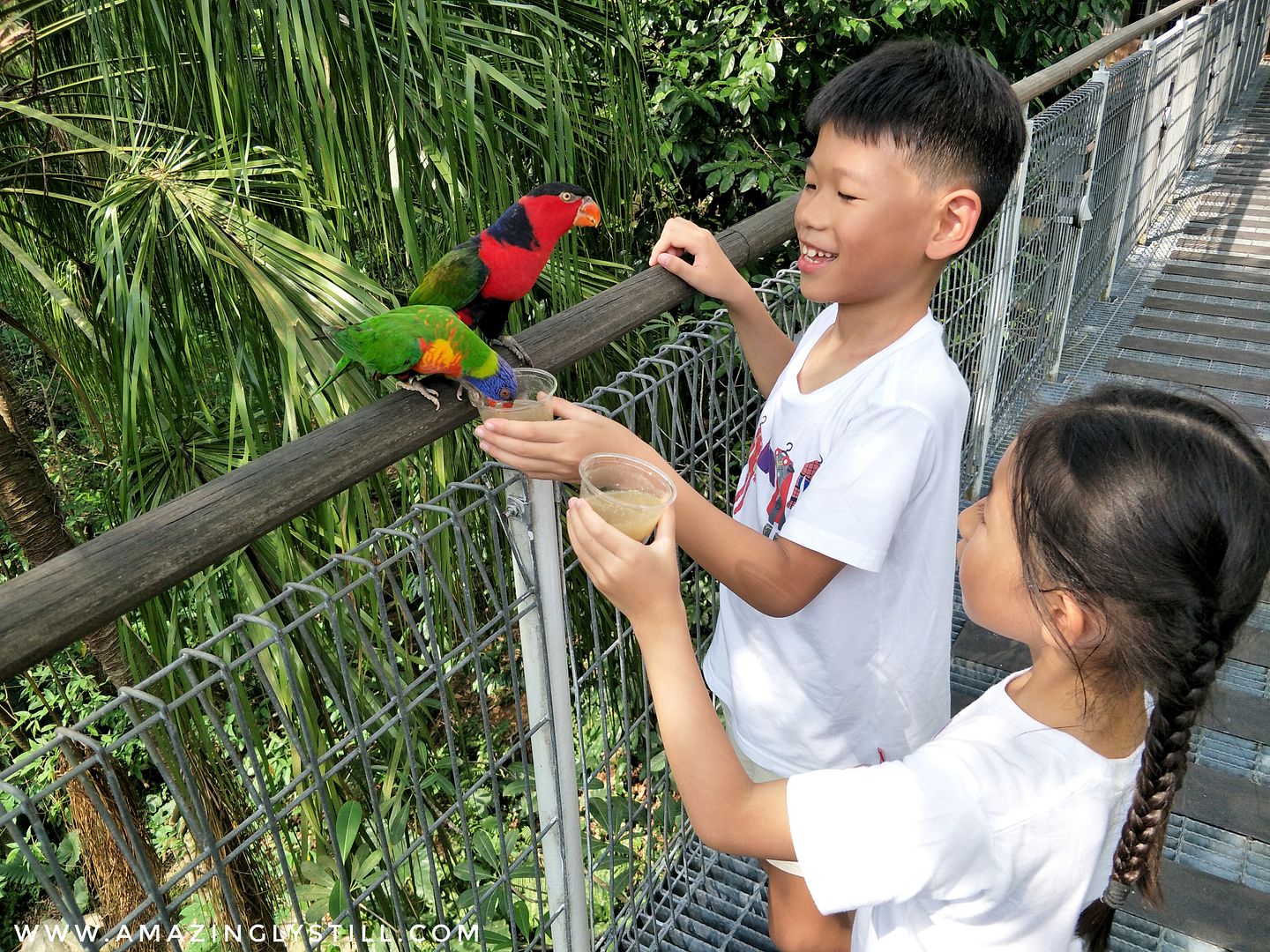 We made the most of this particular visit, doing the very things that made the children fall in love with Jurong Bird Park from years back, cos I'm sure things will be pretty different when the bird park eventually moves to Mandai, but we're looking forward to it! Can't wait to bring them to the new bird park when it finally opens!