On a regular weekday, when the rest of the family are at work or school, I get to enjoy time to myself. Whether I'm home working on my little business or out and about, I turn to music to fill up the silence of being on my own.
While I'm able to blast music on my speakers at home, I can't possibly do that when I'm out. A pair of good and comfortable earbuds is necessary.
And recently, the LUMOS TEMPO has been keeping me company.
Active Noise Cancellation (ANC) and Ambience Modes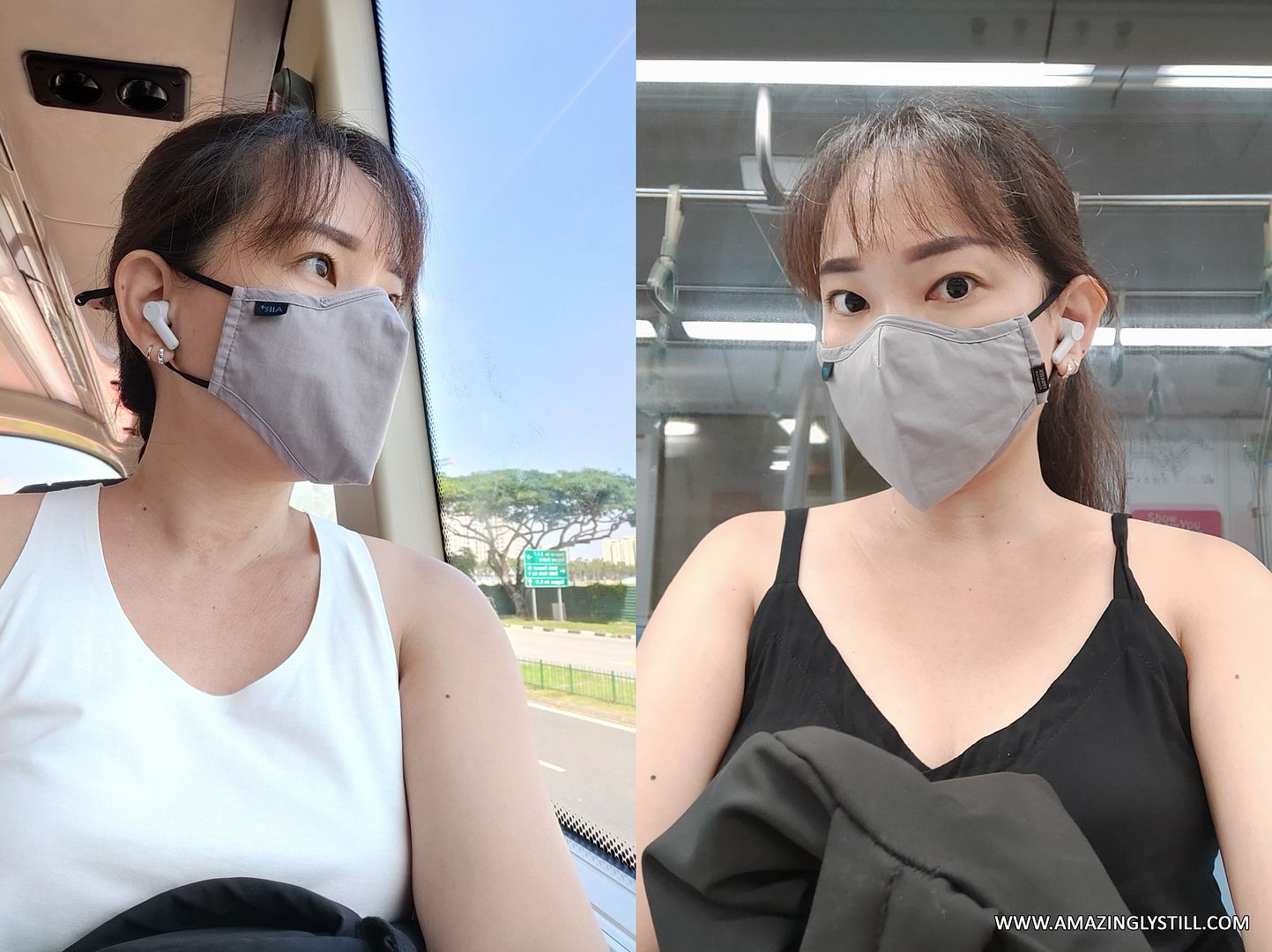 One of the things I like about LUMOS TEMPO is that I can easily toggle between the ANC and Ambience modes.
Whenever I board the train or bus, I will switch on the ANC and like magic, all unwanted background noises will be removed! I can listen to my music in absolute comfort for the whole ride!
I just needed to be more vigilant when on the train, cos I can't hear the announcement of station stop. Haha!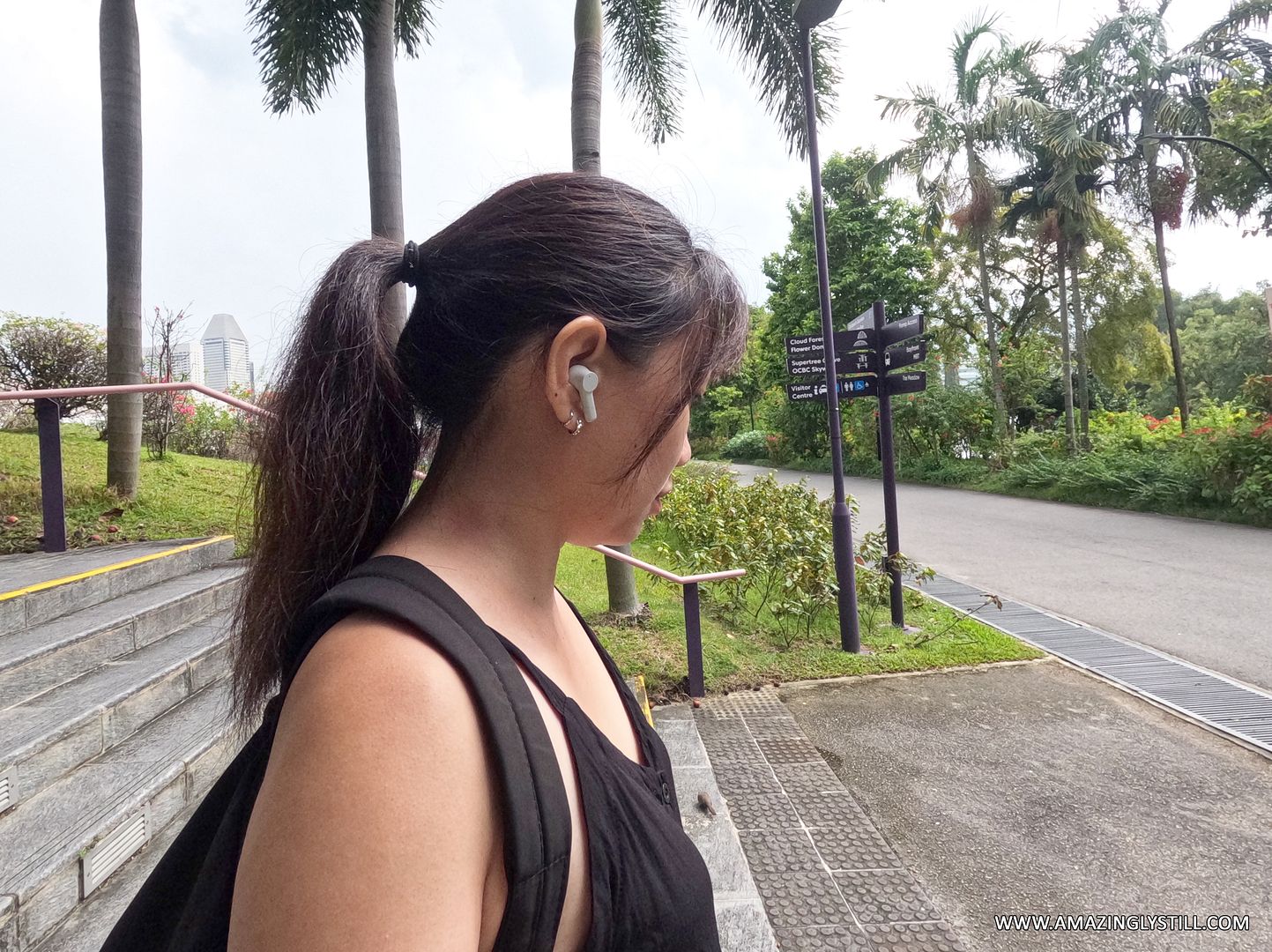 Once I get off the train or bus and start walking, I will toggle from ANC mode to Ambience Mode.
The Ambience mode does the exact opposite of ANC. This meant that I can pick up sounds from my surroundings, without depriving myself of music. This is very important for my own safety and others too!
Rich and Optimal Sound Quality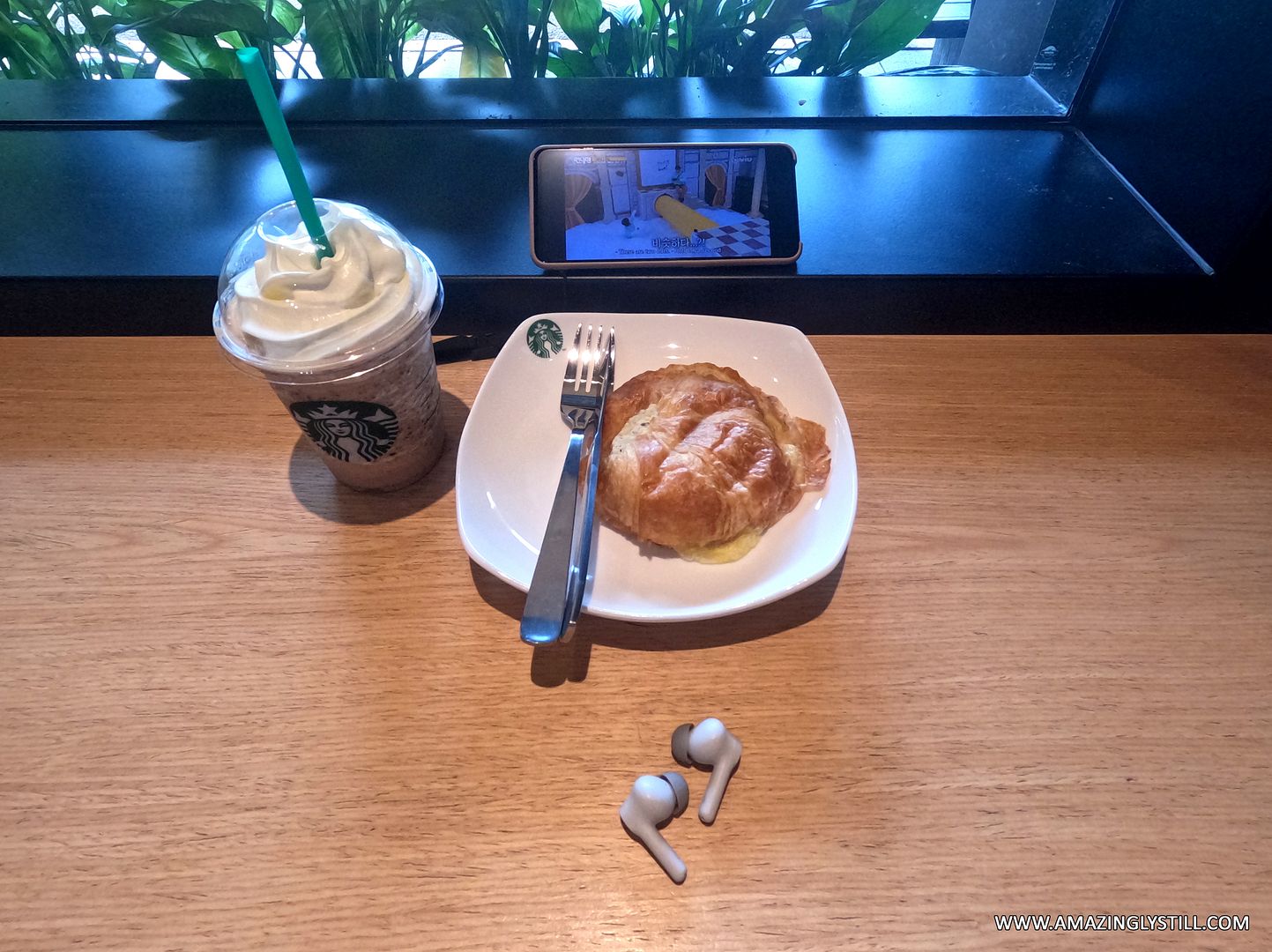 Aside from listening to music while on the move, there are times where I take a break and dine alone. This is when I'll switch from listening to music to watching a show as I eat. Whether I'm listening to music or watching a show, I've been able to enjoy both thoroughly.
When it comes to music, the sound quality of LUMOS TEMPO is rich and well-rounded. I'm able to listen to the music without one part overpowering the other!
For shows, and calls as well, the clarity of the voices makes it easy for me to listen along. It brings comfort to my ears when I don't have to turn the volume up high!
Long Battery Life and Connectivity
Another thing I like about LUMOS TEMPO is the long battery life.
I initially thought that with my tendency to head out for 3-5 hours at a go, a couple times each week, meant that I will have to regularly charge the charging case. I was wrong!
Having had it for two weeks now, I've only ever charged it once – the first charge! And every time I connect it to my phone, it shows that the earbuds are at 100% battery level!
Speaking of connecting it to my phone, the Bluetooth 5.2 makes connection a breeze. The LUMOS TEMPO gets detected in a second or two, upon removal from the case, and pairing was instant!
Sweat and Water Resistant
One of the things that worry me when I have my earbuds on while out is Singapore's weather. It could be extremely hot one moment, causing me to perspire profusely, and the next moment, thunderstorm. Too much moisture can cause damage to earbuds if they're not made to withstand sweat and water!
Thankfully, the LUMOS TEMPO is rated IPX5 sweat and water-splash proof a.k.a. moisture won't kill the earbuds!
Singaporean Brand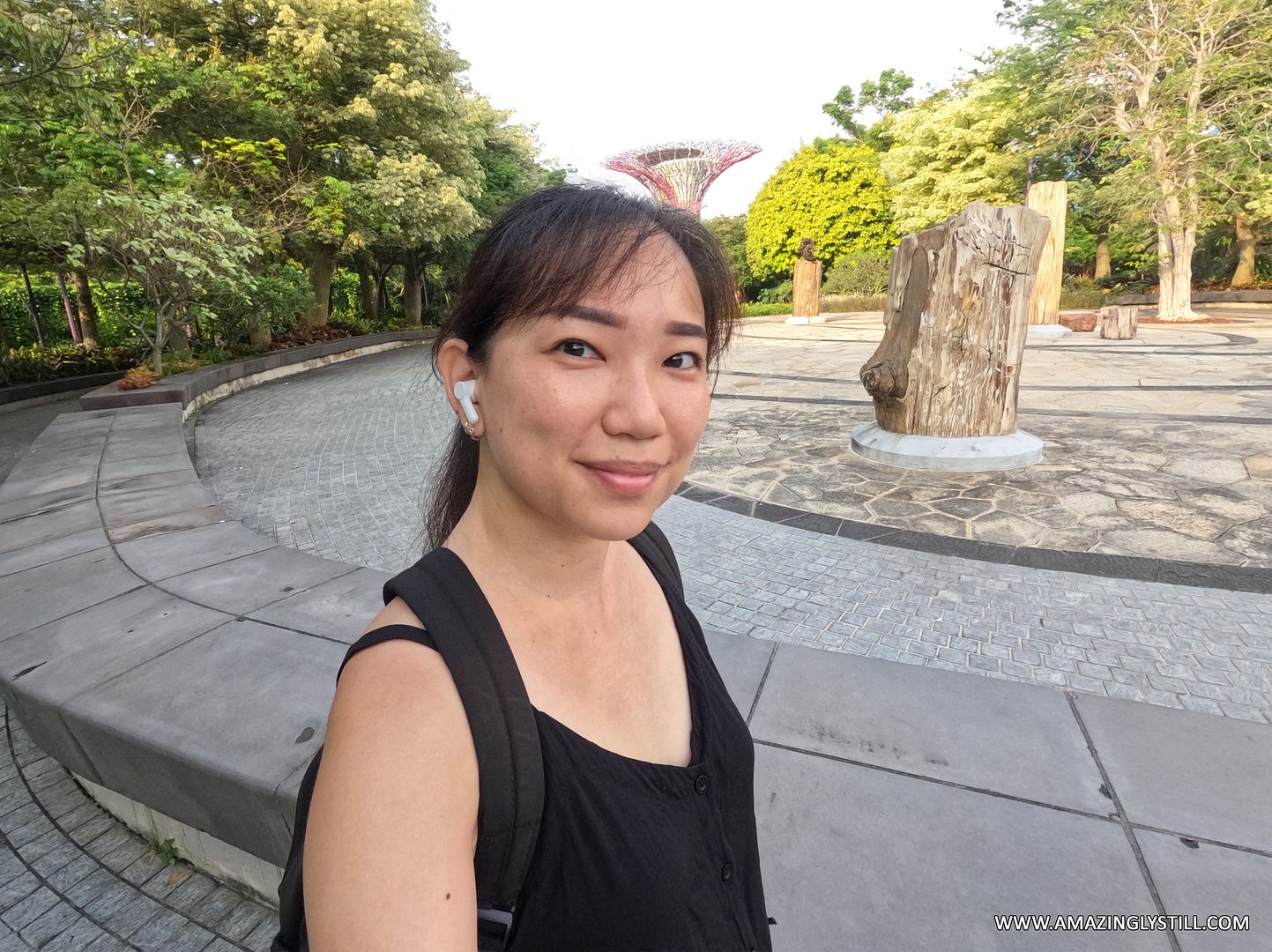 Having used the earbuds for the past two weeks, I've been thoroughly impressed by the LUMOS TEMPO.
What impressed me further is the fact that the LUMOS TEMPO by LUMOS Projector is a home-grown Singaporean brand! That's a major bonus (#supportlocal) and makes me proud to own a pair!
---
The LUMOS TEMPO is priced at S$179 with 1-year local warranty. It is now available for purchase directly from LUMOS via their website at www.lumosprojector.com/tempo.

The company currently only ships in Singapore & Malaysia.
Disclaimer: I received the LUMOS TEMPO for the purpose of this review.