A SERIES OF POSTS THAT ARE SUPER BACKDATED
Just a short post today, sharing photos taken a couple of months back during the children's swimming lessons. I cannot believe I forgot all about them! Thank goodness for Flashback posts! 😛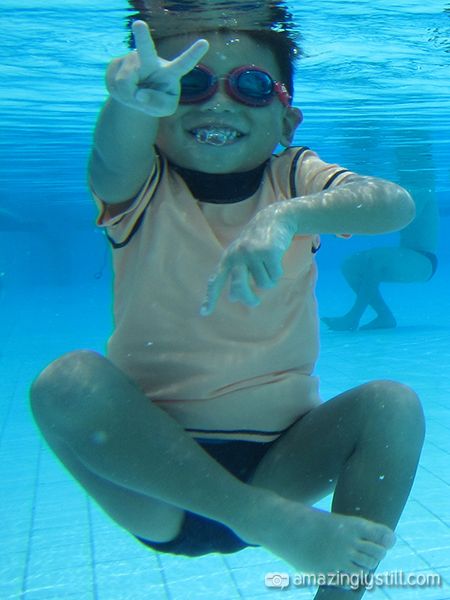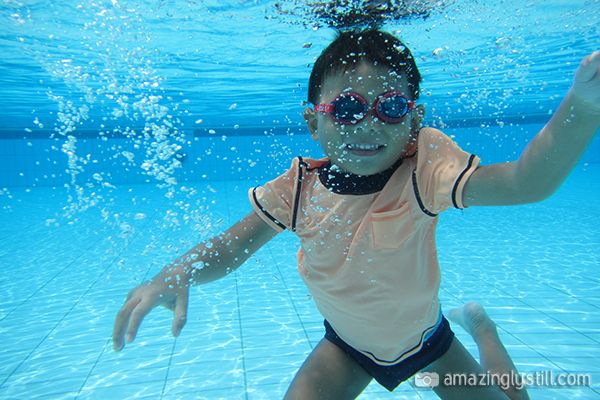 By the time these photos were taken, Blake was already confident in jumping and going underwater, in fact, he loves it! He'll also try to stay underwater for as long as he can and wiggle his way around the pool. Hehe.
He happily posed for these photos and would come to the sides of the pool to check on how the photos turned out. It tickles him to no end when he sees what he does underwater being captured on camera!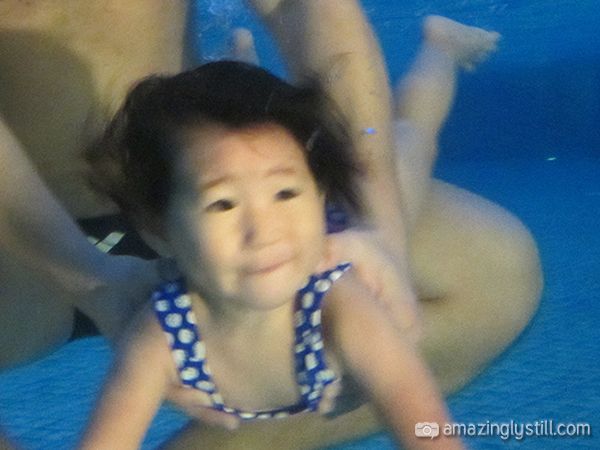 Nakayla was still pretty much just getting used to it back then. She's better at heading underwater now, and is now confident enough to walk freely on her own in the 80cm deep baby pool! Strange how the children loves the pool, but mommy hates it. Haha!
Ending this post with a super funny video I took of Blake. Haha!
Happy Friday, everyone! And gosh, it's the near the end of the month again!
* * *
Have an old post that has yet to be published, and still in the draft folder?
Don't know how a super backdated event you wish to write about can fit into your current up-to-date life?
Fret not! Simply join the Flashback Friday linky and share your Flashback posts with us by grabbing the code below and adding your blog post's URL at the bottom!