A SERIES OF POSTS THAT ARE SUPER BACKDATED
On a Sunday afternoon many months back, Blake specially requested to bake cookies to eat. He didn't want any store bought cookies, he insisted on baking his own.
A part of me is really reluctant to bake because I have no more ingredients left to bake with (stopped because of my hand eczema) and buying all those ingredients meant a lot of it would go to waste because what are the odds that he will want to bake again soon? Then it hit me.
There's such a thing as premixes! Haha!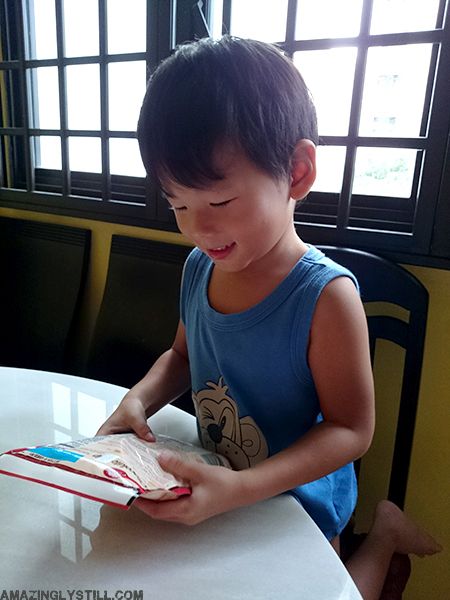 I ran through five supermarkets to get this pack!
This flavor is so difficult to get!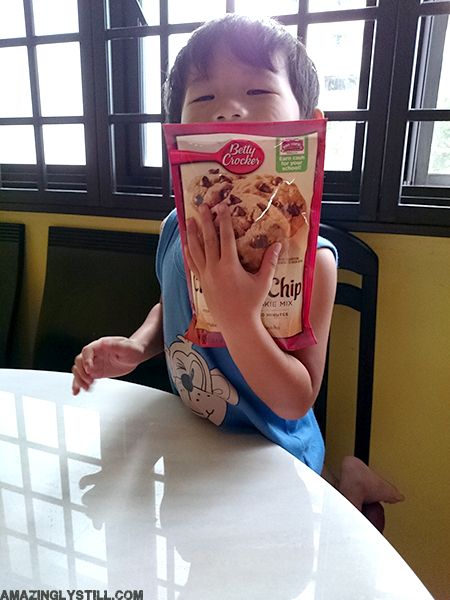 Betty Crocker's Chocolate Chip Cookie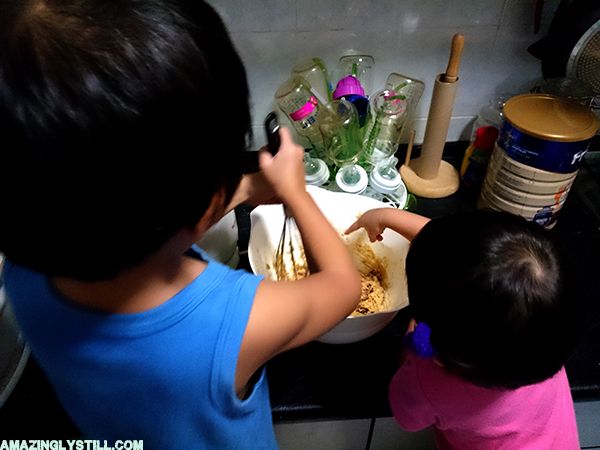 Nakayla saw and wanted to join in, but she decided to be the supervisor. Haha!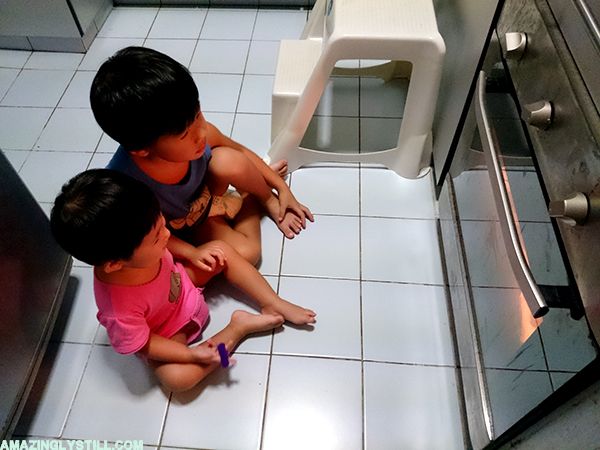 They waited and waited for the cookies to transform from dough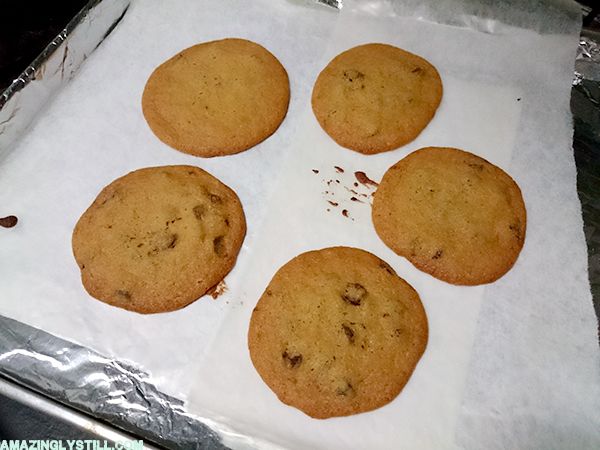 DING! All done!
The cookies were all gone in a split second, saved for some that I purposely kept aside for the next day. Haha! I should probably stock up on the premixes for days like these. This way, I won't have to run five supermarkets just to find the flavor he likes!
* * *
Have an old post that has yet to be published, and still in the draft folder?
Don't know how a super backdated event you wish to write about can fit into your current up-to-date life?
Fret not! Simply join the Flashback Friday linky and share your Flashback posts with us by grabbing the code below and leave a comment with your blog post's URL! Looking forward to hearing all your stories!
If you don't have a blog, but have similar stories to share, leave me a comment too! I welcome one and all! 😀