Sponsored
The children weren't the only ones who received new shoes from Skechers. Us, the mommy and daddy each got a new pair too! We didn't name our new Skechers shoes though…

Men's GoRUN 4 in Black/Blue, $189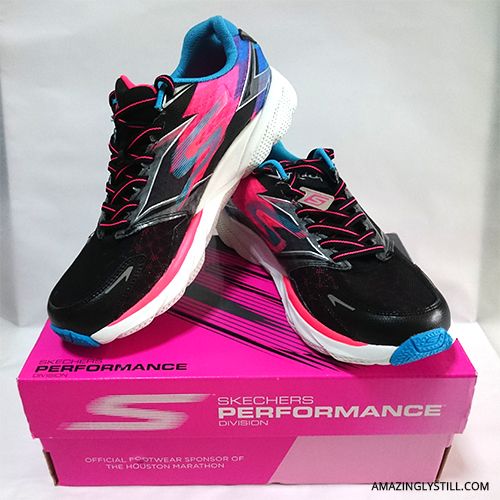 Women's GoRUN Ride 4 in Black/Coral, $159
The latest GoRUN series for Men and Women comes in quite a good range of gorgeous colours. While it was easy for me to pick a pair out for Sean, I couldn't say the same for myself!
Between GoRUN 4 and GoRUN Ride 4, there were at least seven colours to choose from. And there were three colour combination that I really liked. I think the amount of time it took me to choose the colour of my shoes was longer than picking out shoes for Sean, Blake and Nakayla combined! Haha!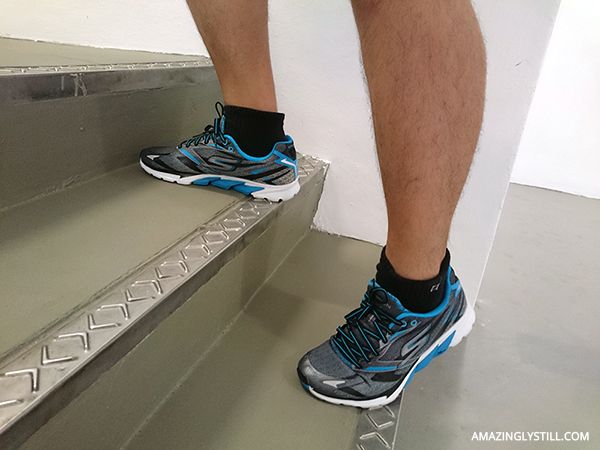 According to Sean, his pair of GoRUN 4 feels light on his feet and provides very good cushioning. There's hardly any impact felt when his feet strike the ground while on a run!
He also likes how this pair of shoes is able to ventilate and keep his feet cool on really hot days.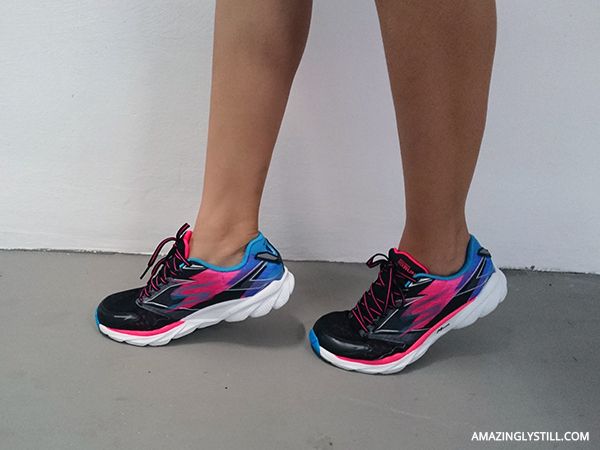 Aside from the striking, yet humble, outlook of my Skechers GoRUN Ride 4, I like how it feels on my feet. The amount of cushioning I get from this pair kind of made me wonder how they were able to pack so much and still make it look compact – it's not bulky at all!
I also like the fact that it's flexible. I can bend it easily when I'm tip-toeing, without feeling any strain on my feet. And if you're wondering, it's light-weight too. I have absolutely no idea how any of these is possible on a single pair of shoes, but I'm glad Skechers managed to do it!

Thanks for the love, Skechers!
Family outings are now super fun with our new and comfy shoes 😀
Disclaimer: This is part of a series of posts with Skechers Singapore. We were each gifted a pair of Skechers shoes for the purpose of this review.
Please take note that Sean is a midfoot-strike runner, and I'm a forefoot-strike runner. Sean used to say I get around by bouncing, instead of walking/running. Haha!