Sponsored
Play-Doh is probably one of the few brands that has managed to transcend from one generation of children to another. At some point in most of our lives, I'm sure Play-Doh made the birthday or Christmas wish list. I know this was my case, and now my children's!
With this year being Singapore's Golden Jubilee, I thought about how some things that are uniquely Singapore (to me, at least!) managed to withstand the test of time and continue to be a common sight in our lives, regardless of which generation we're from.
And these are the things that immediately spring to mind!

Kopi-O with You Tiao
Ever since I was a little girl, I would see elderly uncles (usually) enjoy their morning cup of black coffee with a stick of fried fritter dipped into it. And now, when I'm all grown up, I still see elderly uncles having this for breakfast!
I haven't tried this combination yet, cos I'm not really a black coffee drinker, but I do love a bowl of soy beancurd to go with my fried fritter!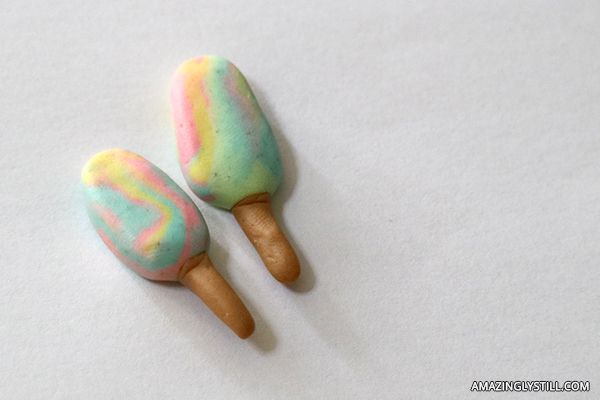 Paddle Pop Ice Cream

Paddle Pop. WOW! Paddle Pop. YEAH! Super duper YUMMY!
Most from my generation will probably know that little number (are you singing it now? Hehe!), and while that song can no longer be found anywhere (I tried looking… I really did!), this super duper yummy ice cream can still be found everywhere in Singapore and enjoyed by people from all ages!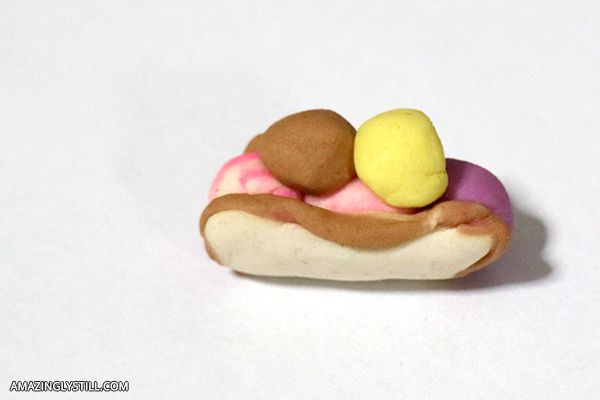 The $1 Ice Cream
This is probably the one thing that isn't hit with inflation through the years (but then again, $1 was a lot in the past…). I can't remember it being sold at any other price, even till this very day!
The Ice Cream uncles used to be a common sight in neighbourhoods (still makes a daily appearance in mine!), with their motorcycle and mobile freezer parked outside schools or at any open spaces between housing blocks, ringing their bells to announce their arrival. Now, however, they're more commonly found along the stretch of Orchard Road.
Just looking at these make me want to have a bite of the fried fritter, Paddle Pop and $1 ice cream, even though I know I made them using Play-Doh! Please excuse me while I go hunt some of these down to munch on.
While waiting for my return, why not join the…
Play-Doh Giveaway!
I have a $50 Play-Doh hamper for one lucky winner, thanks to the people over at Hasbro! Just follow the widget below and keep your fingers crossed that you're the lucky winner!
Play-Doh Giveaway Terms and Conditions:
– Giveaway ends 16 August, Sunday 2359 hours (Singapore time)
– Limited to one winner per household
– Winners must be in Singapore to self-collect the hamper
– Winners will be selected by 20 August 2015
– Incomplete or invalid entries will be automatically disqualified without notice
– This giveaway is in no way sponsored, endorsed or administered by, or associated with, Facebook
– Winners will be contacted by Hasbro Singapore (So please make sure you fill up the correct details in the contest!)
– All personal details provided in this contest will be kept confidential. Only details of the winners will be shared with Hasbro Singapore to facilitate the collection of prize.
– We may or may not announce the winner(s) on our social media platforms. Permission will be seek from the winner(s) first.
– We reserve the right to amend the terms and conditions without prior notice
* * *

Winners have been selected and emails have been sent!

Thanks to everyone who participated 😀
Disclaimer: We received a set of 20 Play-Doh tubs from Hasbro Singapore for the purpose of giveaway.