A little more than a week back, we went for an outdoor family photoshoot using a coupon we got from the NDP fun pack. Fortunately for us, the haze cleared up and we ended up with 400 over photos in just 1.5 hours of photoshoot! Haha!
For this post, I actually looked and re-looked the photos over and over and over again, picking out the must-show-off, narrowing it down to the following eight so I won't end up bombarding this entire blog post with hundreds of photos!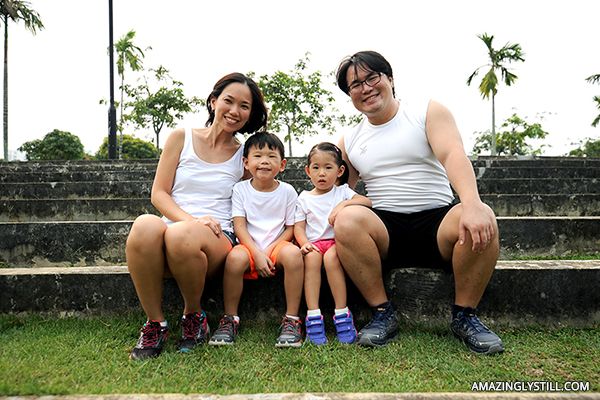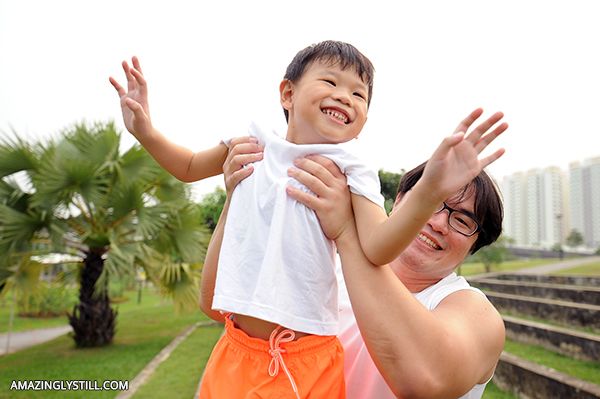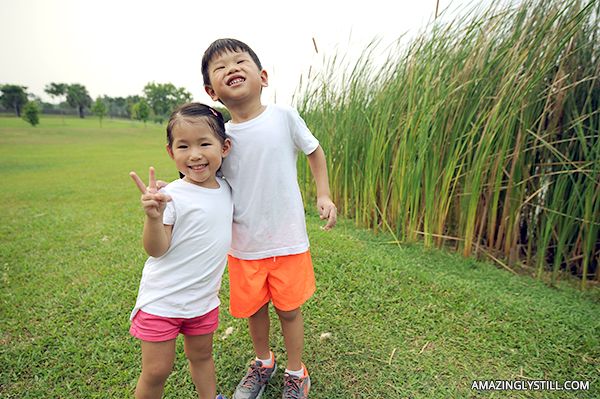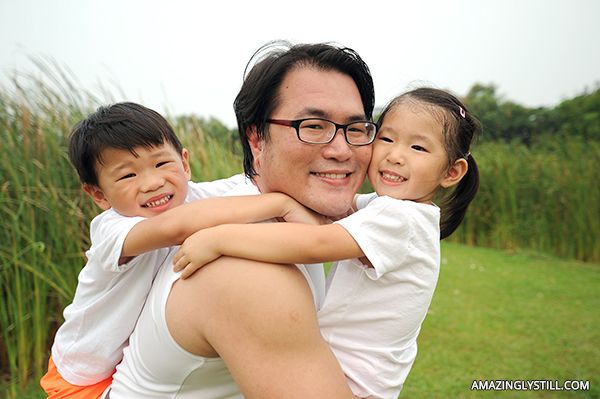 We were in our most natural state. With the exception of coordinating our outfits (I think white tops and coloured bottoms will be our standard family photoshoot outfits!), we were basically wearing what we normally wear when we head out for a family outing! Hehe.
At the end of our photoshoot, I asked if we could do one more pose – a family jumpshot. And the end result…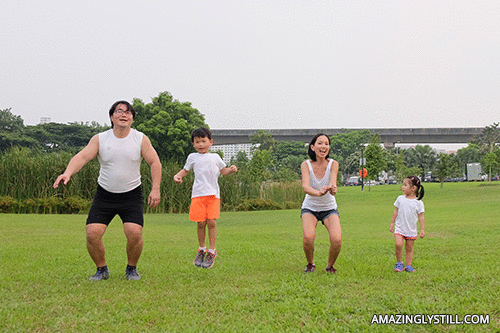 Disclaimer: This is not a sponsored post. I paid a heavily discounted rate using the NDP coupon. If you wish to know who took our photos, you can visit here.