When Nakayla was born, Blake and I took our first trip to S.E.A. Aquarium together. It was one of those mother-son bonding session kind of thing.
And in between then and now, Sean had visited the aquarium with his school. This means, only one little someone has yet to visit!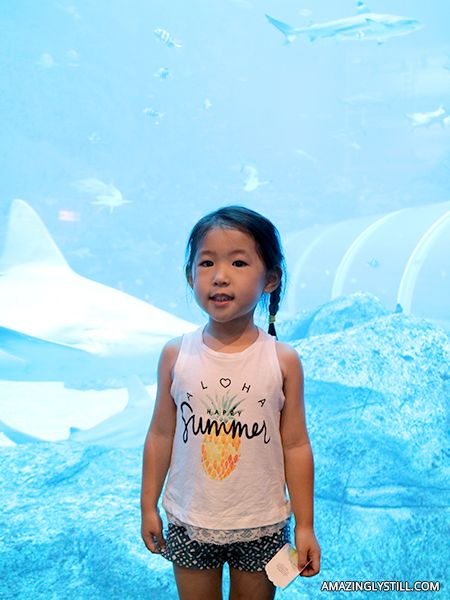 Woohoo! Finally made it!
So as treat for her, and Blake cos I don't think he remembers much from the first visit, we decided to pay the aquarium a visit on Youth Day as part of my birthday celebration – an early celebration as Sean wasn't able to apply for leave in July.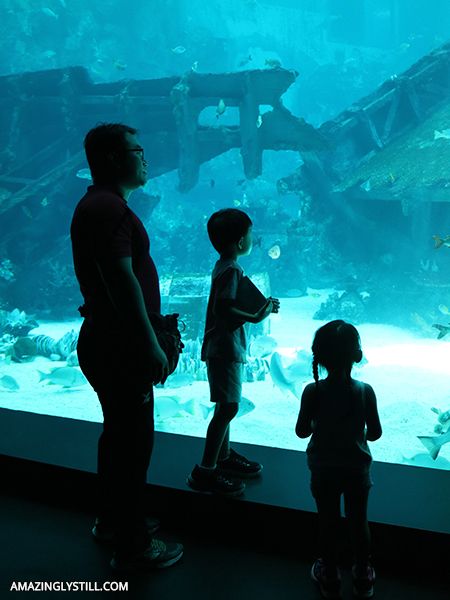 Things have changed in the past three years, from the entrance to the state the place is in… I had mixed feelings visiting again.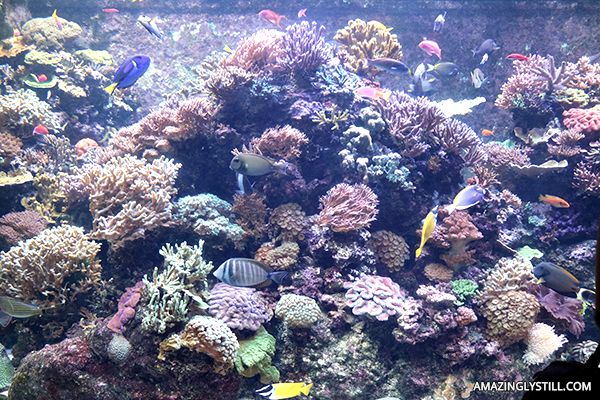 I was telling Sean how vibrant the colours used to be when I first visited the place, and how sad that some of the corals seem so dull and dead now.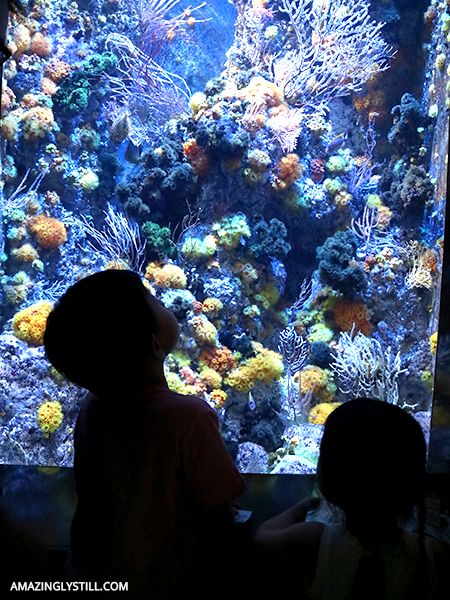 There are still exhibits that wowed us, so it's not all that bad. Both Blake and Nakayla were extremely excited to see the dolphins!
I know, I know. It's a huge controversy and the dolphins should return to the wild, but since they're here and clearly staying, let's make the best of it and pressure the aquarium to at least provide greater care for the dolphins, ok?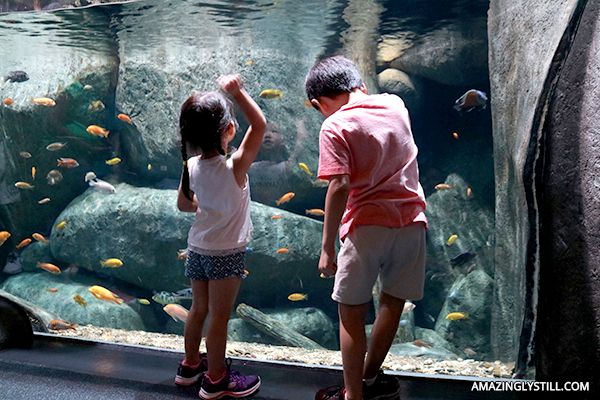 Oh would you look at that? We found Nemo and Dory!

The sea jellies are still so mersmerizing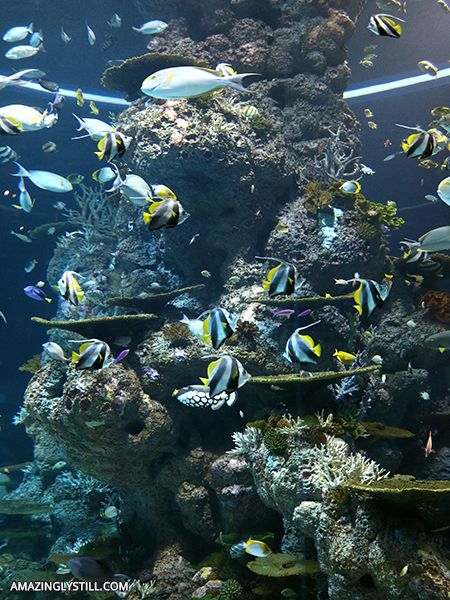 This was once a colourful and pretty display. What happened?
As we were making our way out of the aquarium, we stopped to take a photo together (after a few failed attempts inside cos it was too dark). And Sean was so cute. Haha! He actually went, "It's not so nice here. Let's move forward a little… Yes, here's good!"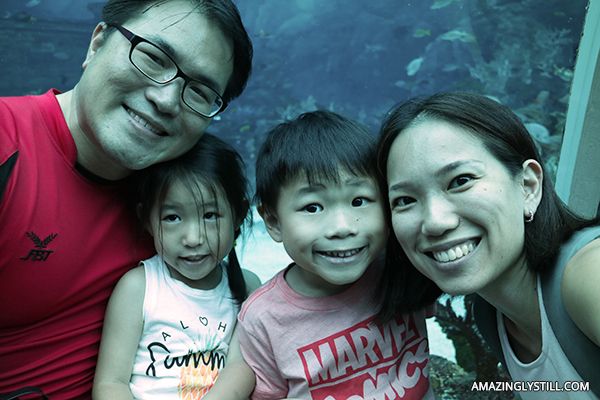 It's nice indeed!
Disclaimer: It's not sponsored, but someone gave me the tickets.