I came across this advertisement on Facebook a couple of times.
And by the nth time it popped up on my news feed, I shared this advertisement with my fellow mommy friends to seek their opinions. Calculations were done and the conclusion is, the Friends of Wildlife membership, even if you only visit each park once, is well worth the money spent!
The first place we visited was River Safari with a couple of friends!


With Summer, her children and Lin Ying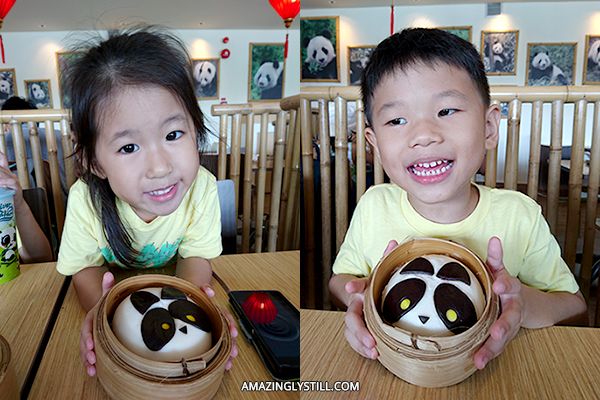 A Panda bun each for tea!
After tea, Summer had to leave, and the rest of us continued on our exploration of River Safari. And just to break the flow for a little bit, I bring your attention to this…


Matching mother-children tops! Well, kinda. The print is the same. Haha!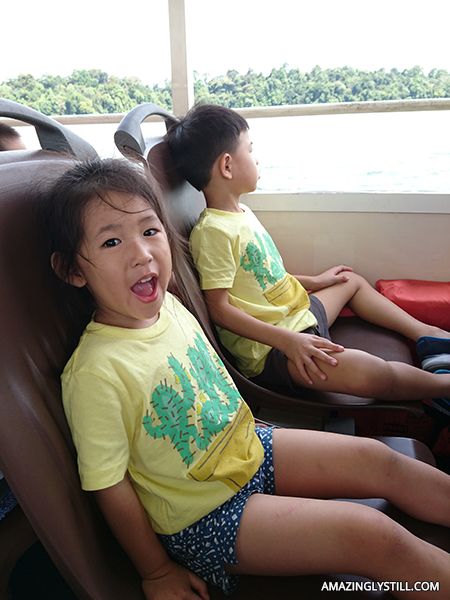 Took the River Safari Cruise for the first time…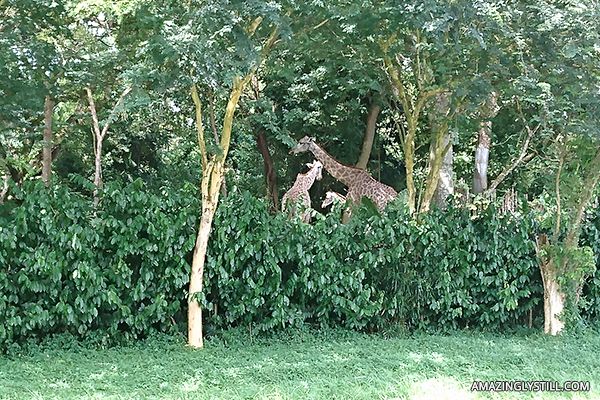 …Where we saw giraffes along the way!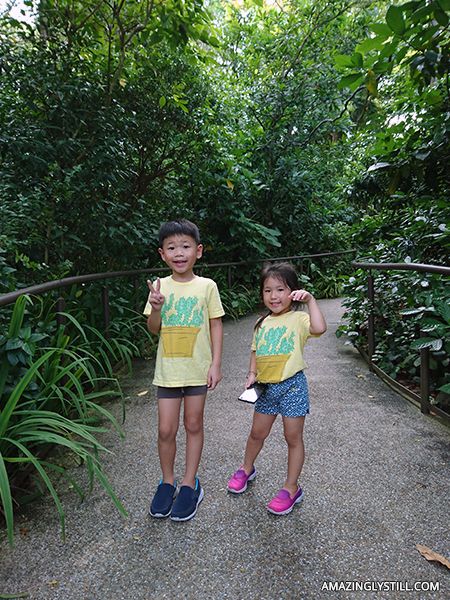 We also explored the Squirrel Monkey Forest.
The children loved it in here!
After everyone had left, we dropped by the Singapore Zoo to check out their newly opened zone, Australasia, for a little while before calling it a day.

Another trip to the Singapore Zoo is a definite, as we have yet to see everything and play at the water playground!
Note: We paid for the membership out of our own pockets. This is not a sponsored post nor an advertisement. I am, however, encouraging those who can and will visit these parks frequently to buy the Friends of Wildlife membership. It's really worth it!