Product Review
It's no secret that our family loves Skechers. We basically wear it everyday to everywhere possible. I have even told my best friend that I want to wear Skechers to her wedding… And I'm part of the bridesmaid party. Haha!
So, when I was offered a pair of the latest Skechers GOwalk Sport, I couldn't say no. I mean, just look at what a beauty this pair is!
This is by far one of the most versatile pair of Skechers I've owned. The GOwalk Sport in Black/White practically goes with everything in my wardrobe.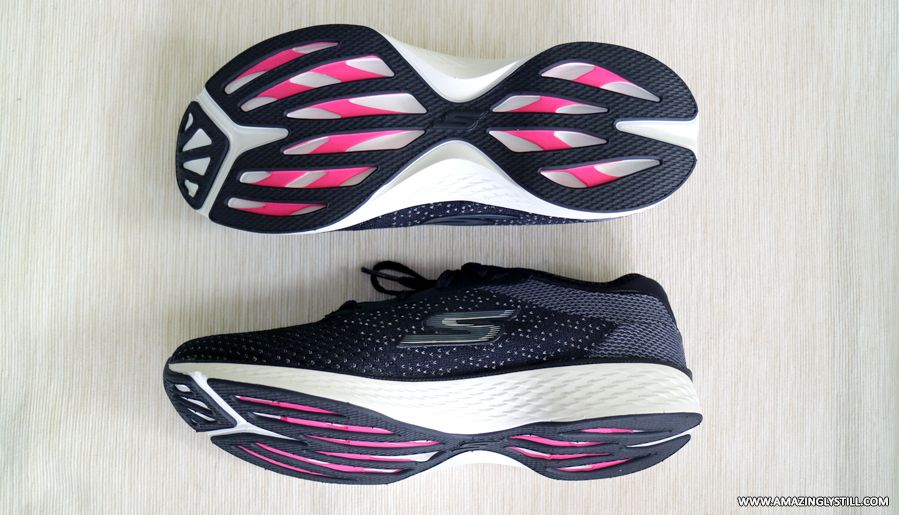 Besides looking good, the Gowalk Sport feels good too. From the unique outsole design which provides support and traction to the high-rebound cushioned insole for maximum comfort, the GOwalk Sport is also really light-weight.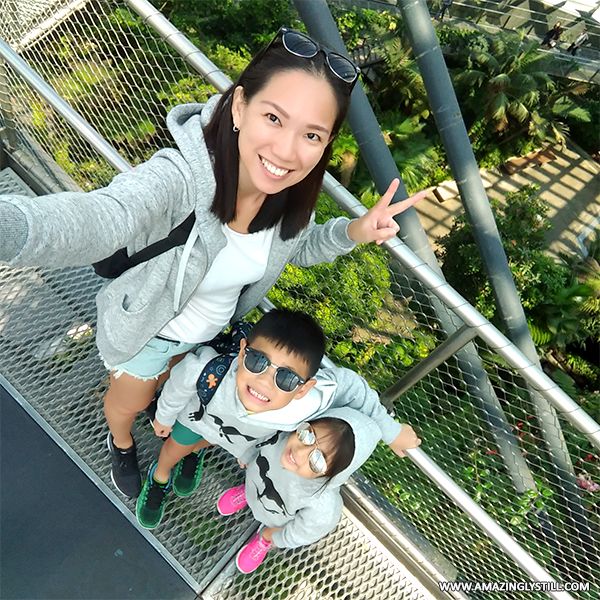 All these features combined together made outings with the children a lot easier on my feet, knees and back. I often wondered if my body would've broken down after a full day out, if I hadn't worn a good pair of shoes!

Jump Flying shots are easy-peasy tasks with the right shoes!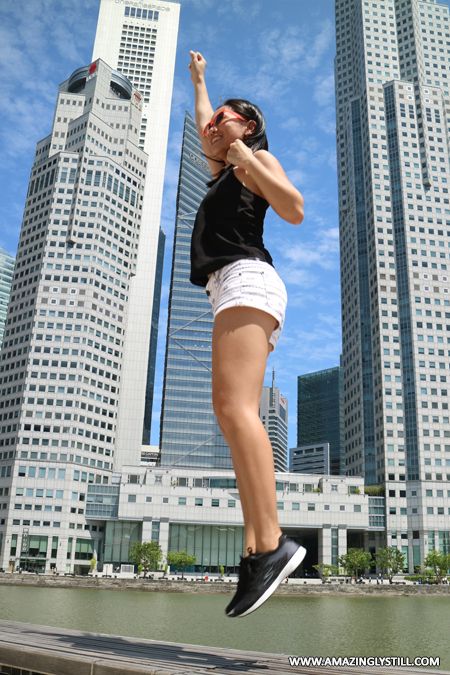 Taking off now!
每个人都需要一双好鞋, 因为好的鞋子会带你去好的地方。



Loosely translated: Everyone needs a pair of good shoes, because a pair of good shoes can take you to a good place.
I truly believe in this quote. I believe that in order to be in a good place (regardless of where you're physically at), one has to feel good and be absolutely comfortable. There really is no other way around it!
And when you're in a good place, everyone around you can feel it too!
Disclaimer: I received a pair of Skechers GOwalk Sport for the purpose of this review. Special thanks to my friend, Natasha, for helping me with some of the photos taken above!