We visited Flower Dome on the first day Sakura Matsuri floral display was opened and were surprised to find certain areas cordoned off for the mainstream media. It was quite a bummer, to be honest. Thankfully, the children didn't really care much for the cordoned off areas and enjoyed exploring the parts that we were allowed to go.
With the crowd and being off-limits to certain parts that day, we left after we have seen all that we could – which didn't take long.
I returned alone on a quieter morning, after the school holidays, and wished the children were with me to admire the sakuras without the crowd.
Similar to last year's theme, the displays were all Japanese-related and it includes dolls dressed up in traditional Japanese kimonos and Fushimi Inari Shrine.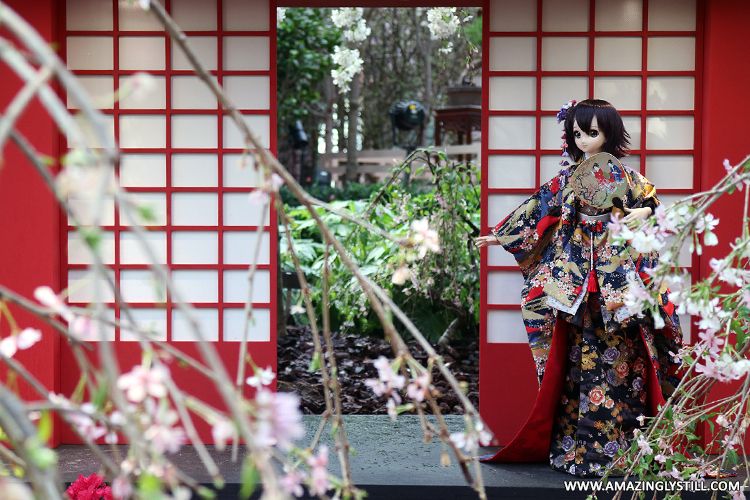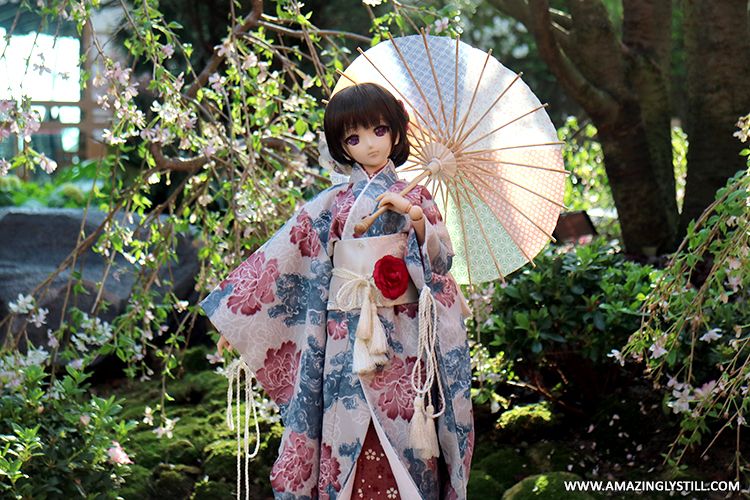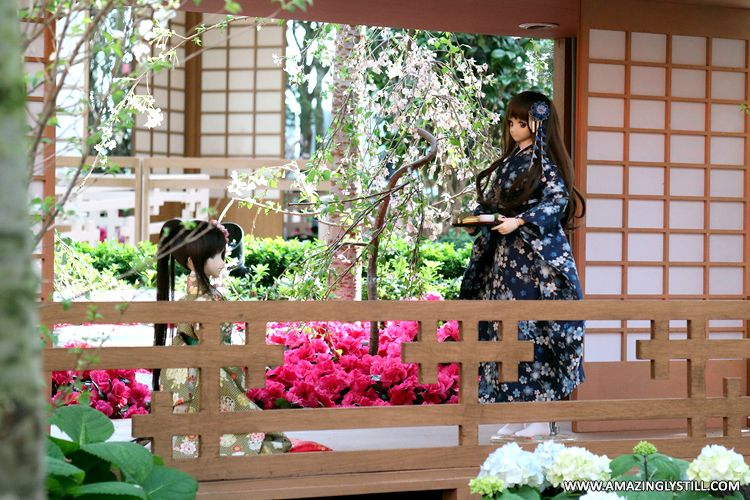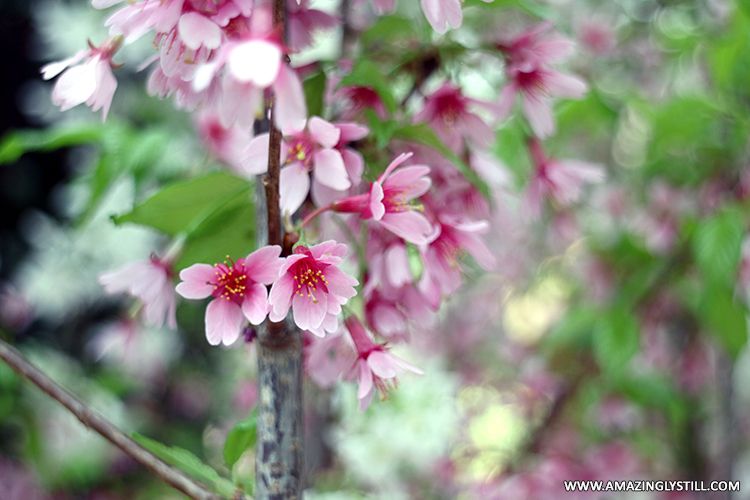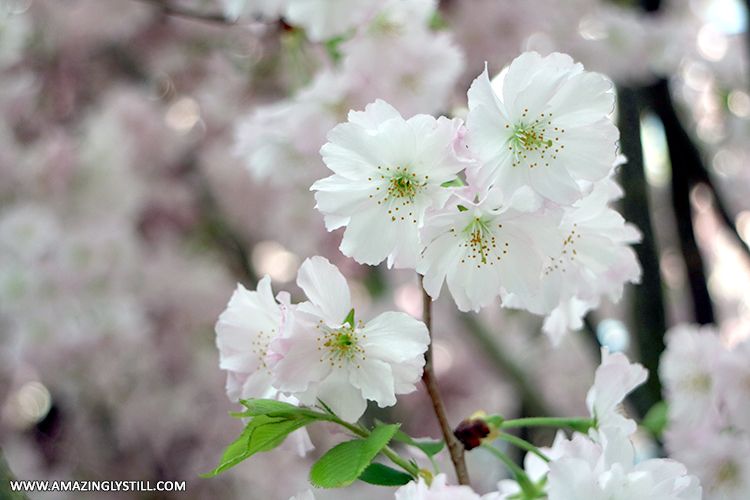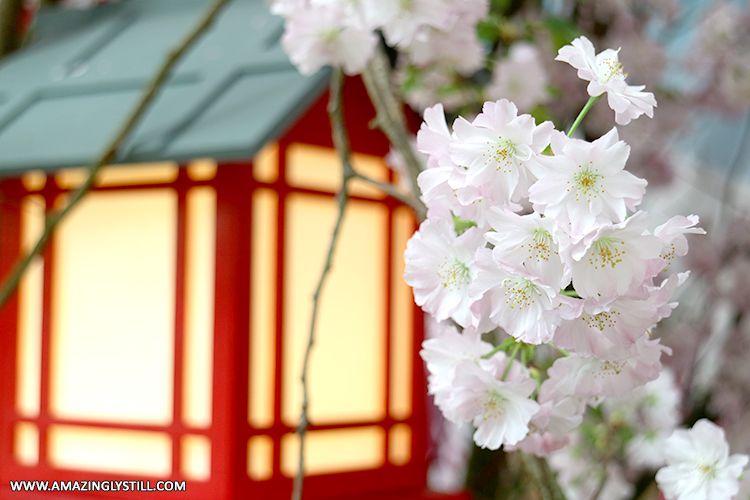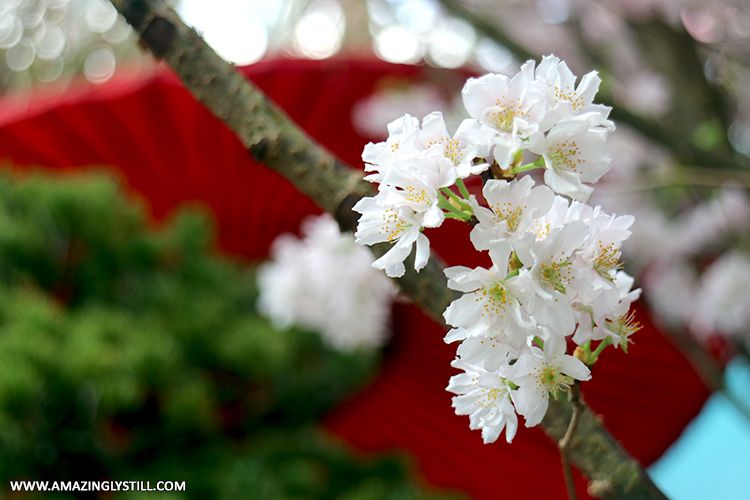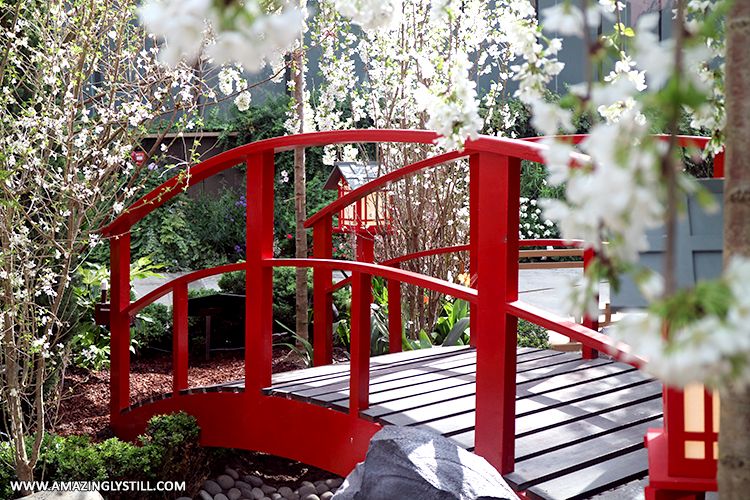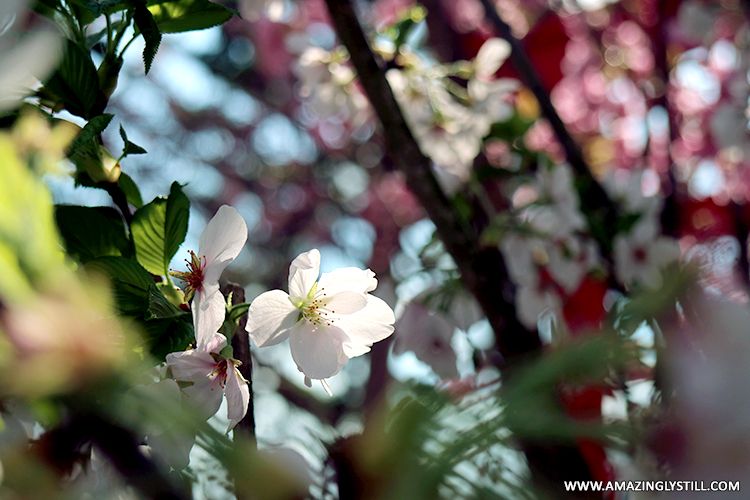 Gardens by the Bay is still one of the places the children like to visit every now and then. Nature with aircon – probably the best thing to happen for the children! Haha! But we're left with just a couple of months before our Friends of the Gardens membership expires, and I'm thinking if we should renew our memberships for another year… How many more times do you think the children will enjoy visiting Gardens by the Bay till they get sick of it? Hmm…
* * *
Gardens by the Bay
18 Marina Gardens Dr, Singapore 018953
Sakura Matsuri @ Flower Dome
🗓 16 Mar 2018 to 8 Apr 2018
🕘 9am – 9pm
☎ +65 6420 6848
💰 Admission charge to the conservatories applies
For more information, do visit their website.