I hadn't been thinking about Disney on Ice until I saw the advertisement for it on my news feed last December. When I found out that the opening night tickets were only $25 each (to celebrate 25 years of Disney on Ice), I jumped at the chance and bought the tickets immediately! And as luck would have it, I got back the exact same seats as last year's show! Woohoo!
After more than three months of wait, the day finally arrived for us to watch this year's 25th anniversary special!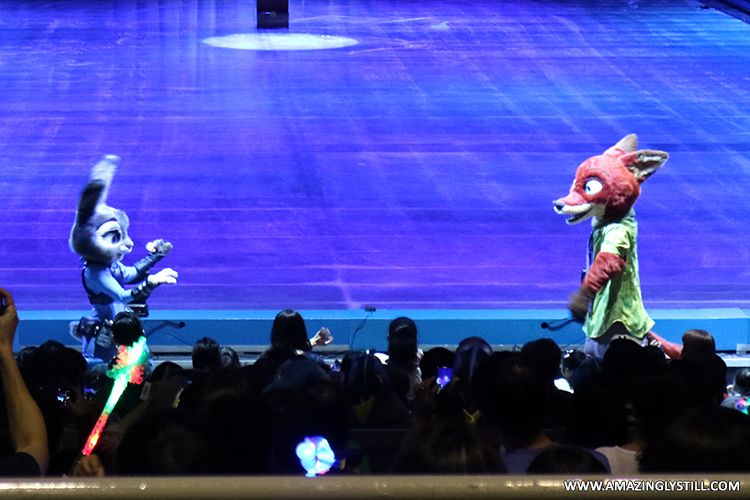 Pre-show with Judy and Nick from Zootopia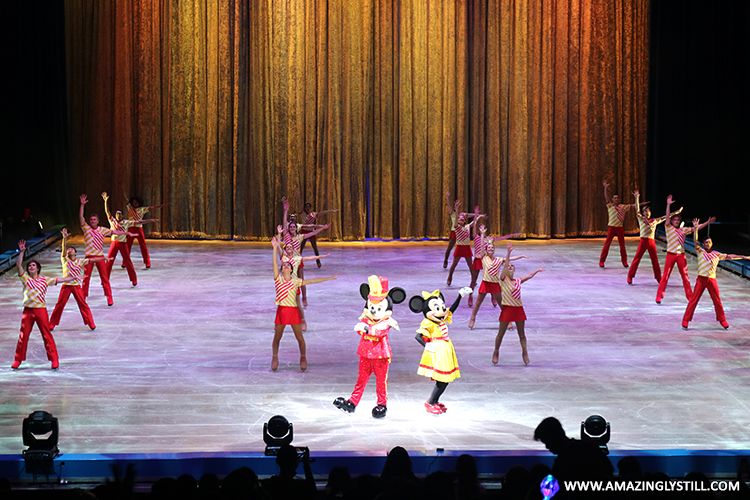 Following which, Mickey and Minnie officially opened the show!
As this year's Disney on Ice was to celebrate their 25th anniversary, tons of Disney characters dropped by to say hello! Pinocchio, Finding Dory and a good majority of all the Disney princesses and their prince were present in the first half of the show.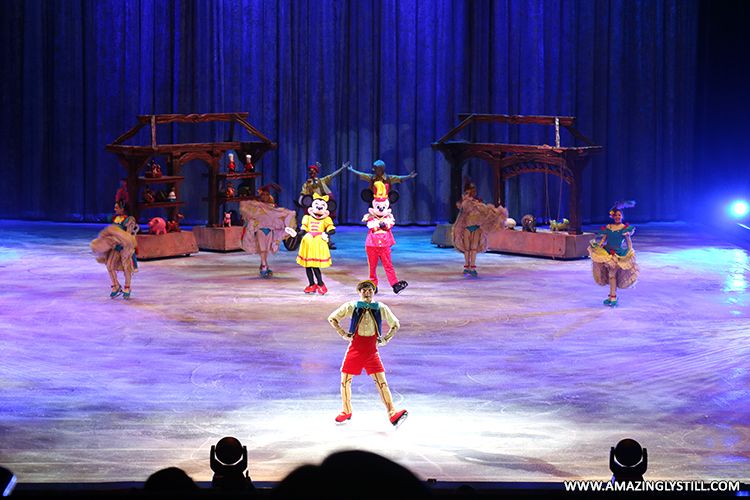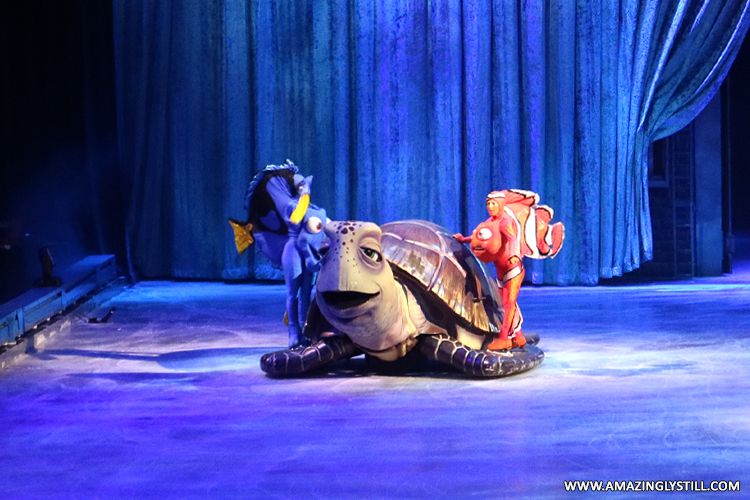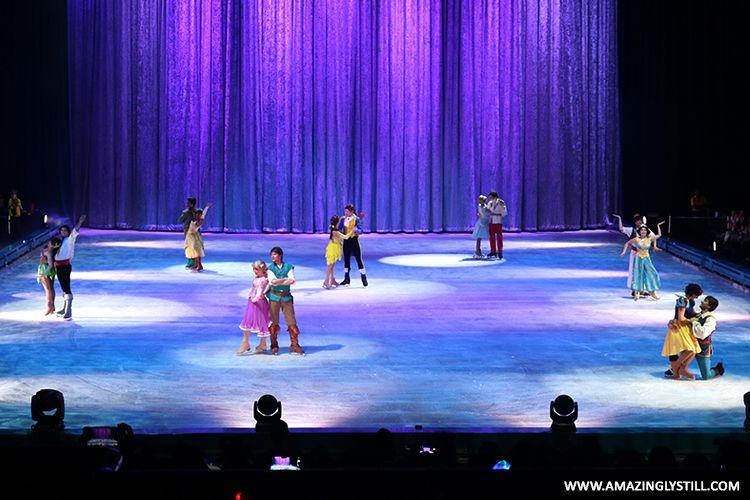 Just like the past few shows we've been to, Frozen received the most "air time", albeit getting shorter year after year.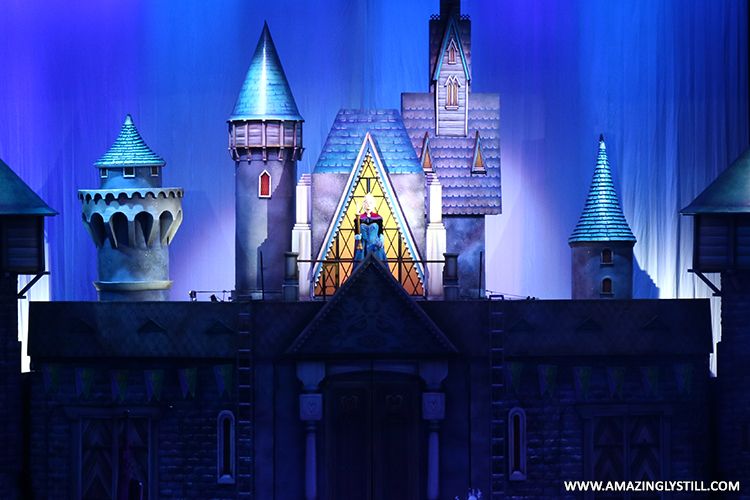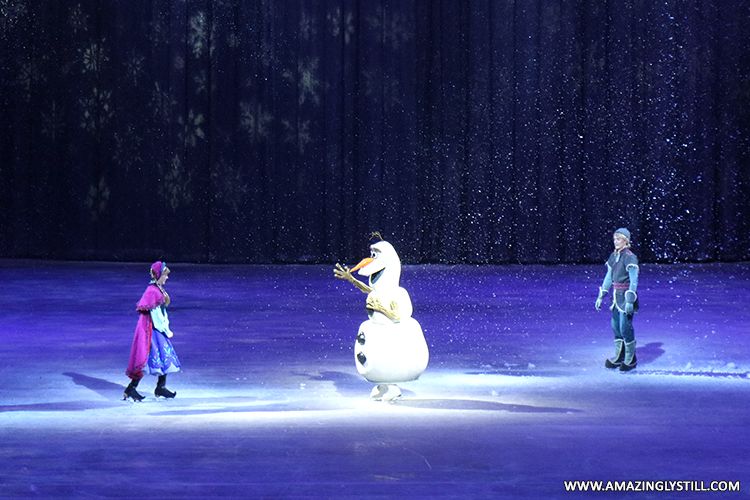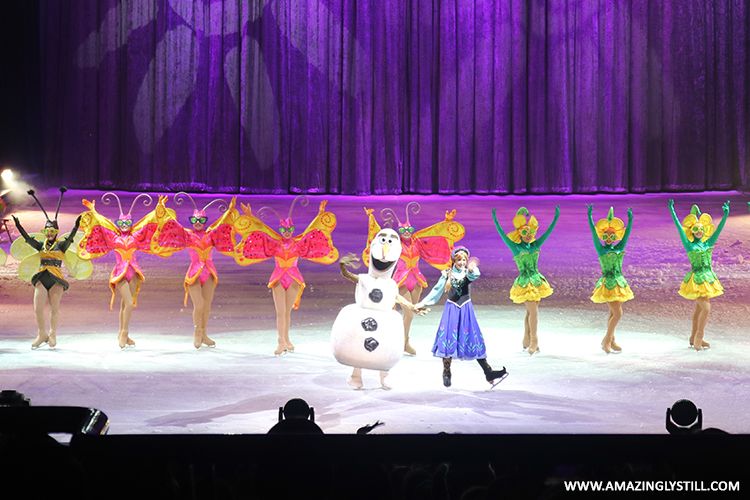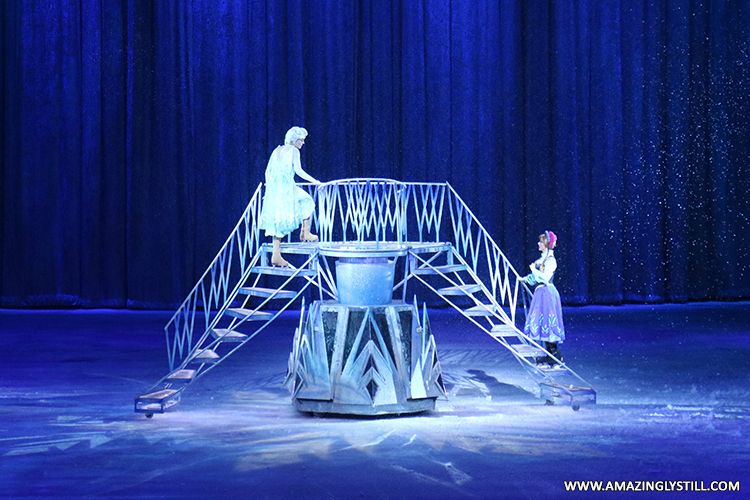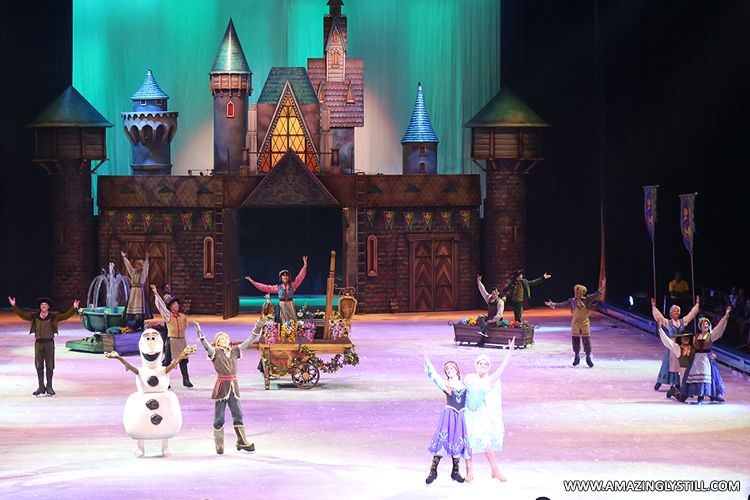 The routine seems similar to years before and I could pretty much predict what comes next, but hey, it's still a hit with everyone! The main difference is, instead of being the end of show highlight, Frozen marked the end of the first half of the show!
After a short break, the show resumed with more Disney characters from Aladdin, Toy Story, and for the first time (for me, at least) Mulan!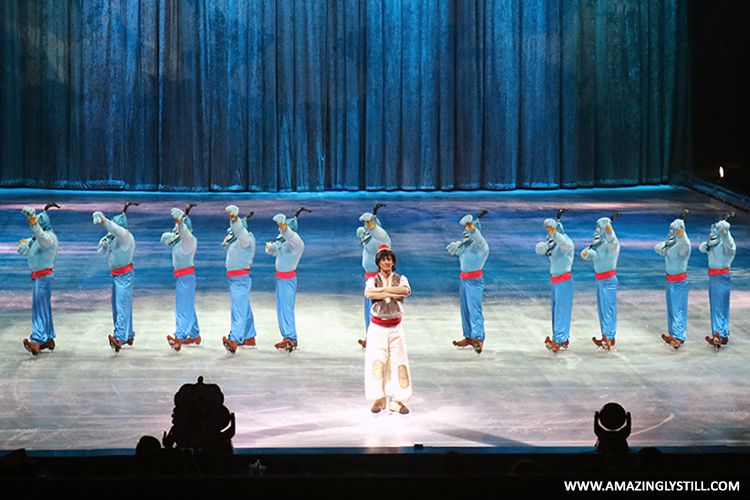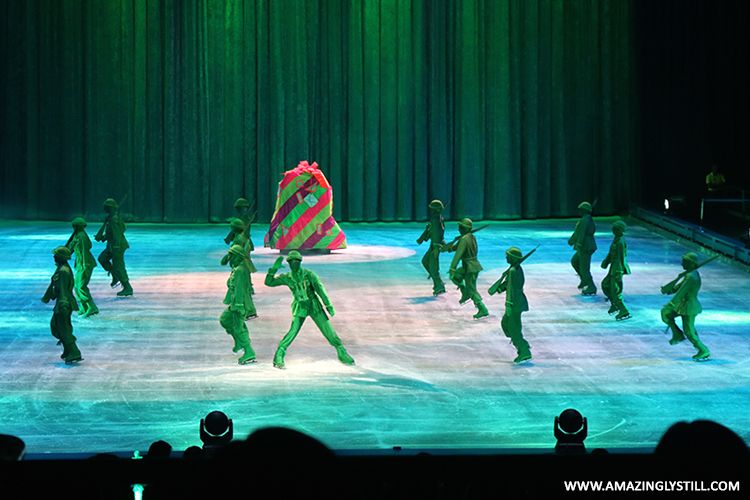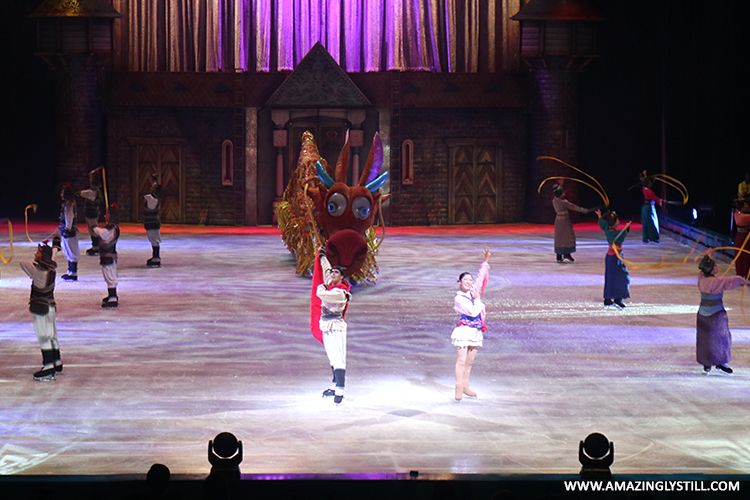 The second half was relatively short cos before we know it, The Lion King came on with their hit songs before finishing the show with Circle of Life and every Disney character came skating out.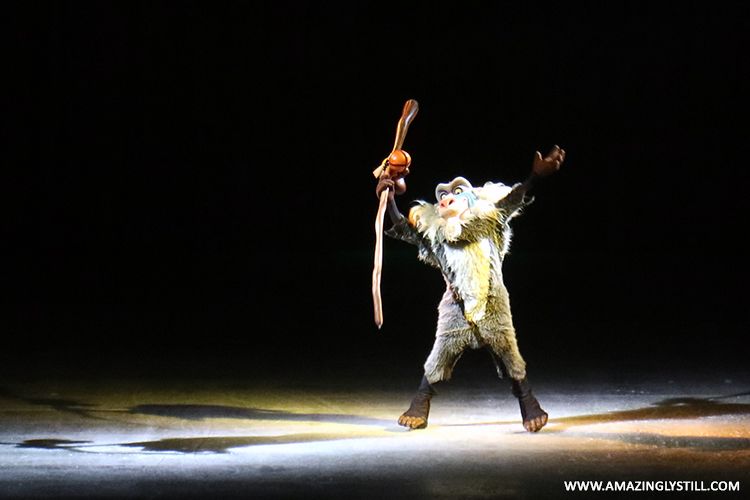 Just when I thought the show ended, When You Wish Upon a Star rang through the stadium. We have really come a full circle to celebrate the 25th anniversary for Disney on Ice!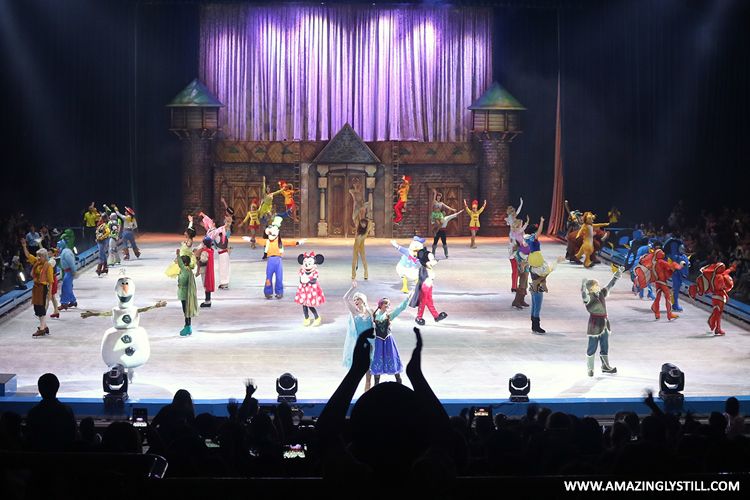 Can't wait to see what next year's Disney on Ice has installed for us!