We dropped by Gardens by the Bay for a visit before the children's individual passes expire, and it just so happens that the week we went down, it was Children's Festival at Gardens by the Bay!
I had been browsing through their website, reading up on their latest floral display when I discovered workshops that the children could attend. And the one they chose? Doughnut Making Workshop!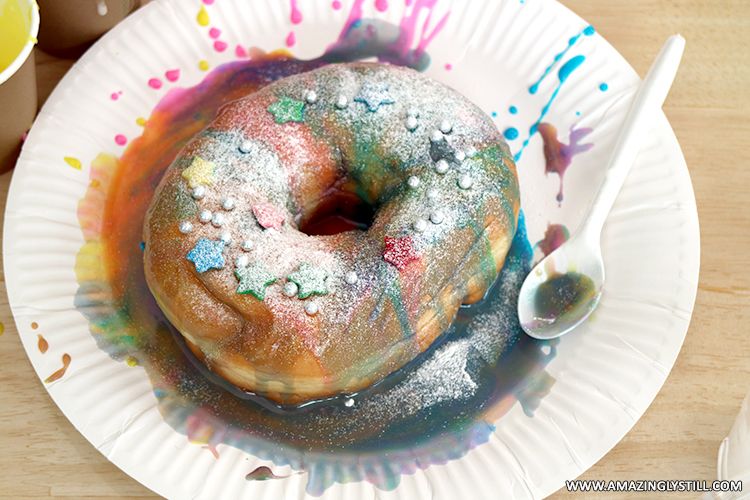 It's not a full-on doughnut making workshop per se. It was more of a decorating workshop. They did learn how to make their own glaze though, which is a simple icing sugar mixed with milk solution. And the children had a wonderful time glazing and trying to blend the colours to make new ones!
After the workshop, we had lunch before heading over to Flower Dome to see the latest Begonias Brilliance floral display!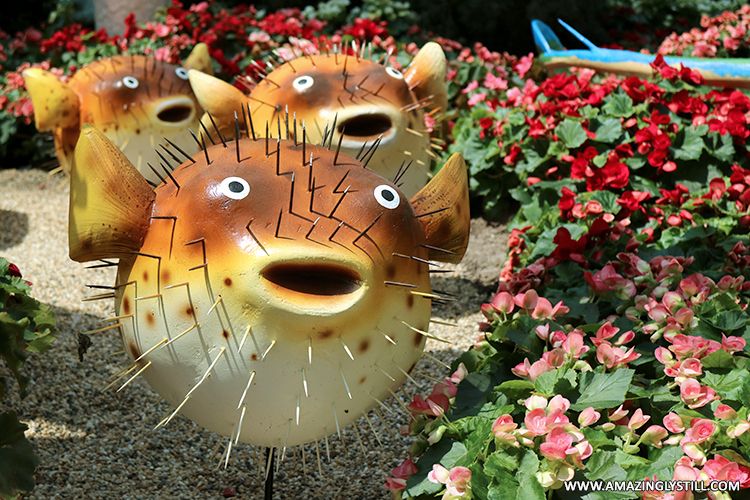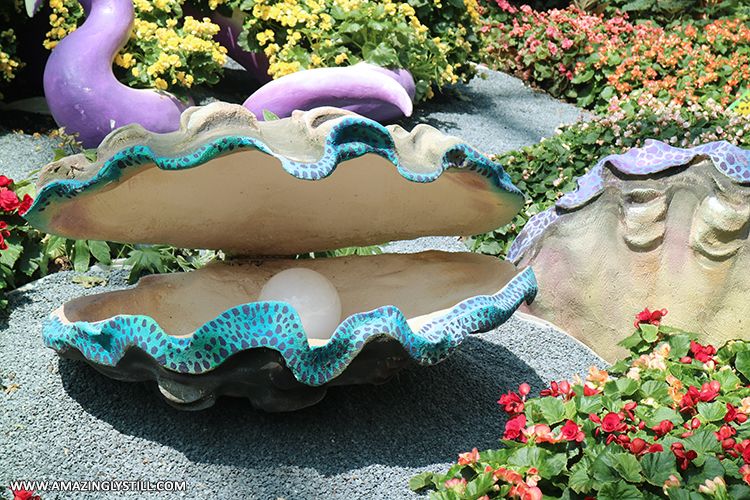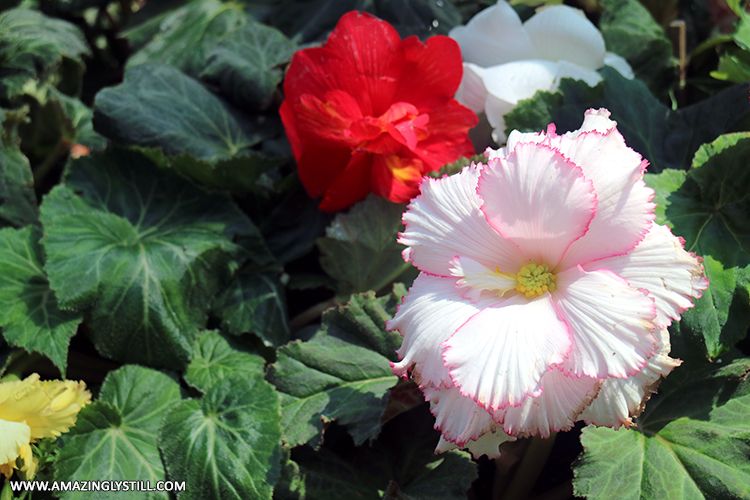 The children were so happy to see the cheery under the sea theme and were happily pointing out the various sea creatures they saw along the main event area!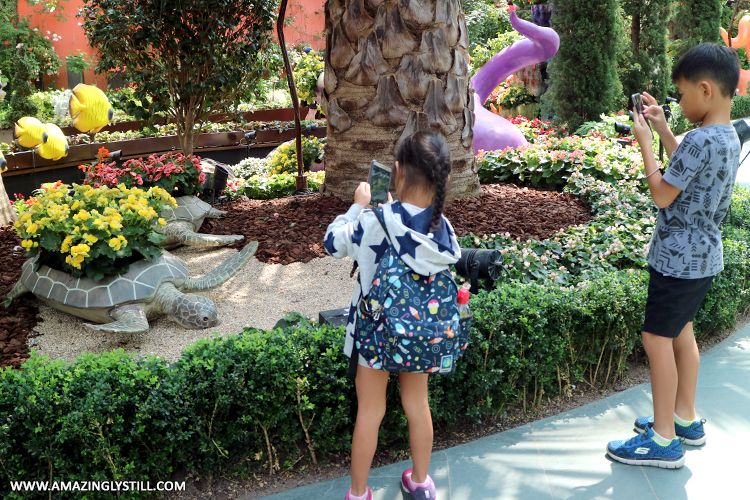 They were so mesmerized by what they saw, they asked me for my phone so that they can snap some photos too. Luckily for us, I brought along 2 more mobile phones (we have the habit of keeping our old mobile phones), so the children had one each to snap away!
Photos by Blake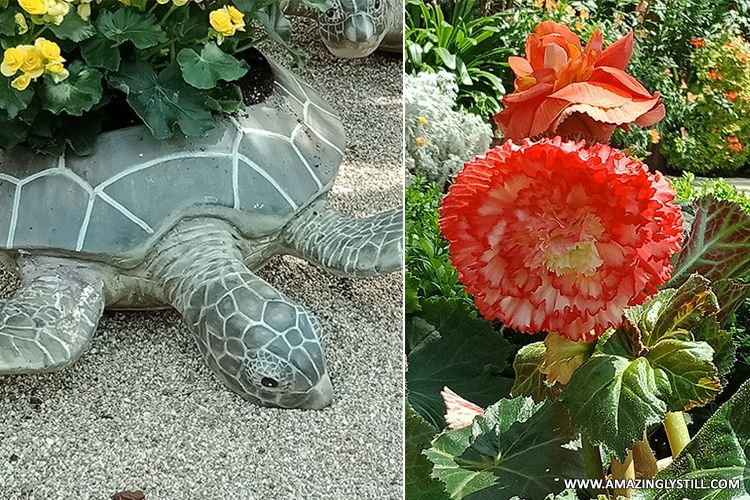 Yes! He took a selfie! Haha! Too cute!
Photos by Nakayla
They even took a photo of each other!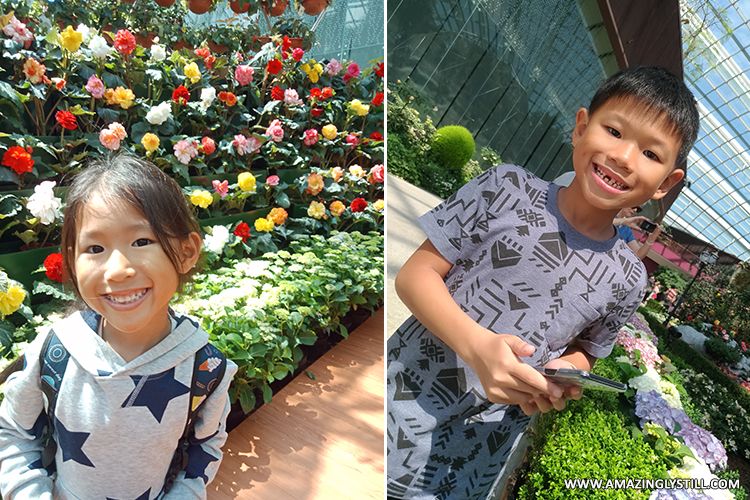 The children had so much fun that when I asked if they wanted to renew their membership (previously, they said no), they said, "YES!" But I won't be renewing their individual passes nor my own, cos we're going to upgrade and apply for the Family Membership! Haha!
It just so happens that they're running a promotion for their membership – 50% off all membership categories – so might as well, right? Haha!
* * *

Gardens by the Bay
18 Marina Gardens Dr, Singapore 018953

Begonias Brilliance @ Flower Dome
🗓 From now to 1 July 2018
🕘 9am – 9pm
☎ +65 6420 6848
💰 Admission charge to the conservatories applies

For more information, do visit their website.