Media Invite
Last Saturday, we spent the day at Singapore Zoo, starting our day with a hearty Jungle Breakfast with Wildlife buffet spread at Ah Meng's Restaurant!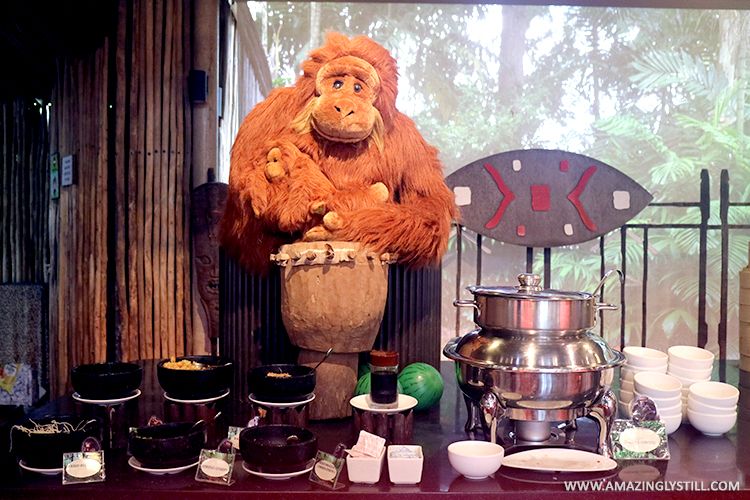 The buffet spread was pretty much what I remembered from the last time we were there, with the exception of this newly added station!

The Kellogg's cereal station!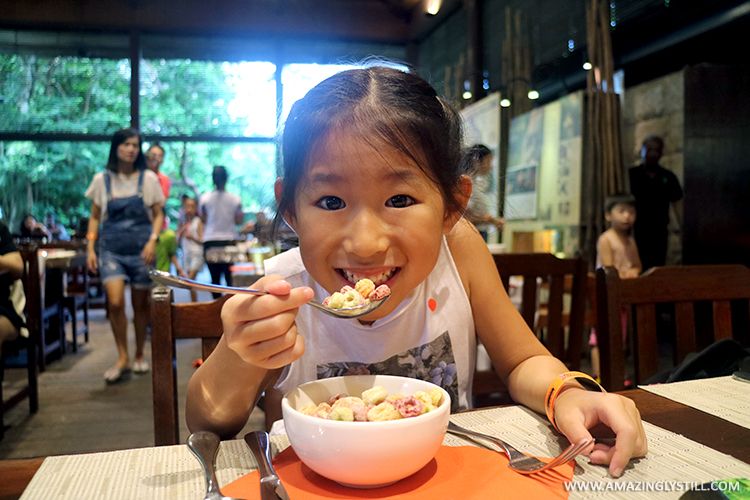 Besides our family favourite, Froot Loops, there are also Crunchy Oat Granola, Coco Pops and Corn Flakes available at the cereal station. There's cold milk available too!
With Kellogg's cereal and milk, the children gets the best nutrition from Iron to Vitamin A, B and C!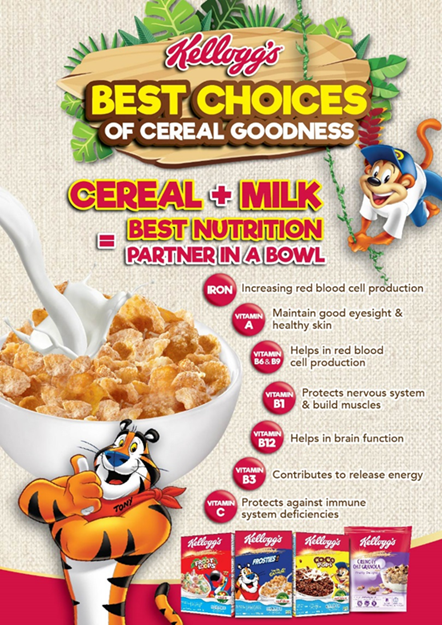 One of the highlights from our breakfast was meeting the Orang Utans for a short meet and greet session. And that's when I realize, we've met the Orang Utans almost every year from 2015 (except in 2017):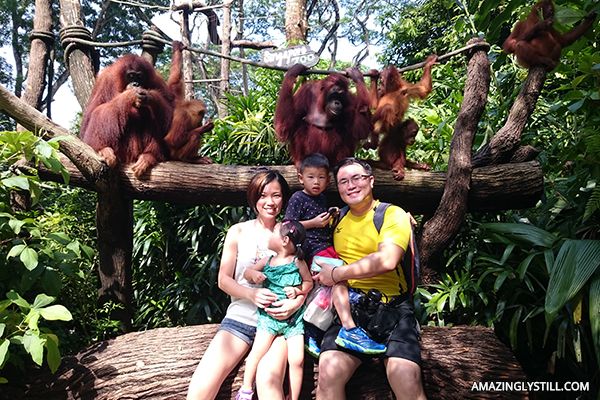 2015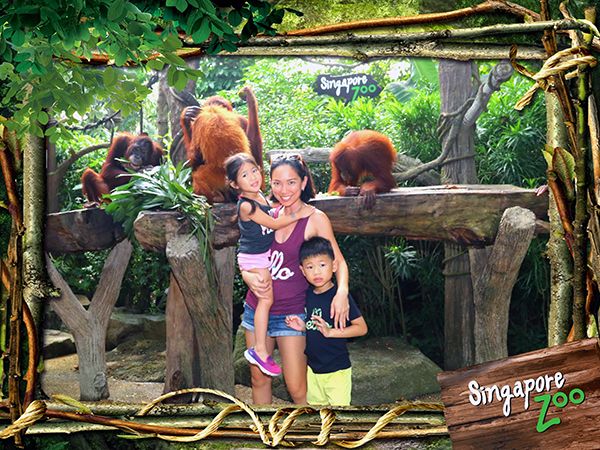 2016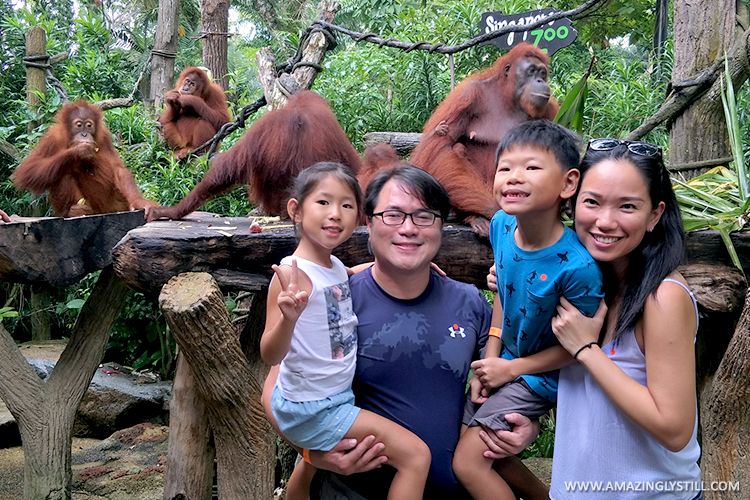 2018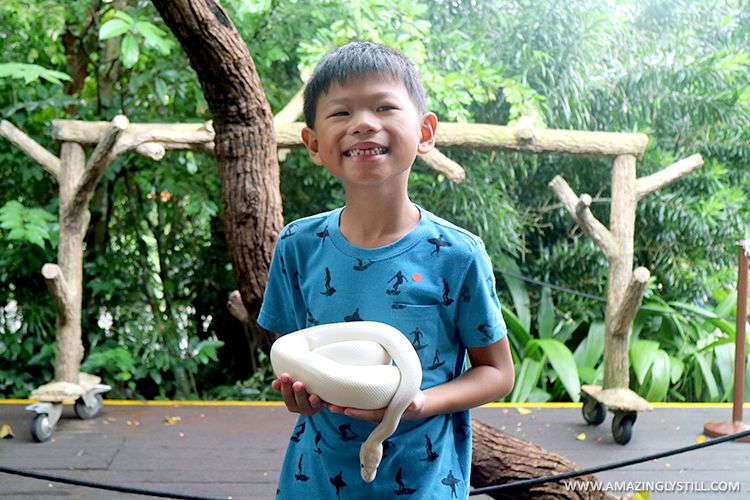 Blake even held a snake prior to meeting the Orang Utans!
After breakfast, we went over to the Kellogg's booth, which was set up as part of Kellogg's Family Day Out. Nakayla queued to get temporary tattoos and there were plenty of mini games such as 'Spot the Differences' to win prizes!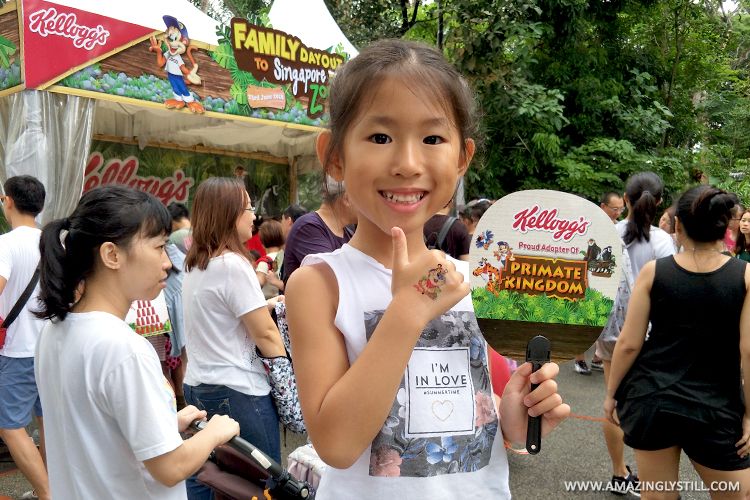 With our morning starting out right, the mood was set for the rest of our trip to the zoo!

Thank you for an awesome day, Kellogg's!
Disclaimer: We were invited to Kellogg's Family Day Out for the purpose of this post.