We headed back to Taipei City after staying in Yilan County for 3 nights. It was a long journey back and along the way, we did some sightseeing and dropped by a couple of their famous old streets!
Jiufen Old Street (九份老街)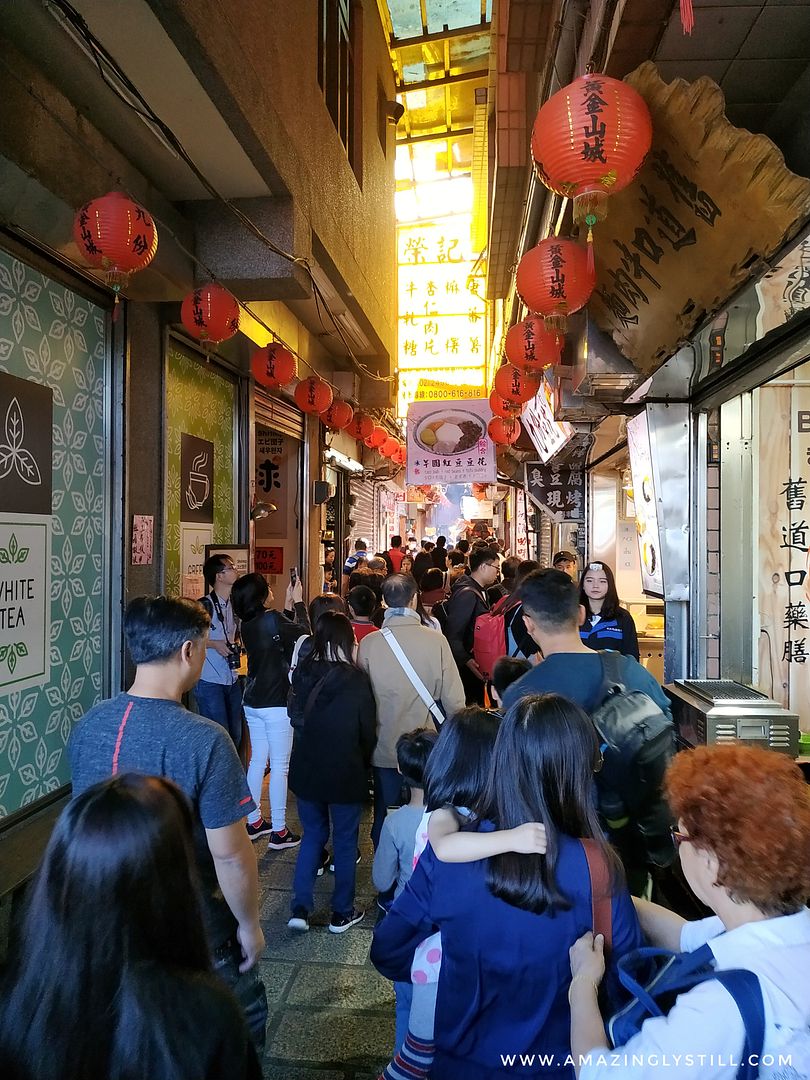 Our first stop was Jiufen Old Street (九份老街) and because of the crowd coupled with varied interest in what we want to see and do, our group of 11 split up for the first time.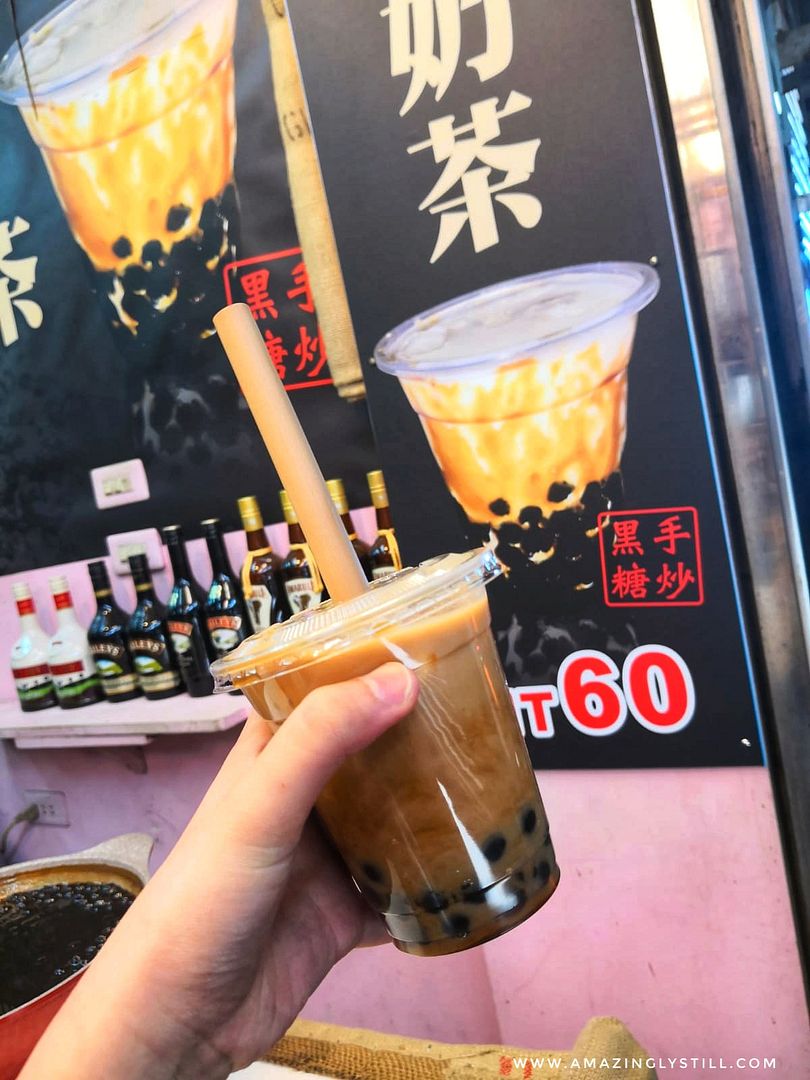 My sister, who had been ahead of most of us, returned to find us and had us try this particular brand of bubble tea. It's been a long time since I had bubble tea, and the pearls were so nice and soft! Needless to say, I bought a cup for myself too! Haha!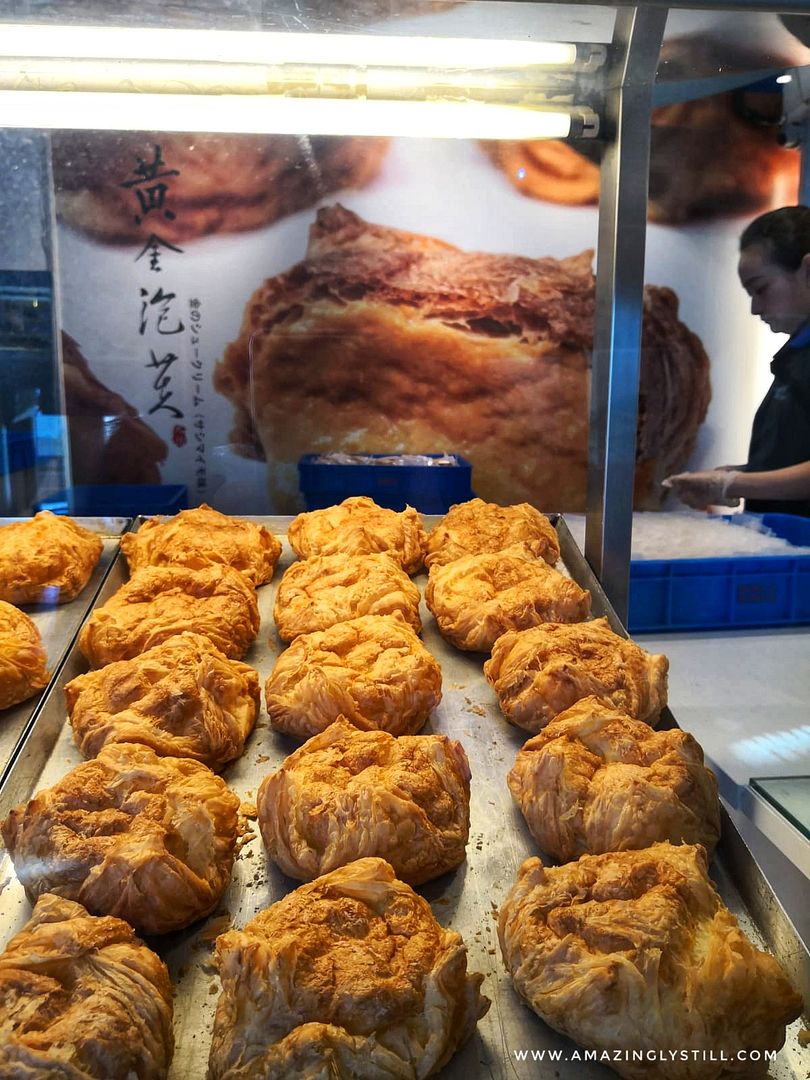 One of the shops we were looking out for was Misty (米诗堤甜点王国), recommended by the resort owner. When we found it, we bought two flavours to try – my sister bought yam and we had milk. We probably would've bought more flavors to try, but man, the puff is massive! I wouldn't recommend eating it while walking through Jiufen Old Street. Haha!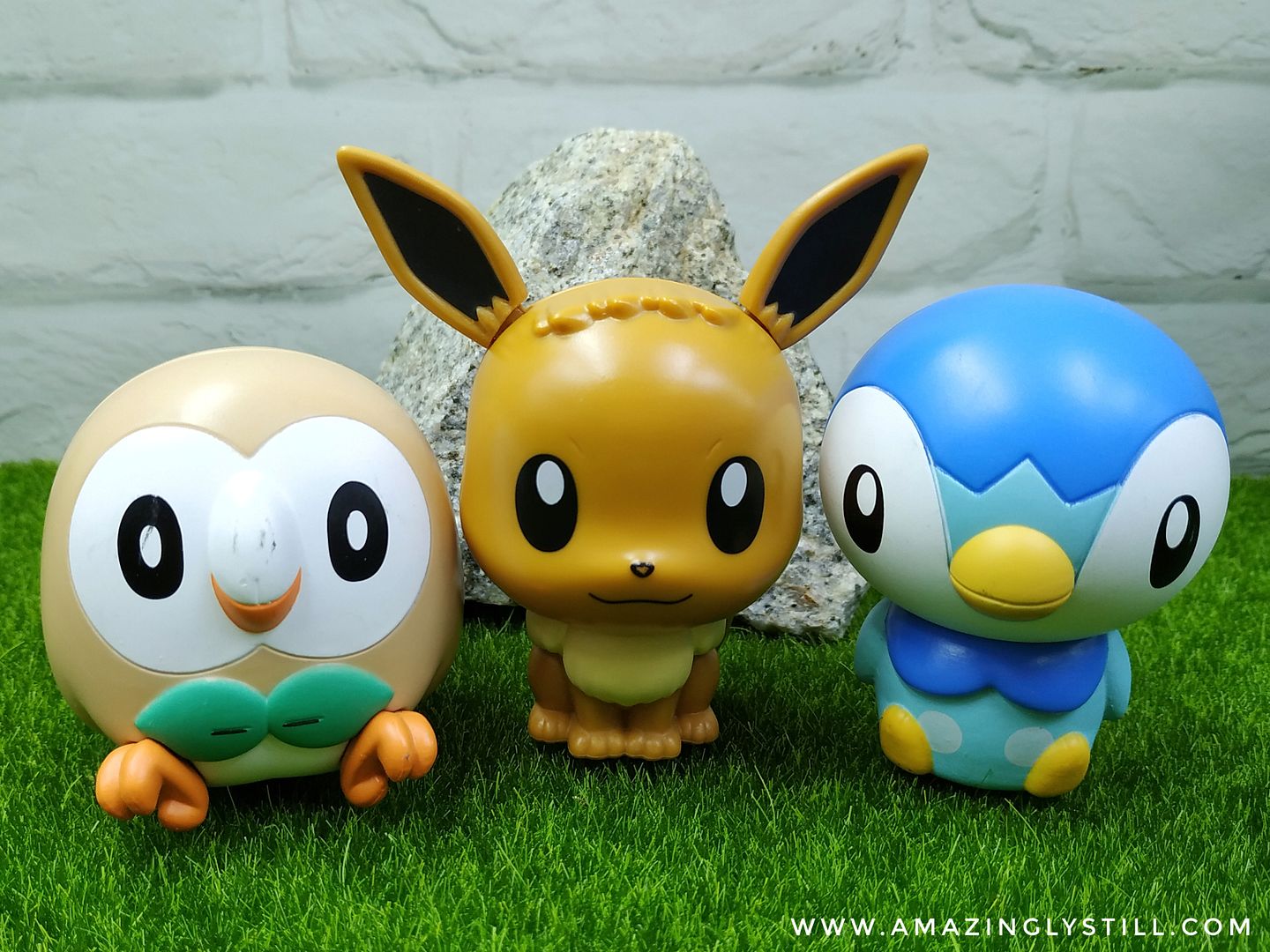 A big amount of our time and money spent at Jiufen Old Street was in a shop filled with capsule stations, cos the children wanted to collect an almost-complete set for this particular series of Pokemon figures – all of which started a few days before, when we were at Sanxia Old Street (三峡老街).
It took us several tries to get Rowlet (the owl pokemon on the left) – one that Blake really wanted. He got really lucky and got it on the very last try. We had to put our foot down at some point, right? And if he didn't get it, then it's just too bad.
Before leaving Jiufen Old Street, we did a little sightseeing from various points.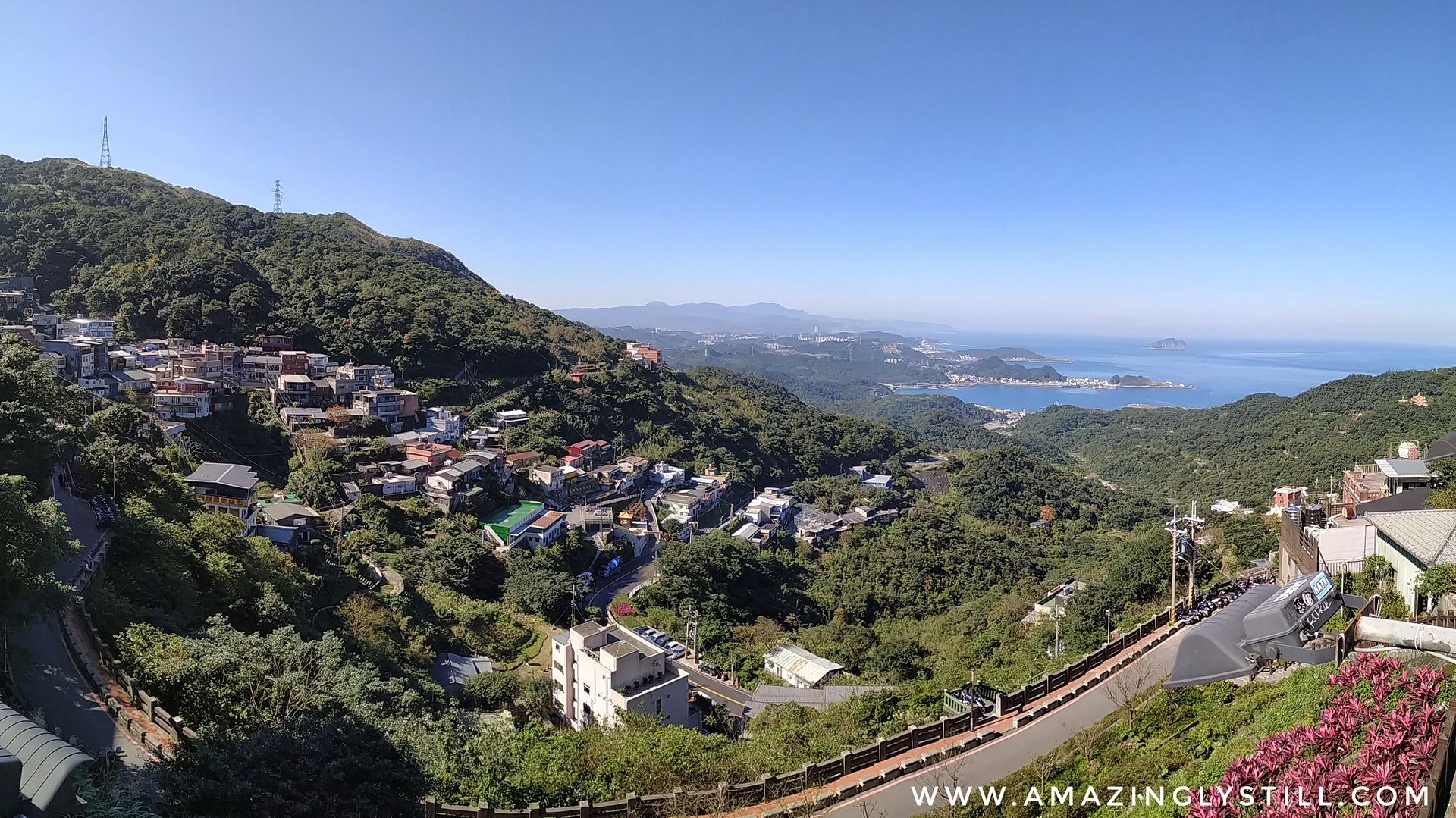 Yehliu Geopark (野柳地質公園)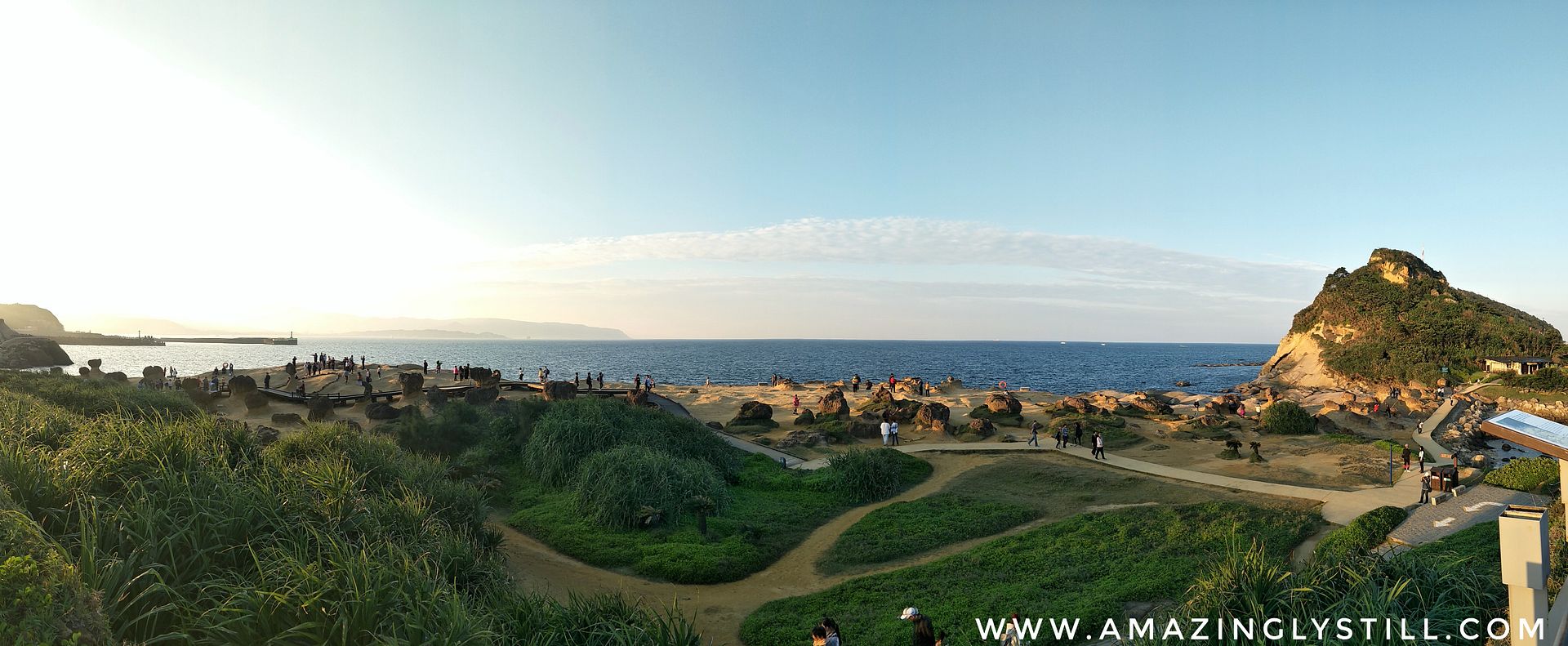 Before purchasing tickets to Yehliu Geopark (野柳地質公園), we actually walked past Yehliu Ocean World. It had been one of the places we considered visiting, but when we saw that we were too late to watch the last show of the day, we decided to give it a miss.
While we were enjoying the sights of Yehliu Geopark (野柳地質公園), the boys and I decided to do a little Pokemon catching. Haha! Nakayla wasn't too keen, so off she went with my parents!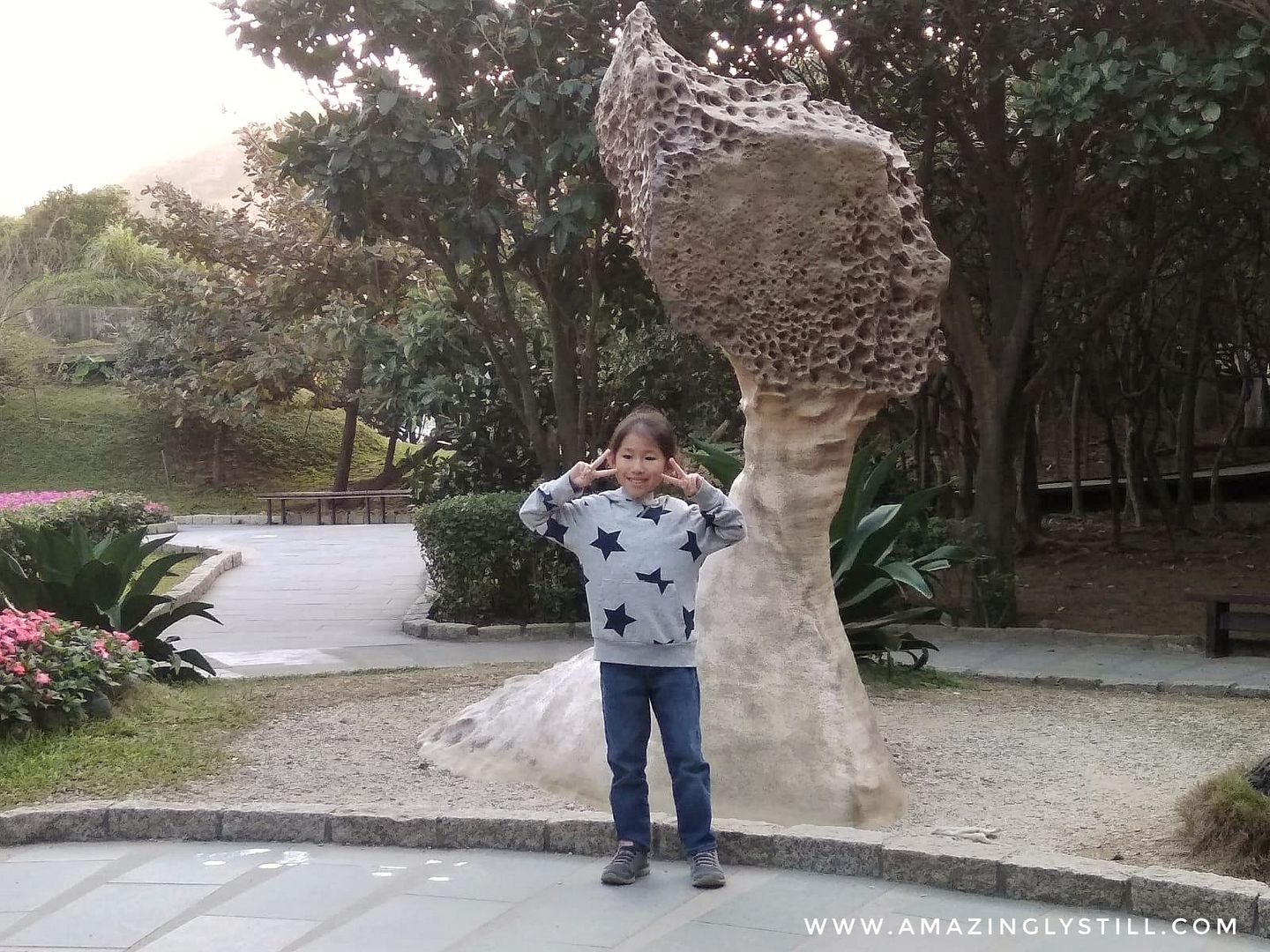 It wasn't all Pokemon for us though. We did do some walking around, take some photos… We just didn't bother to walk to where most of the crowd went to, which was to the 'Queen's Head'.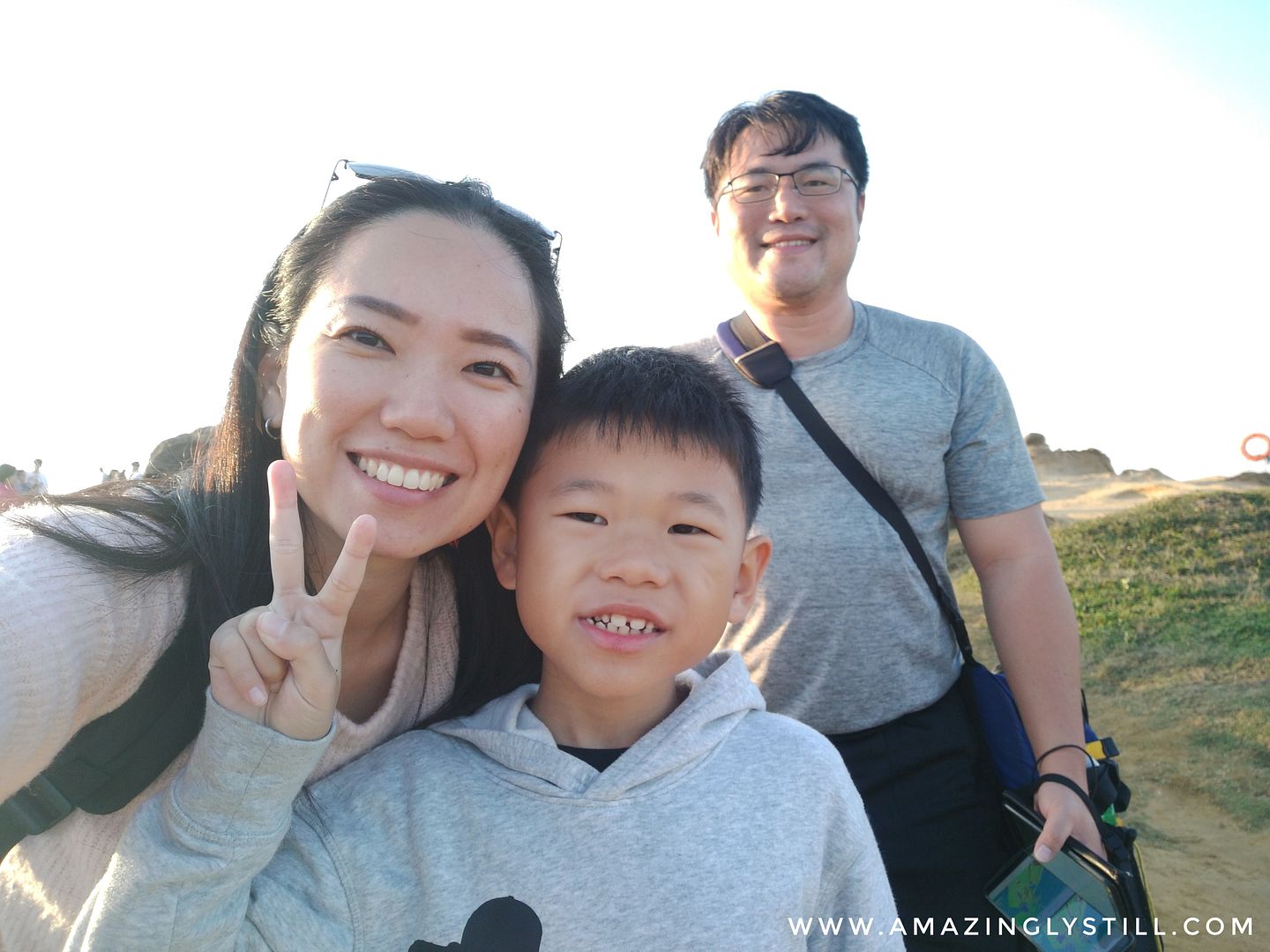 It was getting pretty late by then, and we had to decide whether or not we should head over to Shifen Old Street (十分老街) as there was still a long journey ahead of us back to Taipei City.
Clearly, we decided to push forward. We already had to give the ocean park a miss, we can't forgo another one!
Shifen Old Street (十分老街)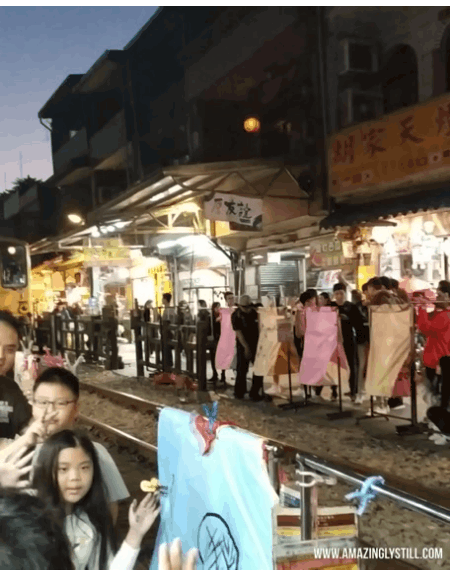 The first exciting thing to happen when we reached Shifen Old Street (十分老街) was witnessing the train go past us at such close proximity.
I know, there's MRT in Singapore that go past us on a daily basis too, but it's kind of different when the train tracks are on the same level as you, without any form of barricades and that you can actually get onto the train tracks! Dangerous, but fascinating for the children!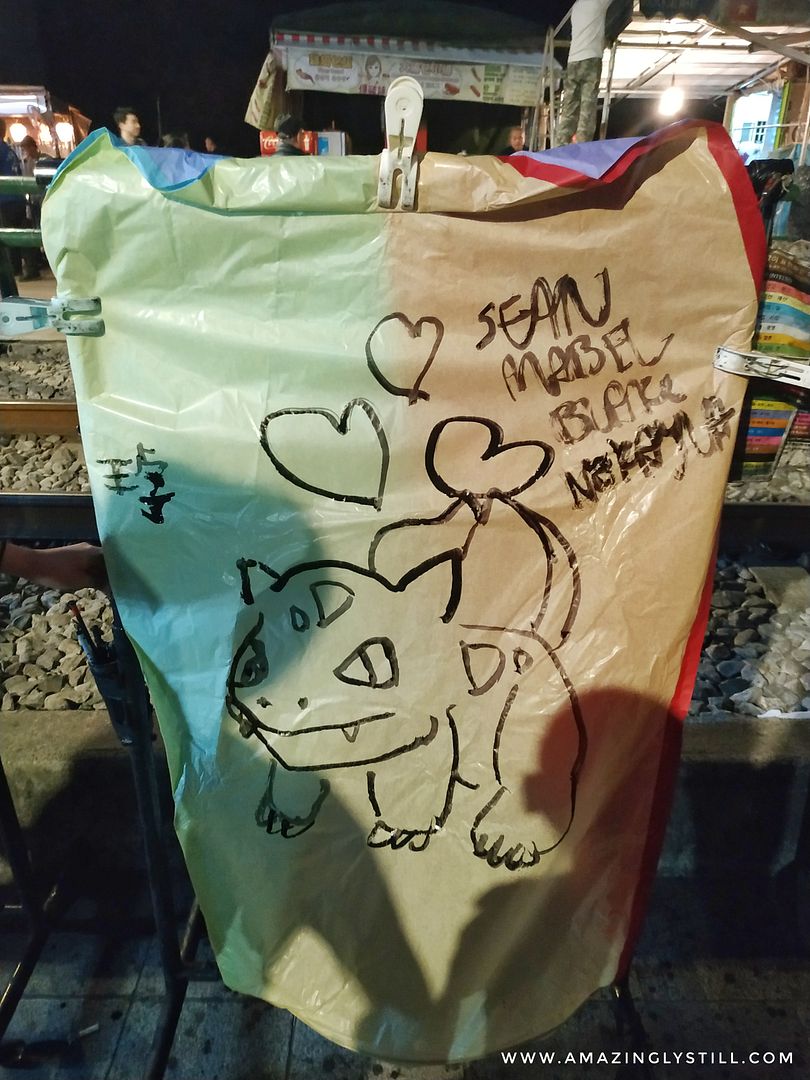 Each of us had a go with drawing and writing on the lantern. The children attempted to write their names in Chinese, but gave up when they realize it was too difficult to control the brush strokes. They decided to embellish our main focus – Bulbasaur – instead.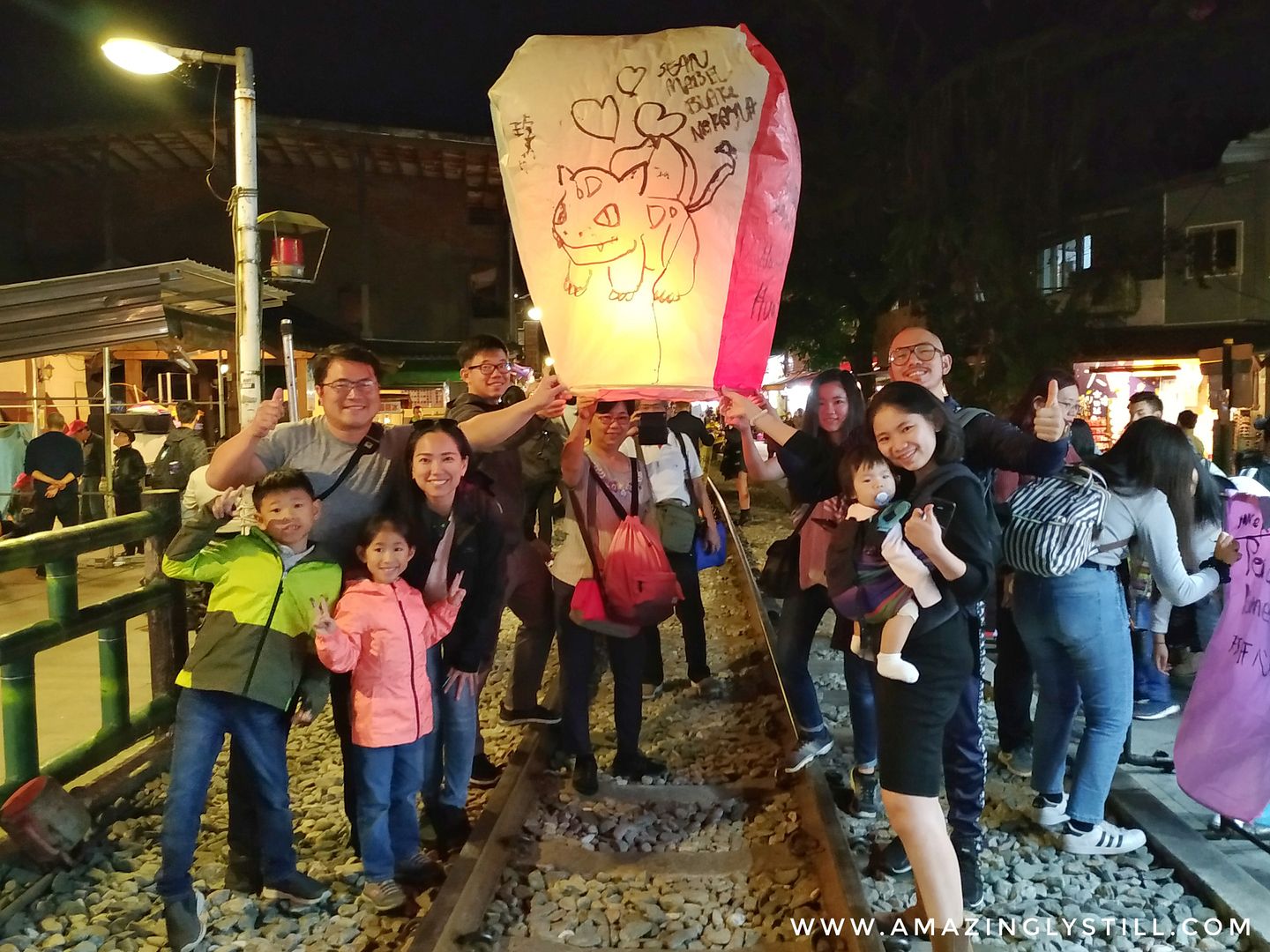 We barely finished drawing and writing when the shop staff came over to prepare us for the lantern lift off.
They are truly professionals. Not only did they make sure to capture us with the lanterns on all sides and speaking in whatever language that we could understand (I've overhead some of them speaking in Thai, Korean and Japanese!), but they also took such brilliant photos and videos!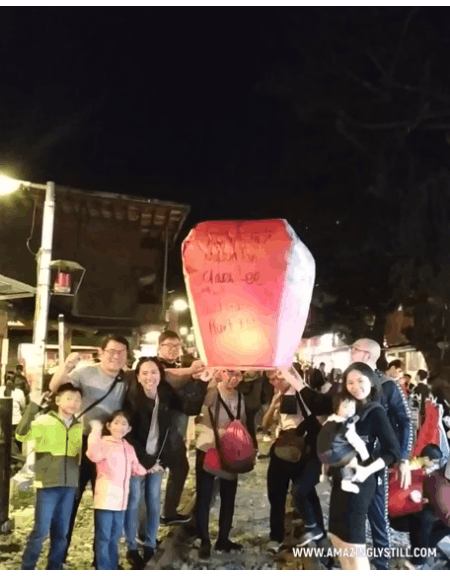 It's a good thing we didn't skip Shifen Old Street (十分老街). It was rushed, but it was truly an amazing eye-opener in more ways than one for us!