After our impromptu photoshoot with birds and visiting the Merlion, the children and I casually strolled around Sentosa while waiting for Sean to join us after work.
We couldn't decide whether to have dinner first or catch the first show as either way seemed like the better option. In the end, we went for the first show as we managed to meet just before it started. Haha! It also helped that nobody was that hungry. So off to Wings of Time we go!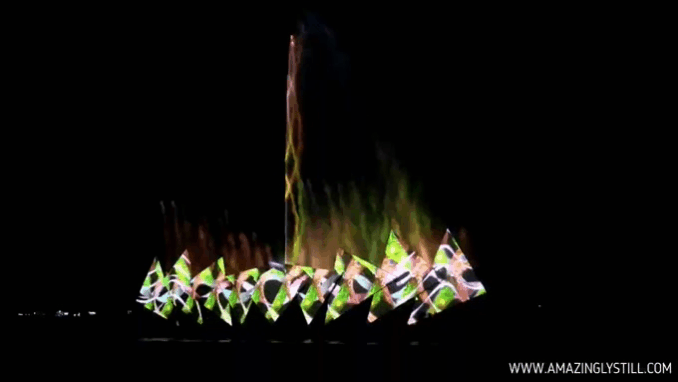 The children were really excited and enjoyed the laser and light show. There were quite a lot of Ooohs and Aaahs as the show went on and became more extravagant!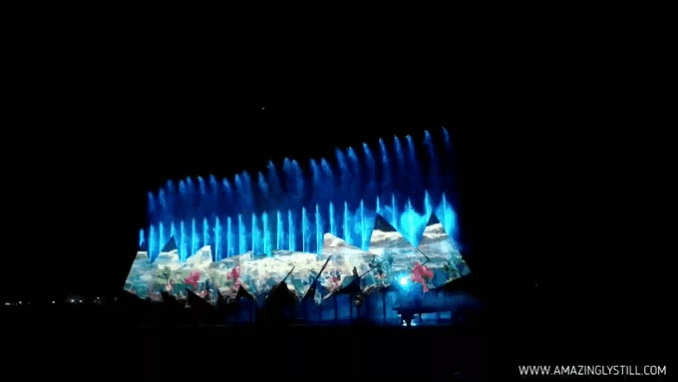 After the show was over, we made our way to Good Old Days, located just opposite of Wings of Time, for dinner.
As we reached after their peak hour was over, we pretty much had the whole place to ourselves! Yay!
Whilst we didn't get to enjoy the full buffet selection, as they stopped refilling some stations by then, we still have quite a lot of food options to choose from. The children were really excited to be able to choose and take their own food, declaring that they love buffet!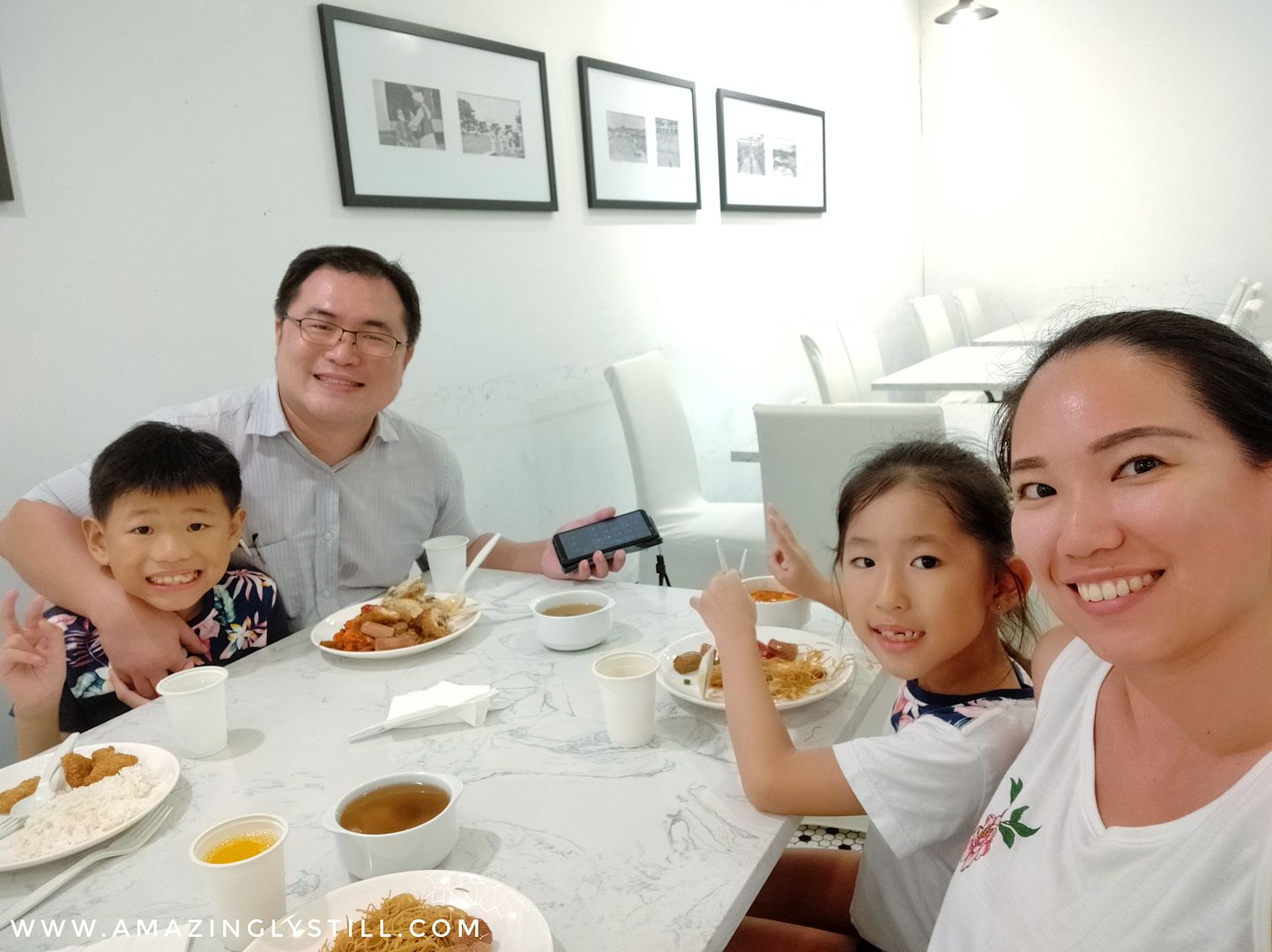 One of the staff, Wendy, even went out of the way to get Blake a candle to put on top of the cake (from the dessert section), after I mentioned that it was his actual birthday. So sweet of her!
By the end of the day, and days that followed, Blake told me how much he had enjoyed his birthday and that he hopes it'll be like this every birthday! Haha! I'll try, baby boy. I'll try.
And now, Nakayla is planning her own birthday, and says she wants it as awesome as Blake's… I'll try, baby girl. I'll try. Haha!