We are not morning people. We love sleeping in on weekends and during the school holidays. Occasionally though, we will make the effort to wake up early for something special.
And back in September 2019, that something special was the Fire Station Open House at the Central Fire Station!
The open house comes with a guided tour and the children were all given a plastic firefighter's helmet as souvenir!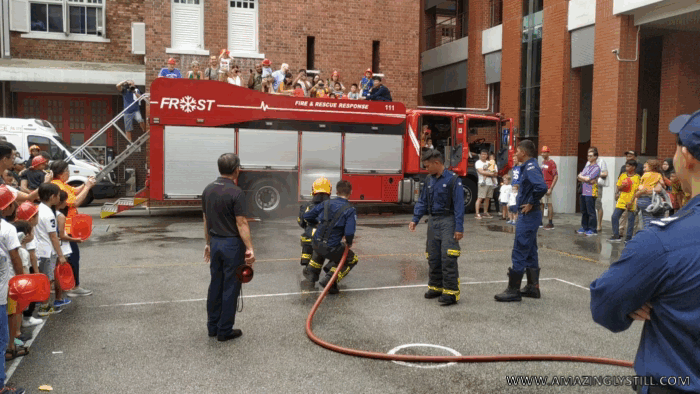 After the guided tour was over, we were given the chance to explore and have an up-close look at the vehicles a.k.a. photo-taking time!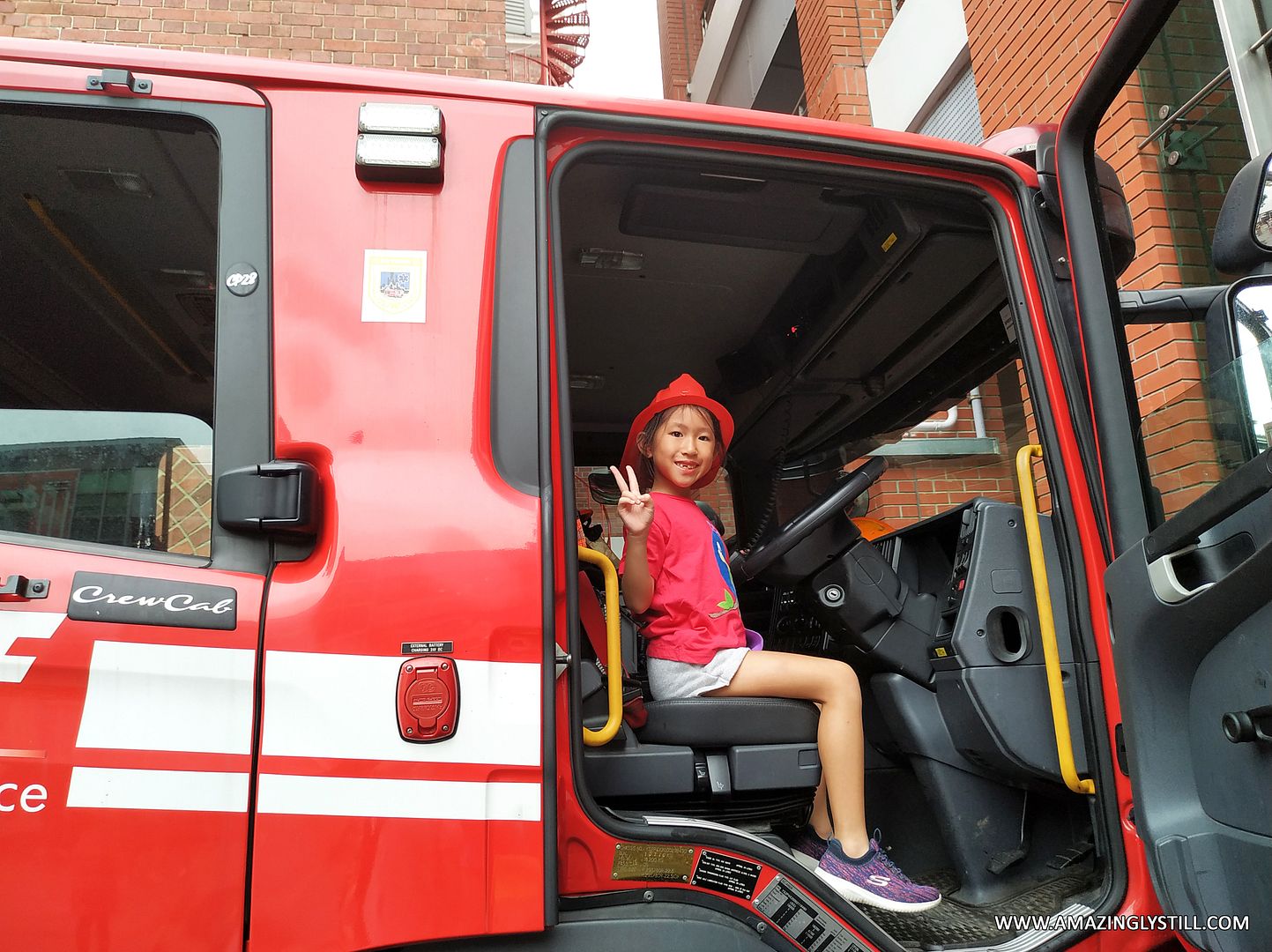 I remember this particular part very clearly. In the midst of the free and easy part of the open house tour, the alarm within the Central Fire Station rang! An actual call of emergency came in!
In what I hope was a rare sight, we got to see the firefighters in action – donning their gear and moving out speedily. I did not manage to capture this part… Cos I was slow to react… I'll never make it as an emergency responder…
After the open house was over, we headed over to the Civil Defence Heritage Gallery, which was located at the other end of the Central Fire Station.
We visited the gallery back in 2012 with Blake, before Nakayla was born. It still felt like the first time for Blake though. He couldn't remember much about the visit from seven years ago. Haha!
On the whole, it seemed like everything was pretty much the same as before. But this time round, we spent more time on the second level.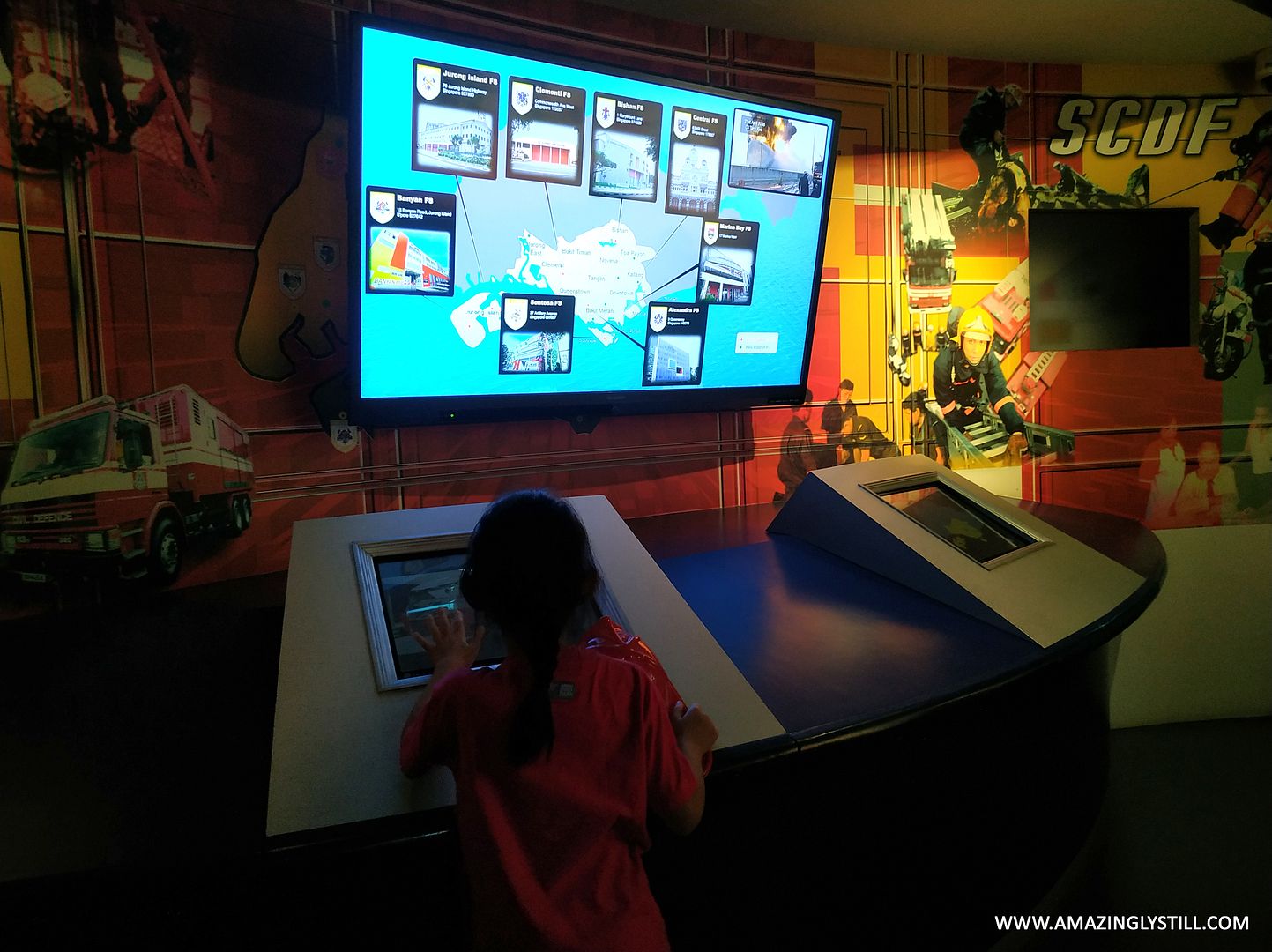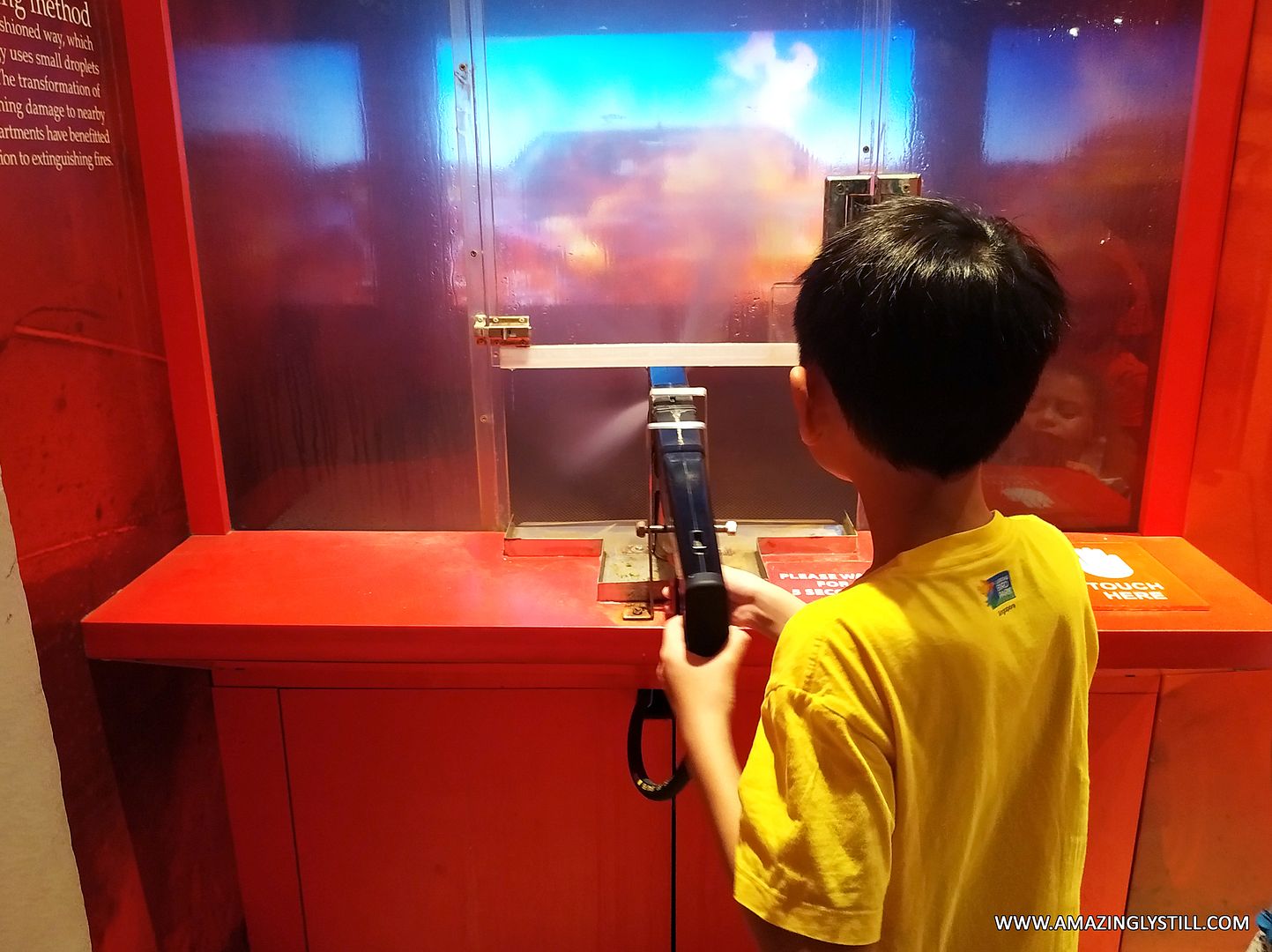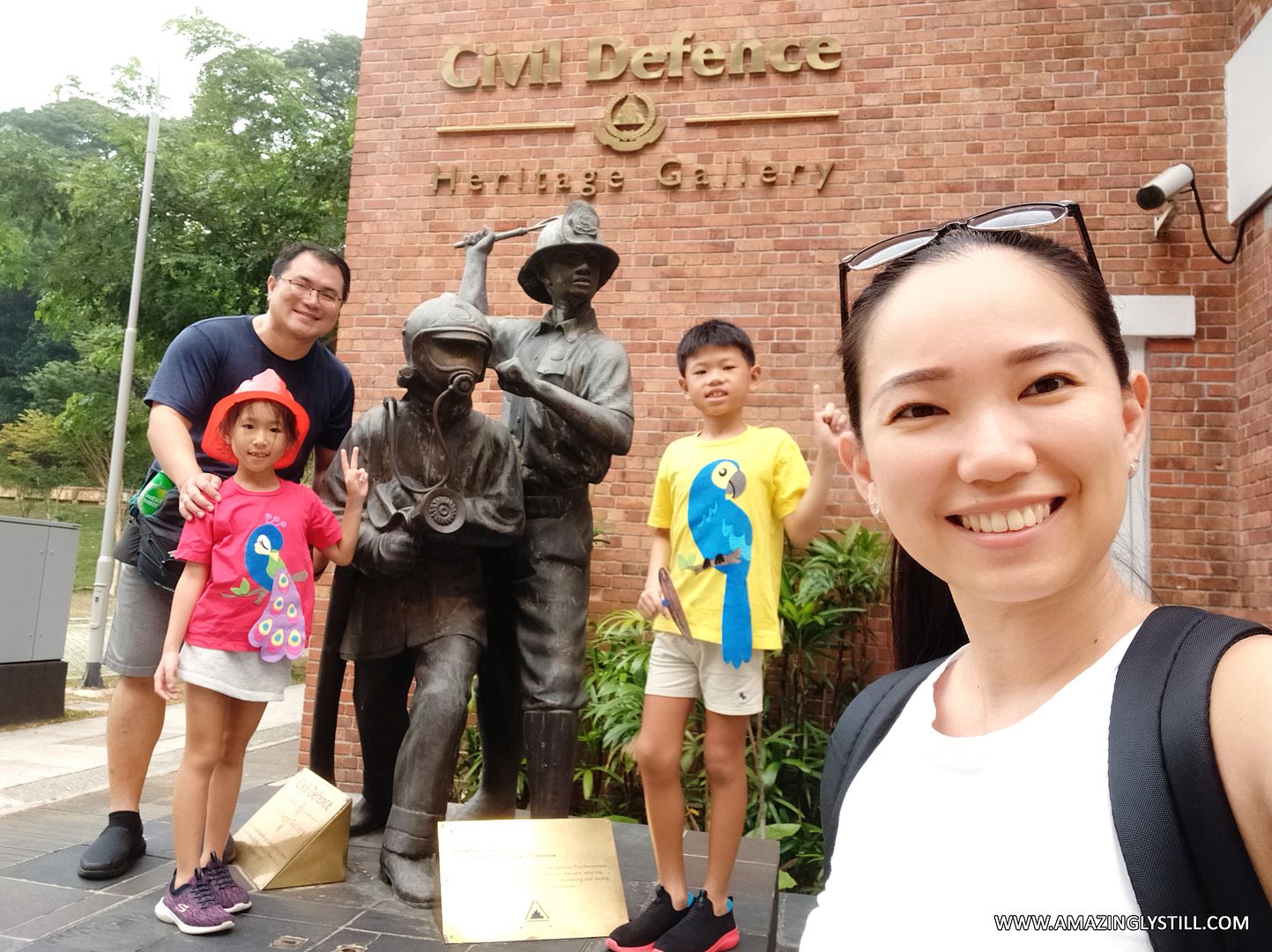 Combining the Fire Station Open House and a visit to the Civil Defence Heritage Gallery made waking up early on a Saturday morning worth it!
---
Fire Station Open House
Location: Selected fire stations
Check the list of fire stations here

Available every Saturday Mornings
9am to 9.50am or 10am to 10.50am
All open house time slots come with guided tours
---
VIRTUAL Fire Station Open House (via Zoom)
Available every Saturday mornings
10 am to 10.30am
Register for slot here
---
Civil Defence Heritage Gallery
62 Hill Street Singapore 179367
Telephone: 6332 2996

Operating Hours
Tuesdays to Sundays (closed on Mondays)
10am to 4pm

For more information, visit their website here.