23 October 2011: Blake woke up earlier than expected, and we were both still very tired so we let Blake have his breakfast in our bed, while we continued to sleep.
This was probably the only time we allow him to "co-sleep" with us. We've always had this fear that we will crush Blake in our sleep, should we ever co-sleep. Haha.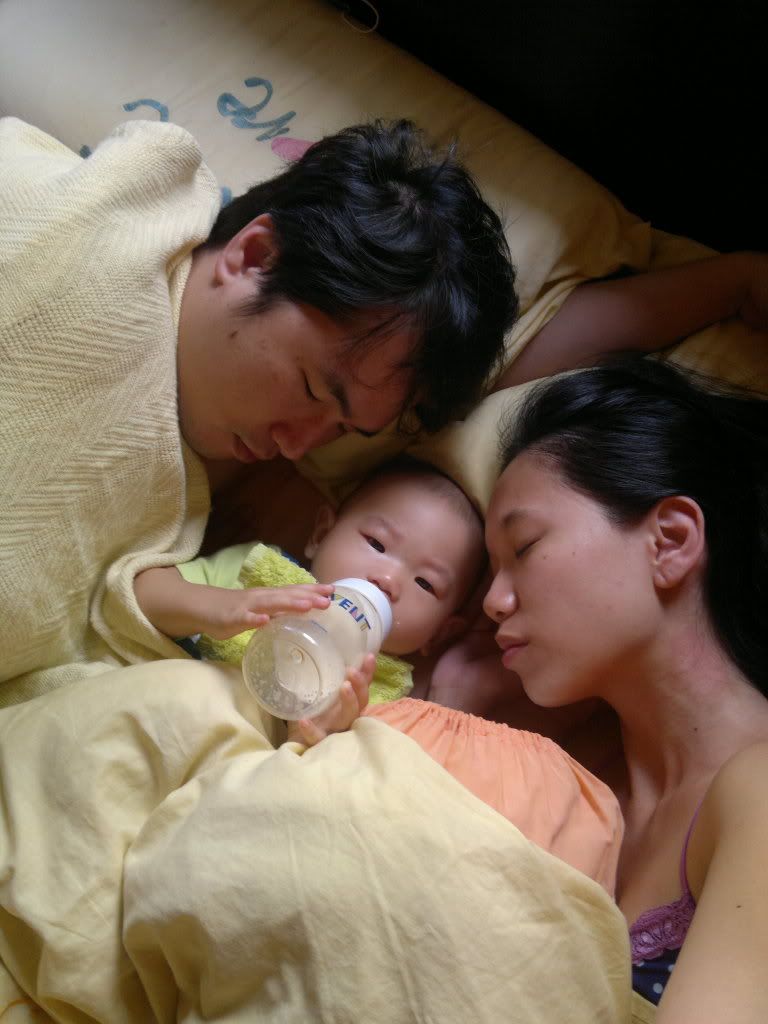 * * *
Share your Flashback posts with us by grabbing the code below and adding your blog post's URL at the bottom!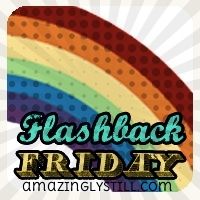 Also linking up with: