Media Invite
We were so super psyched to be invited to yet another outlet opening by The Polliwogs! We had so much fun at Polliwogs @ Vivocity and we couldn't wait to see the new place!
I'll just let the photos do most of the talking from here on!

Some awesome water-bed like trampoline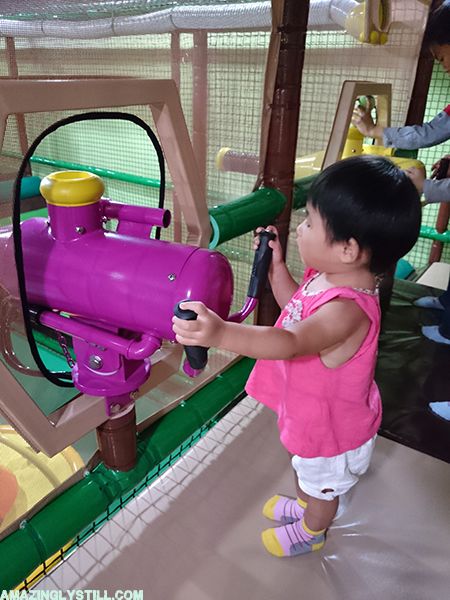 The ever popular soft ball guns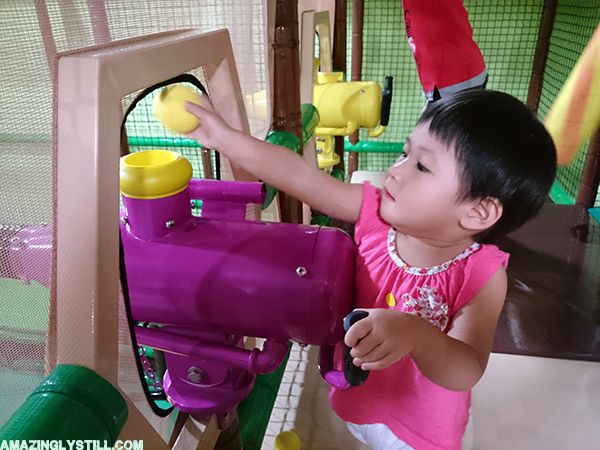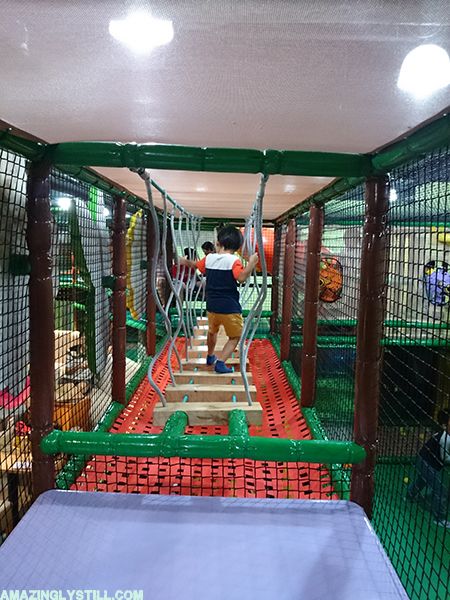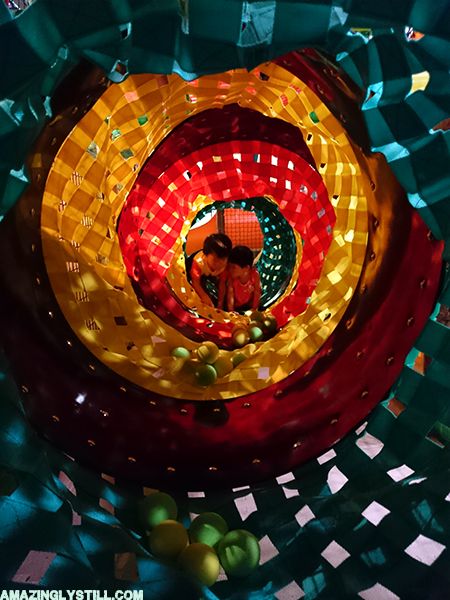 Stairwell of some sort to get between the ground and second level

My little monkey!
We returned for round two during their off-peak period and the children got a huge surprise!

A bouncing castle was up!

They also managed to explore more with so few children around. Hehe!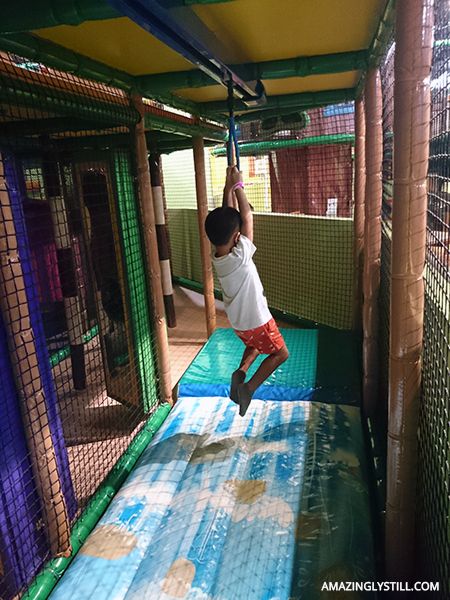 One of the things about the Suntec branch that really impressed me was the amount of space! It's huge!
Here's a photo tour of the place!

Toddler's Area (Under 3)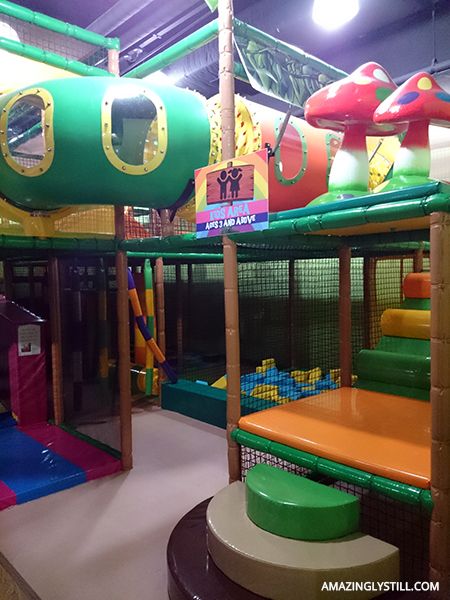 Kid's Area (3 and above)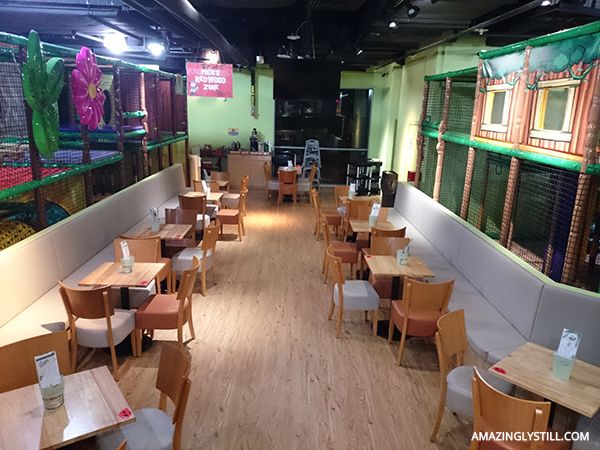 Inner dining area (more seats near to the entrance!)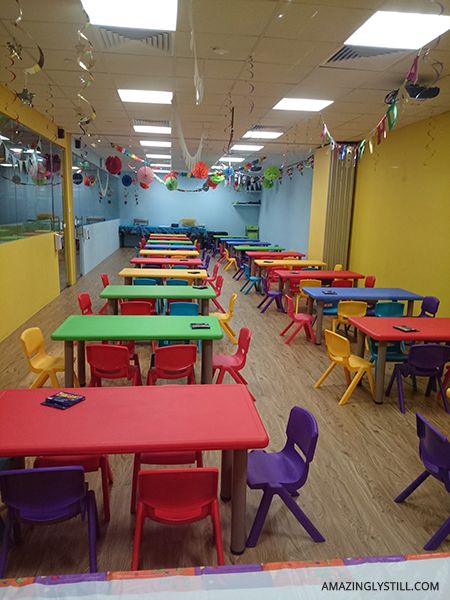 Party Room(s)
And my personal favourite…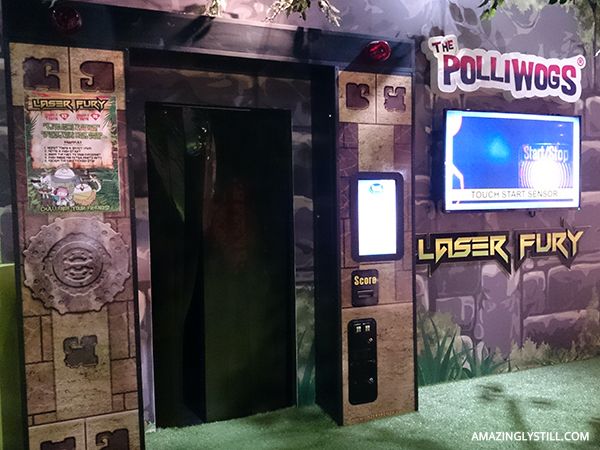 Laser Fury a.k.a. Pretend to be like Tom Cruise in Mission Impossible
Even the adults can play!

Before the laser lights were switched on

Watch the players from screens on the outside!
While Sean watched the children, I went to play two rounds of the difficulty level 'Hard' on my own! Broke a few laser beams in the process, but not bad for someone who isn't too flexible! Hehe!

Thank you for having us, Polliwogs!
We had an amazing time!

* * *

The Polliwogs @ Suntec City
3 Temasek Boulevard, #02-724 to 727
Tower 4, Suntec City Mall
Singapore 038983
Tel: 6887 4860
Disclaimer: We were invited to the official opening, and another free play session on a different day, at The Polliwogs @ Suntec for the purpose of this review.