… Continuation from For the Love of Terrariums 2!
Once I brought my air plants home, work started and as I did them, I was told over and over again by family and friends that they were pretty enough to be sold. It was such a great confidence booster!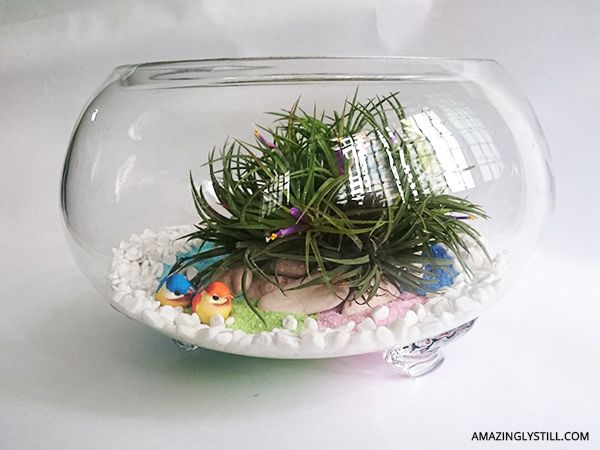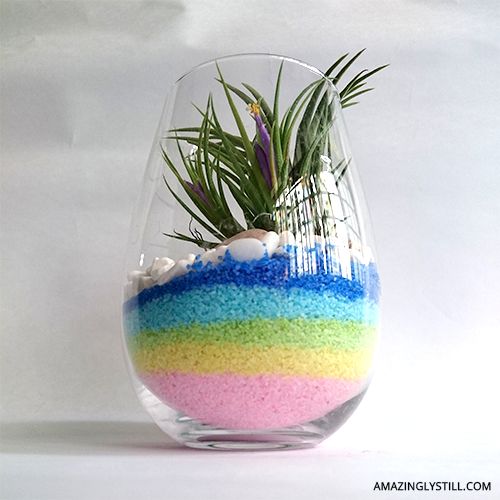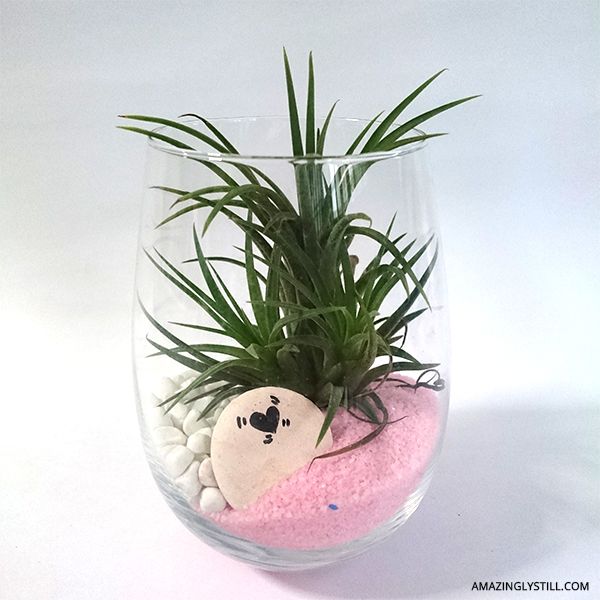 Then, an opportunity presented itself for me to test the waters of selling terrariums.
Fellow mom blogger, Jennifer told me about an upcoming gardeners' bazaar and encouraged me to sign up for it.
I was a little apprehensive at first, but after much thought, and receiving messages asking where I got my materials from and if I was selling the terrariums, I decided to just go for it.
And luck must have been on my side… I was so close to missing the application deadline due to my hesitation! But the team managing this event over at NParks kindly gave me a little leeway and accepted my application. After waiting several days, they replied to confirm that I was given a booth at the bazaar! 😀
So family, friends and my dear readers, please lend me your support! Spread the word about Gardeners' Day Out April 2015 and come visit me at Booth 20!
I've put together a couple of DIY kits for anyone who is keen to build their own terrarium. But if you prefer ready-made ones, they are available too! Jennifer will also be joining me at Booth 20, selling crochet items handmade by her!
Here's a little sample of what will be available for sale that day: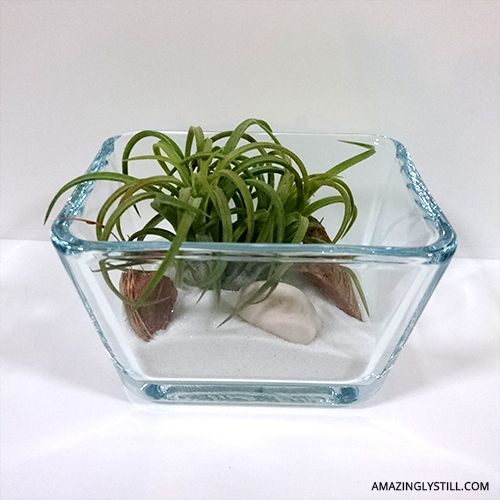 From the mini series

Only available as DIY Kit (Specially put together for kids!)

Ready-made and DIY available (Plants may differ)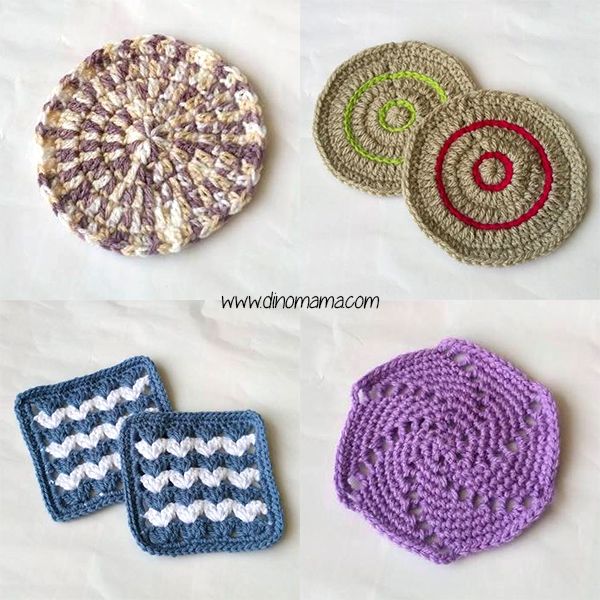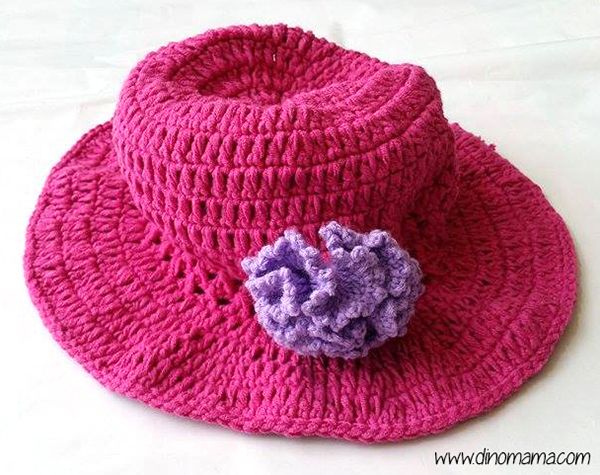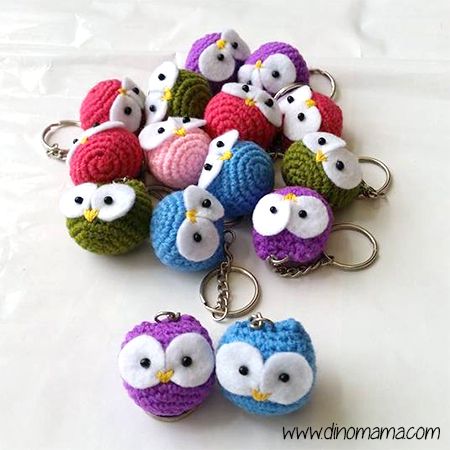 Handmade Crochet items by Jennifer
Details of the event:
I hope to see you there! 😀