Food and Service Review
Back in March, we enjoyed our family time at Timbre @ Gillman so much that I said I'd love to return again. Idealistically, we would've returned every other month, or when we celebrate certain awesome milestones in our lives. However, in reality, it's a little tough, seeing how we stay on the other end of Singapore and we don't own a car.
So can you imagine my delight when Timbre relaunched their island-wide delivery services?!

Quick view function is 😍
The revamped menu consists of the popular items, some of my favourites – Roasted Duck Pizza – and quite a few new items under Pizza and Tapas.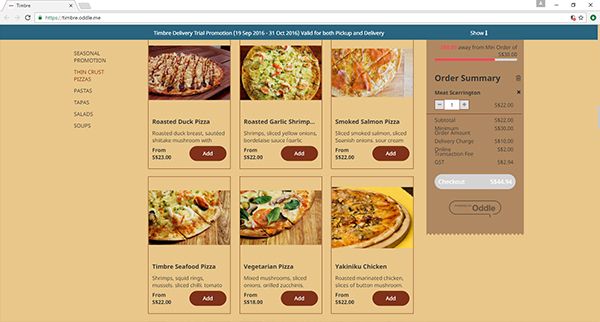 With our 11th wedding anniversary coming up, this was an amazing opportunity for us to have a deliciously good meal from Timbre without having to leave home. It's the ultimate comfort! I ran the idea past Sean and we decided to have a stay-home celebration! Woohoo!
I was so excited about it that I placed the food orders about a week in advance. Haha!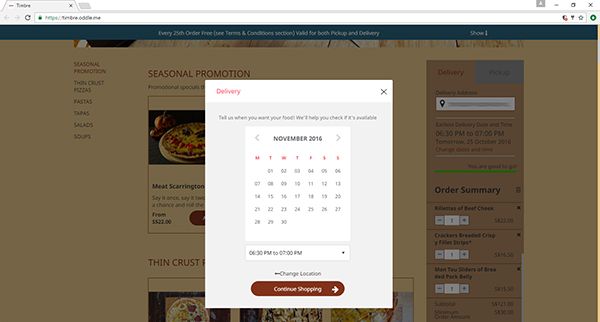 I remember the day of delivery very clearly.
It was our actual anniversary day and it was raining cats and dogs. The delivery man called me in advance to let me know that due to the weather, there could be a delay as a result of heavy traffic. He gave me an estimate of the arrival time and was apologetic throughout the conversation.
And so we waited. And boy was it a worth while wait!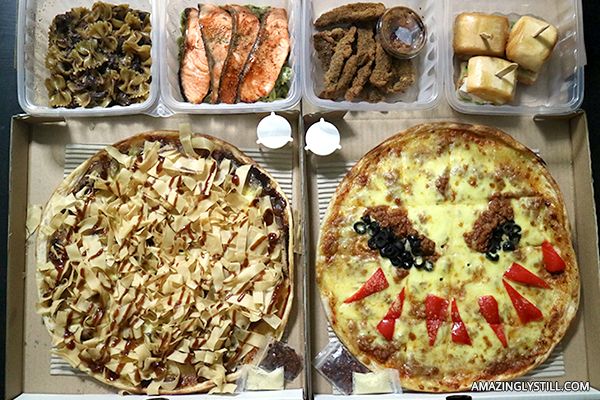 Clearly, I got carried away while ordering. Oops 🙊
Starting from the top left in clockwise, we had Rillettes of Beef Cheeks, Baked Salmon Pesto Cream, Crackers Breaded Fillet Strips (contains pork), Man Tou Slides of Breaded Pork Belly, Meat Scarrington and Roasted Duck Pizza.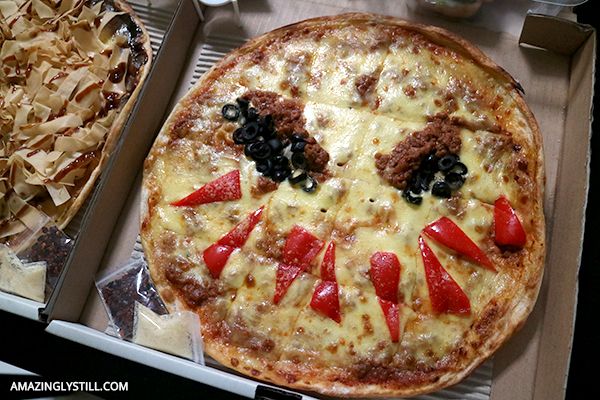 The pizzas are huge!
From time to time, depending on the season, there will be special promotions or items created for a limited time period. When we ordered, they had the Halloween special, Meat Scarrington!
Nakayla loved this pizza! She ate so much of it that night, and continued to have more the next day for lunch. And yes, I ordered so much that we had leftovers for lunch the next day. Haha!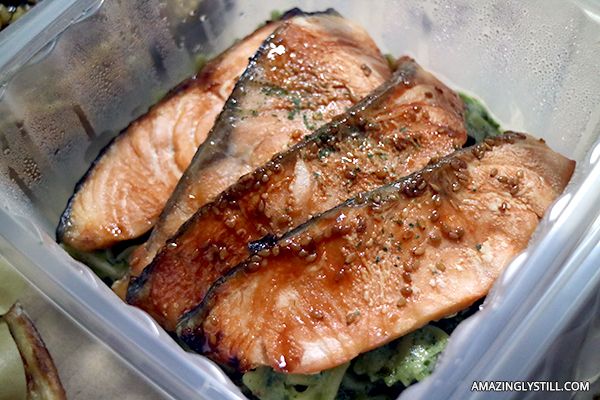 Baked Salmon Pesto Cream

Rillettes of Beef Cheeks
With the heavy rain and ultra cool weather that evening, our food was a little less than warm when we started to dig in. Yet, the pastas still tasted awesome!
The amount of salmon served was more than decent. Sean and I were both shocked to see so much of it in the box! And the Rillettes of Beef Cheeks… It's so delicious that Blake gave it two thumbs up! It was also the first dish to be wiped out by us. Hehe! These two pastas are definitely on my must-order list, when we next order Timbre delivery!
Also, the pasta dishes definitely passed the cold food taste test. Haha!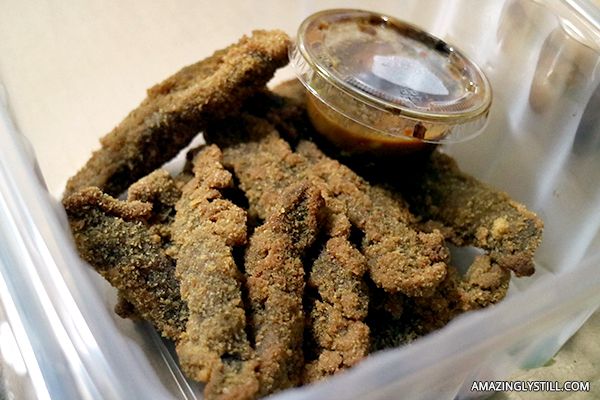 Crackers Breaded Fillet Strips (contains pork)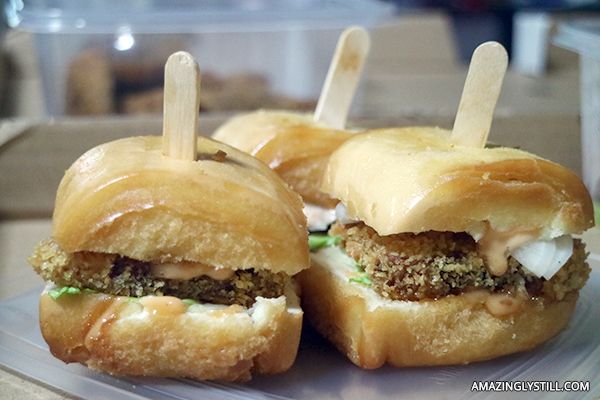 Man Tou Slides of Breaded Pork Belly
Fried crispy food don't go too well with delivery cos of the condensation that takes place during the time traveled, but it's not all bad. It may lack the crisp that one might expect from breaded or deep-fried food, but the taste and flavor is still there! Sean was pretty fond of the homemade garlic and ginger chilli sauce that came with the Crackers Breaded Fillet Strips.
On hindsight, maybe I should've lightly toasted them to bring the crisp back. Hmm…
All the yummy food aside, the most memorable thing that happened for us was when we opened up the bag containing our dinner and found these:

How sweet of the staff at Timbre to remember that it's our anniversary and to throw in something special for us 💕
With our hearts full and bellies stuffed, our lazy night-in for our wedding anniversary came to an end. It was instant food coma, which meant that I totally forgot to take a family photo 😂
But here's one we took on the morning of our anniversary!

* * *
Timbre Delivery
🌏 timbre.oddle.me
💌 info@timbregroup.asia
Ongoing Promotions
– Every 25th order free. Valid for both Pickup and Delivery. Terms and Conditions apply.
– Get $5 off your next Timbre Delivery when you provide them with feedback on their delivery service
Disclaimer: While we were invited to give Timbre Delivery a go, this review was written on a voluntary basis. No further compensation were received.