Media Invite
Over the weekend, the children tried a hand at learning how to golf at the Golf Kids Carnival held at SandBank East Coast Park by Totts Golf.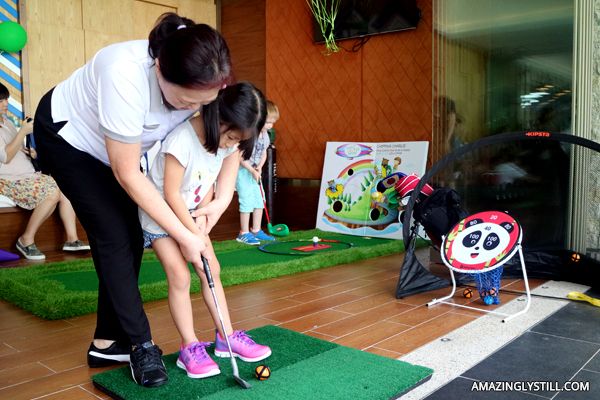 Under the guidance of trainers from Totts Golf, Blake and Nakayla not only learnt how to position themselves and hold the golf club right, they were also taught how to swing and hit the ball at various strengths (off tee, into the hole etc). All the basics were covered in the short few hours we were there.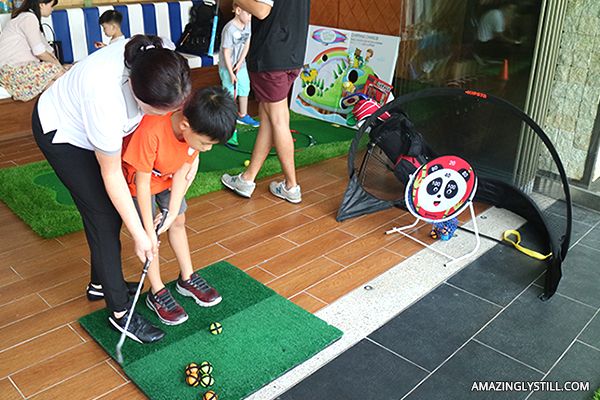 I'm pretty impressed by everything, to be honest. From the mini golf clubs to the colourful balls and target boards, everything looks inviting to the children!
The both of them started out needing a lot of help in correcting their posture and way of holding the club, but gradually, towards the end of the day, they were able to do it on their own.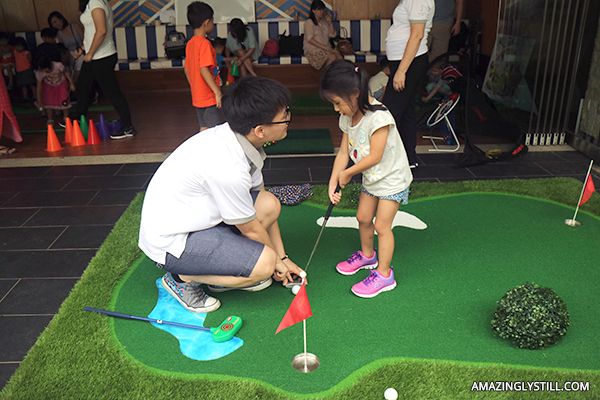 Well, more or less. They still needed some reminders here and there.
While the children were picking up a new skill, I was picking up a nice refreshing cup of Shirley Temple. Haha! I also ordered Asian Spiced Chicken Tacos to go along with my drink, because I was starving!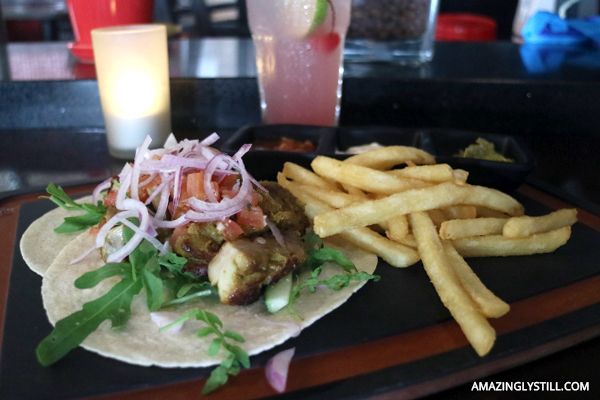 And as though they were worms in my stomach, the moment after I took the photo above, Nakayla came running in to find me and started picking the fries and taco soft shells off my plate to eat. Blake followed shortly after.
Before I even had a chance to eat, my taco became shell-less. Sigh. Clearly, I had to order more food.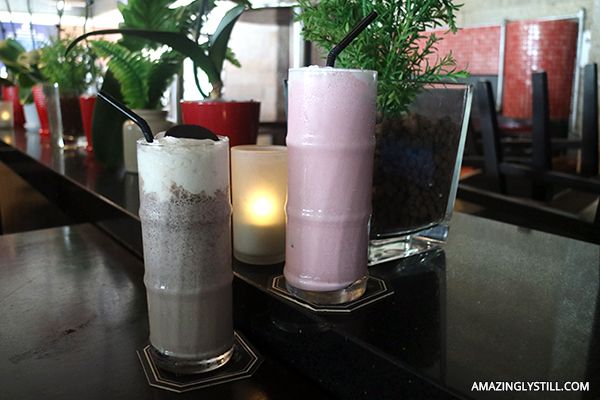 Oreo and Strawberry Milkshake for the children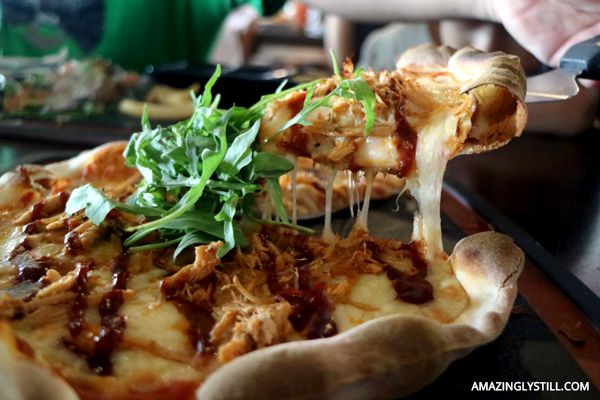 BBQ Pulled Pork Pizza to share
Right after they were done with their lunch, the children headed back out for another hour of fun at the golf carnival. And I continued to enjoy my now children-free meal time. Hehe.
The children did return to the table a couple more times, but only to drop off prizes they had won at the carnival. Once they were completely knackered from the day's activities, we called it a day.
* * *

What we experienced that day was an insight to their upcoming March Holiday Kids Golf Camp.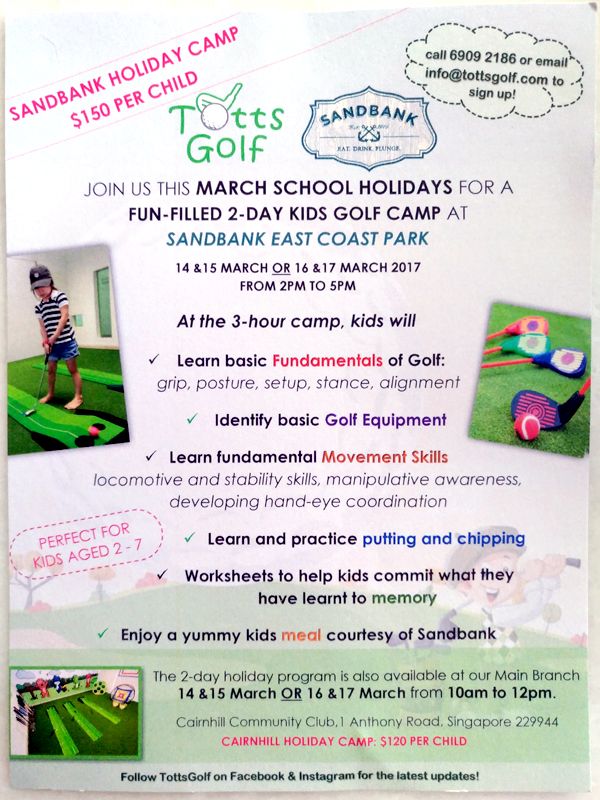 The 2-day Kids Golf Camp will be conducted at two locations, Totts Golf at Cairnhill Community Club ($120 per child) and SandBank at East Coast Park ($150 per child).
At Cairnhill Community Club, which is Totts Golf's main branch, the 2-day camp will be held in the morning and it's 2 hours long.
Over at SandBank at East Coast Park, it's in the afternoon, 3 hours long, and a meal will be provided for each registered child.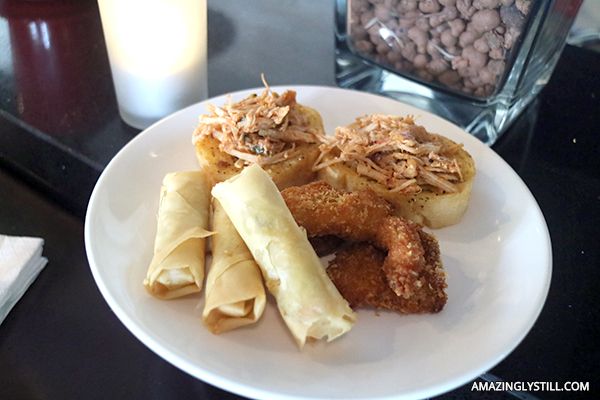 A mini buffet was provided for the children on Sunday.
Actual camp meals may vary from above.
If you're keen and would like to find out more, do give them a call at +65 6909 2186 or email info@tottsgolf.com.
Disclaimer: We were invited to the golf carnival, which was opened to the public as well. SandBank at East Coast Park provided us with additional food and drinks from their ala carte menu. No further compensation were received.