As part of the children's entertainment for the March school holidays, I bought tickets for us to watch Disney on Ice.
I had taken tons of photos, created gifs to play and replay them on my blog, but alas… The computer crashed. Sigh. Why oh why! Why did I not upload the gifs? *sob*
On the bright side, I managed to salvage a couple of photos. I had wanted to delete all the photos to free up space on my SD card, but thanks to Bumble Bee Mum, she told me to at least keep some for memories' sake. And boy am I glad I did.
So here are the few photos (out of 700 I took that night) I am left with now.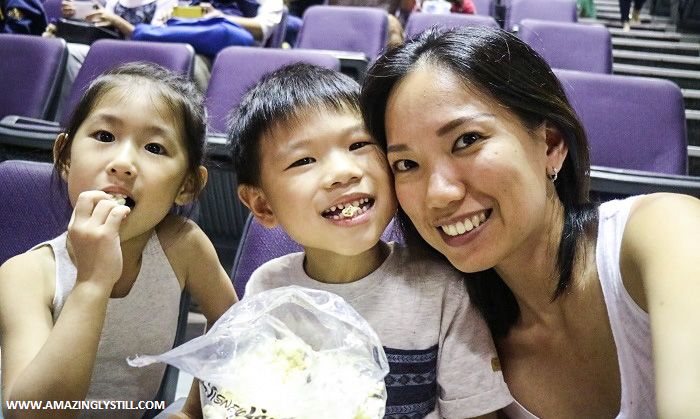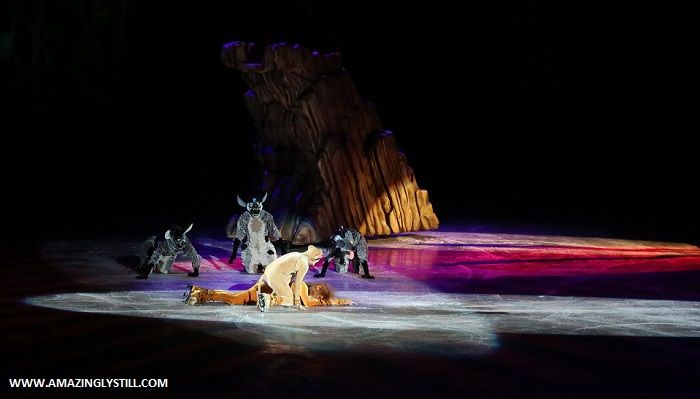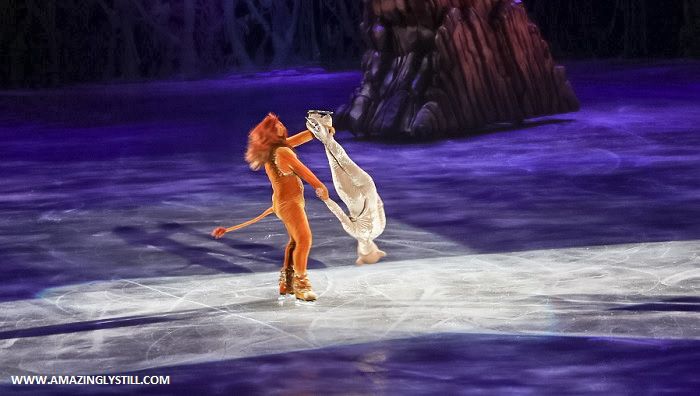 I had a beautiful gif of them twirling in this position, but it's gone! *cries*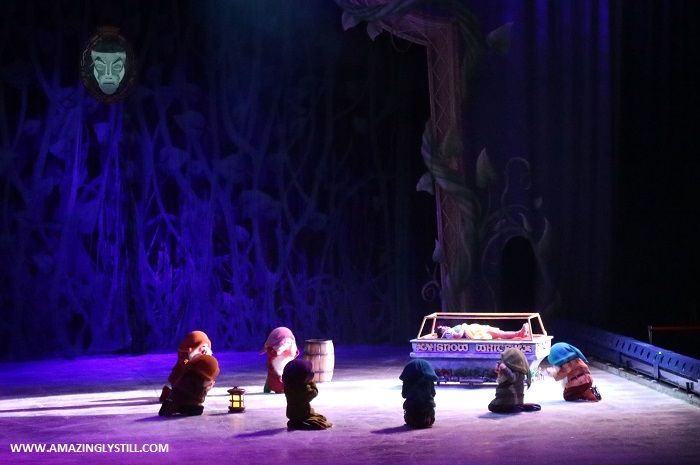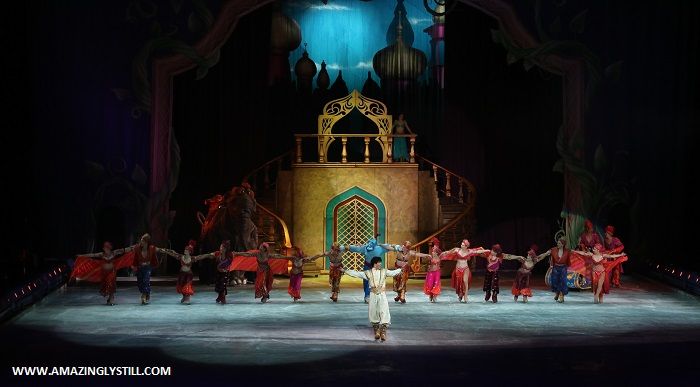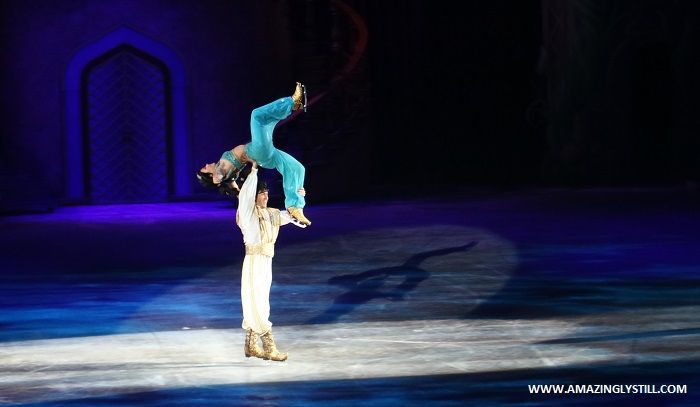 I also had a gif of them skating flawlessly in this position, but it's gone! *cries*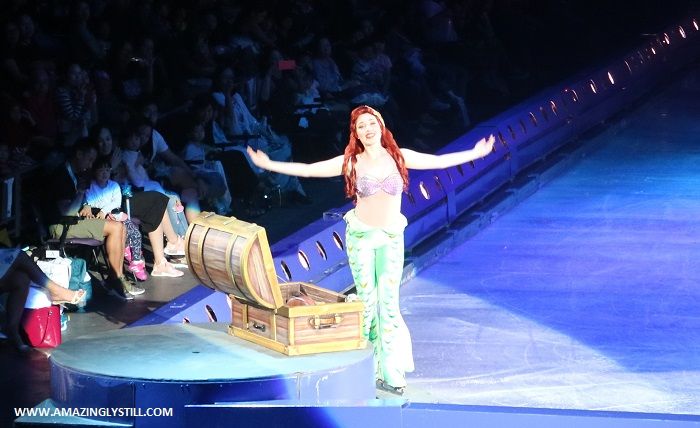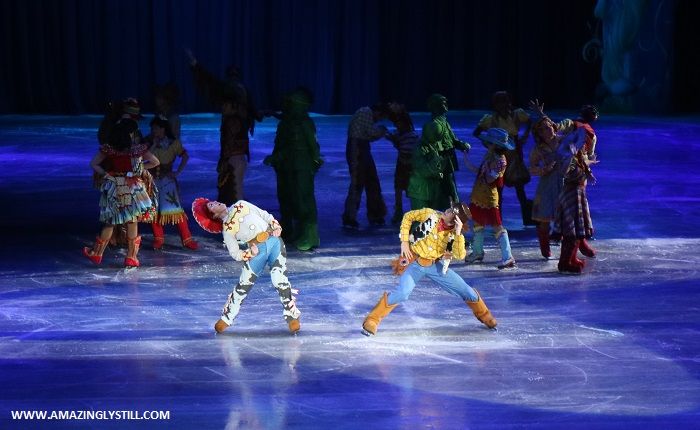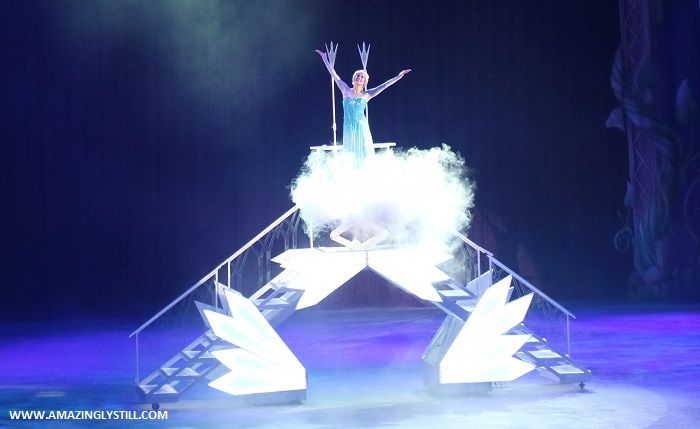 I had a gif of Elsa being raised up, but it's gone! *cries*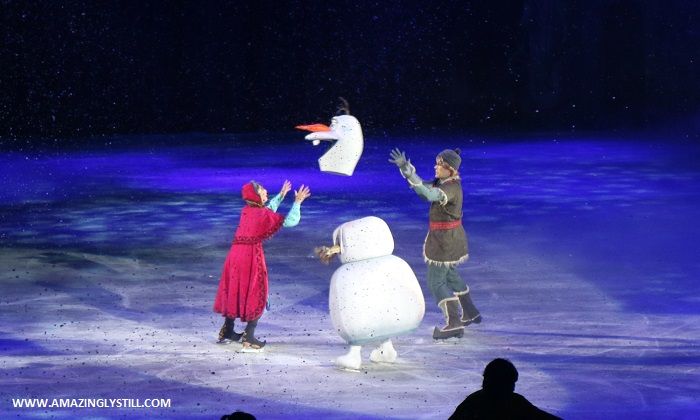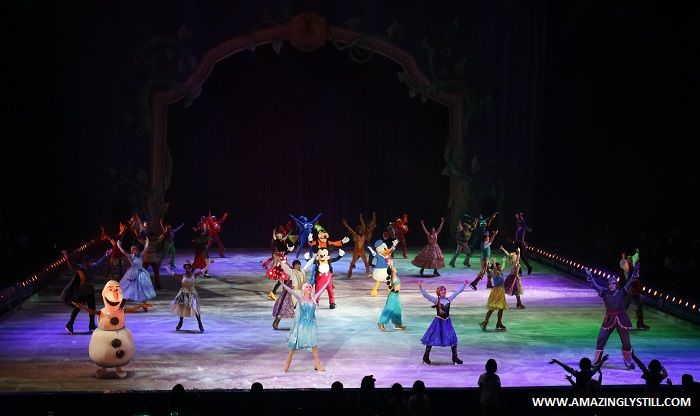 The End
Pardon my "crying". I really feel quite horrible about the loss of gifs I made. Just use your imagination a little on how the gifs were supposed to move, okay?
The show was pretty good as a whole, but it somehow didn't have the Wow! factor compared to last year's show.
Perhaps this was due to the fact that last year's show was focused on four stories, so each story was able to play out more, with a lot more stunts included. Whereas this year's show was a quick medley of all their greatest hits. Well, almost all.
The show's still good nevertheless, and we're definitely gonna head back again next March holidays!