The first visit to Flower Dome was back in 2013, when a big group of us went to Tulipmania. Sean and Blake didn't go as Blake was down with HFMD. The next two years saw us returning to Tulipmania again and again.

Tulipmania 2014
Fast forward to the present, I returned once again. This time, alone.
It sure is a different feeling when I'm all alone.
I get to spend more time with the flowers, roam as I like and stop to take photos whenever I want to… It's truly a stress-free time. The cool air and sweetened scent from the flowers is pretty therapeutic too! And because I was alone, nothing overly memorable happened, except for that one uncle who brought his own water to spray on the tulips before taking photos. Oh, and that one tourist climbing onto the "rock" within the exhibit to have her photo taken.
The purpose of this post is basically for me to put up all my favourite shots taken that day. Haha!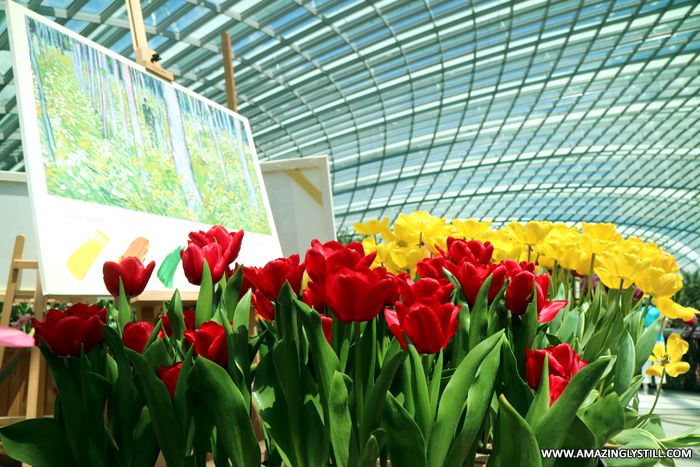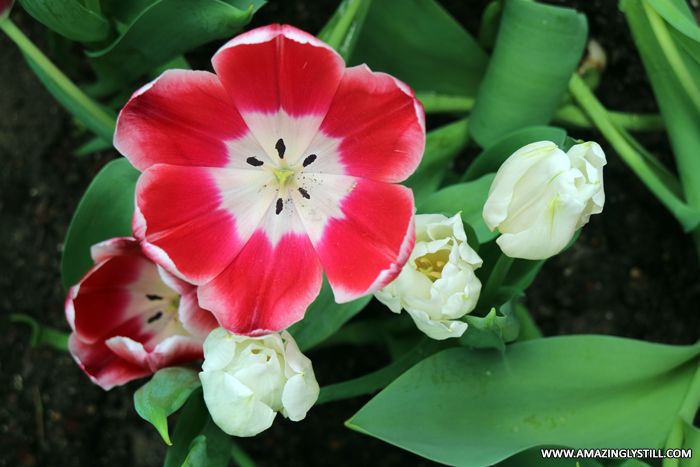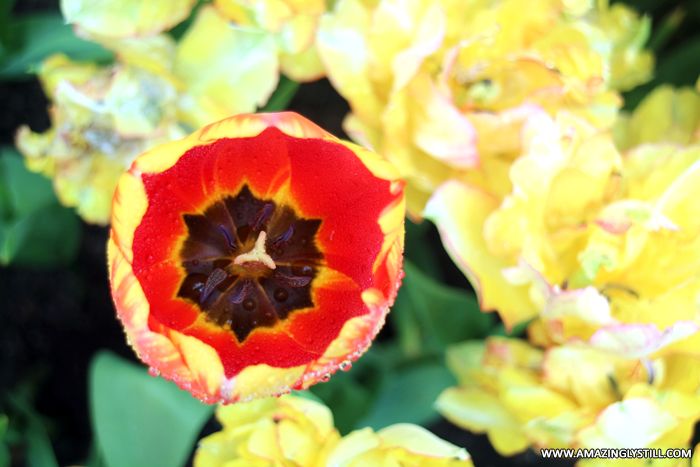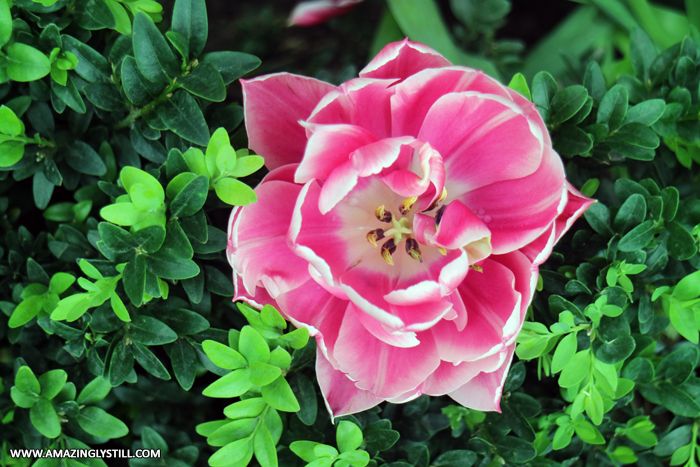 And since I'm in a mood to drop all the photos I've taken at Flower Dome, here are some super belated shots taken during the cherry blossom season. Haha! So slow! I know! Blame the computer for dying on me!
Truth is, I was procrastinating… Haha!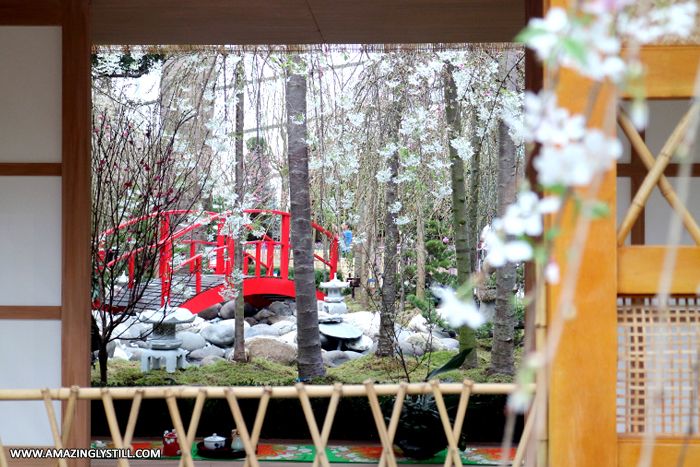 And that is all. The end.
* * *

Gardens by the Bay
18 Marina Gardens Dr, Singapore 018953

Tulipmania @ Flower Dome
🗓 1 Apr 2017 to 7 May 2017
🕘 9am – 9pm
☎ +65 6420 6848
💰 Admission charge to the conservatories applies
For more information, do visit their website.