I don't think I've ever been this late before… Haha! The display and festivities are coming to an end soon but better late than never, right?
Strangely, I had visited Flower Dome when they had just launched the Christmas theme – Poinsettia Wishes! Don't ask me how I managed to procrastinate writing about this until now… I have no idea either. Haha!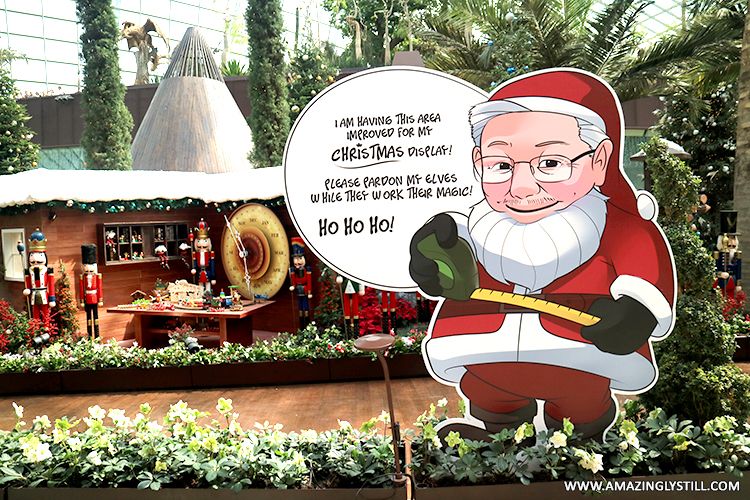 I was this early in my visit… Haha!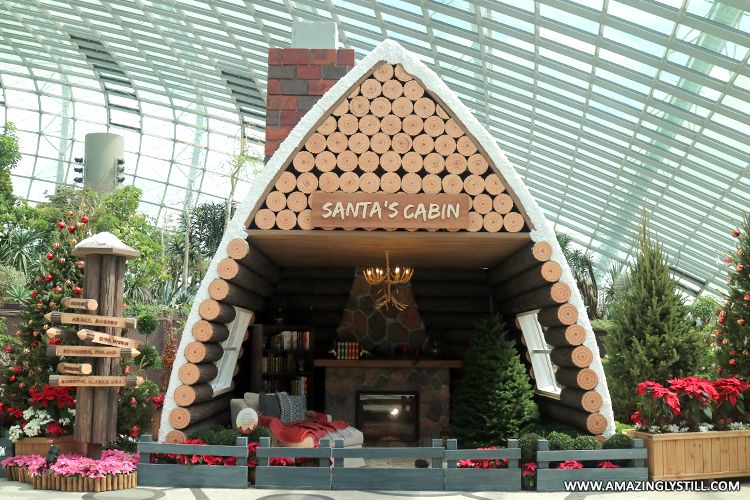 Even Santa's Cabin had yet to be open or fully decorated!
Despite the incompleteness of decorations, I still had a wonderful me-time looking and taking photos of the beautiful Christmas plants.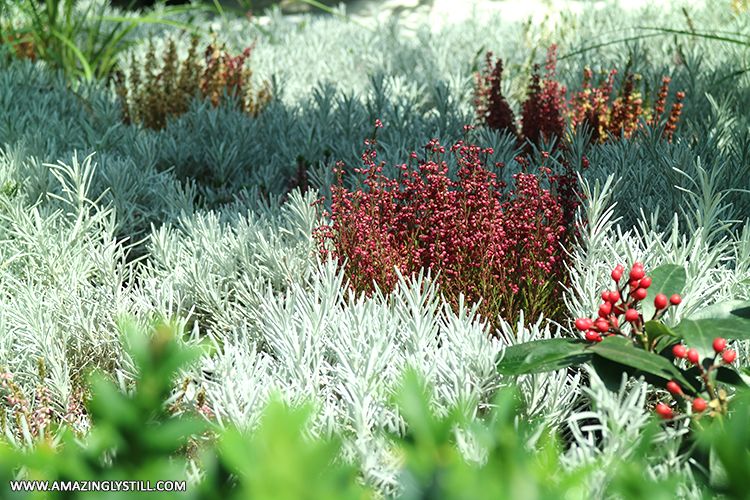 The little pathway where most of the installations and decorations are at had transformed into Santa's workshop!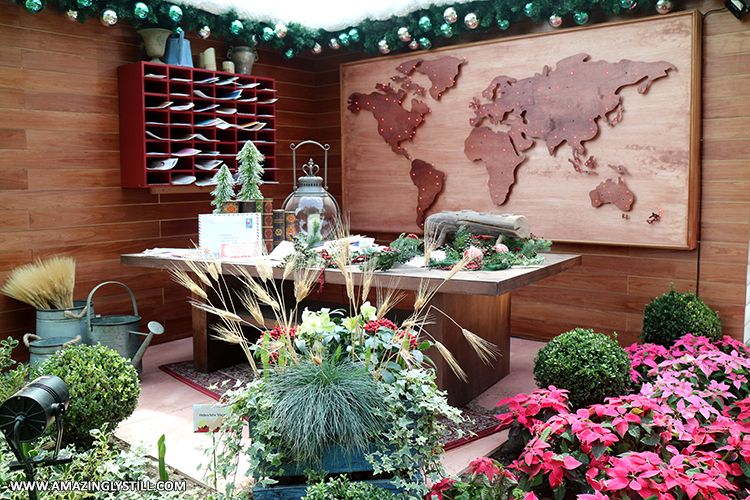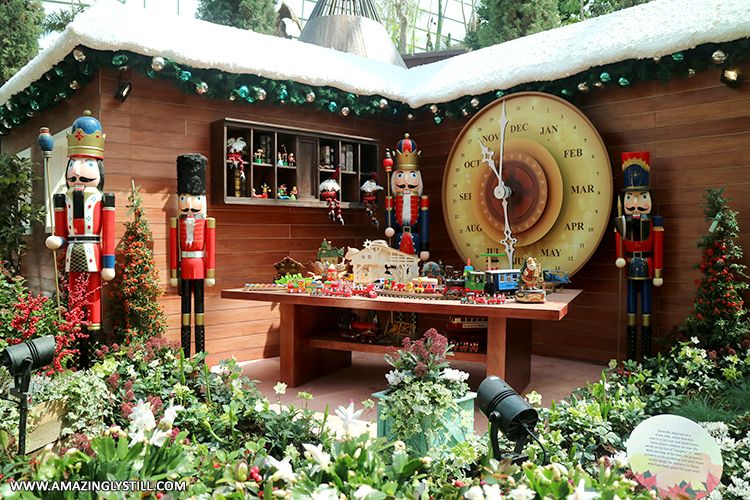 Look at that giant clock that's actually a calendar!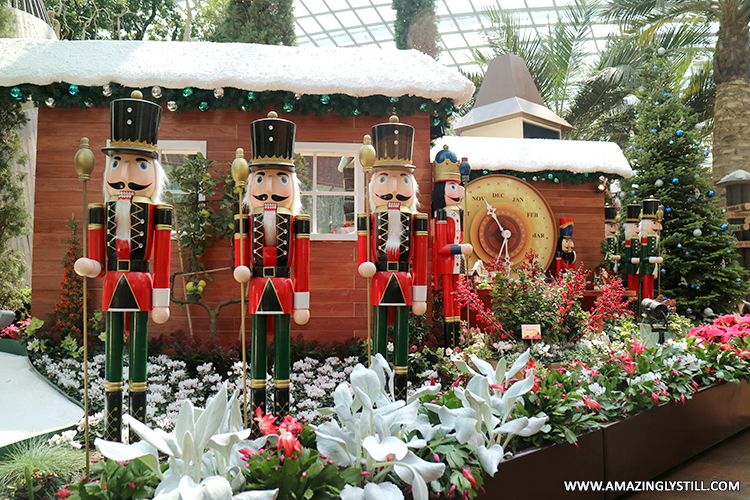 This time round, the central attraction within Flower Dome is a simply designed hut surrounded by huge Christmas trees. It's just absolutely stunning within! Compared to the past two years I've visited during the Christmas period, this year's Christmas decorations is a huge contrast – in a very good way!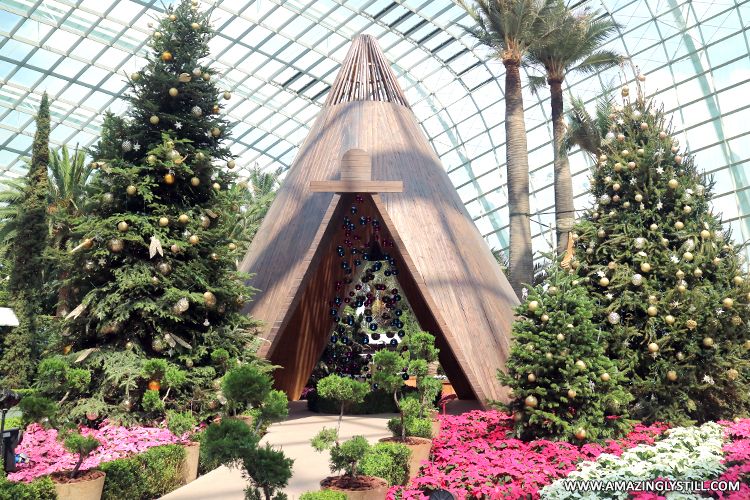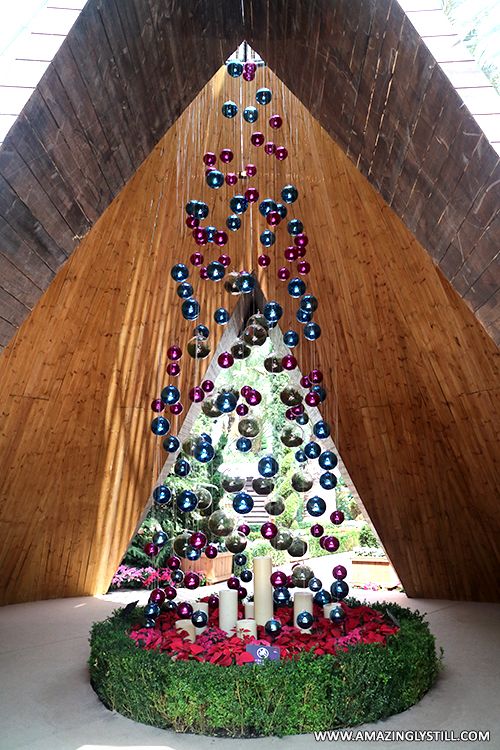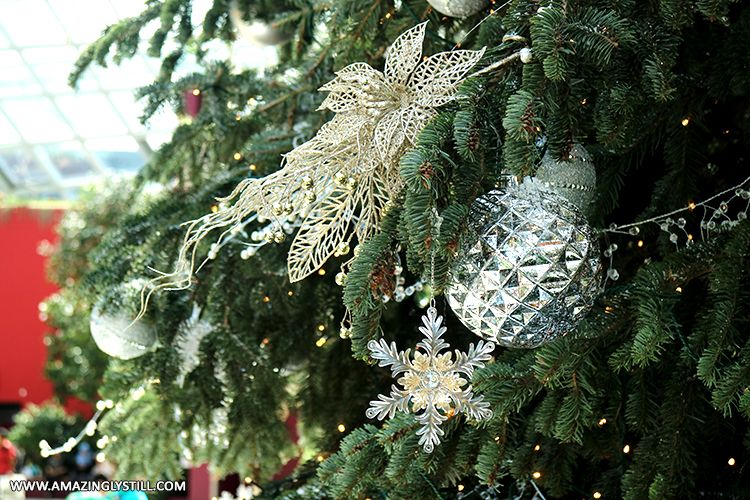 Towards the exit, a sweet little candy shop was set up for that one last photo-op location before bidding the Flower Dome farewell.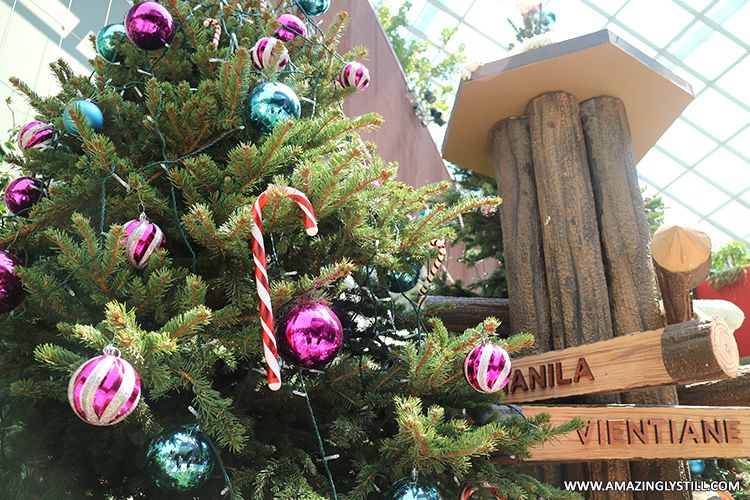 With my first trip down feeling rather incomplete, I made a second trip back again with the children and my mom, where Nakayla became our model instantly. Haha!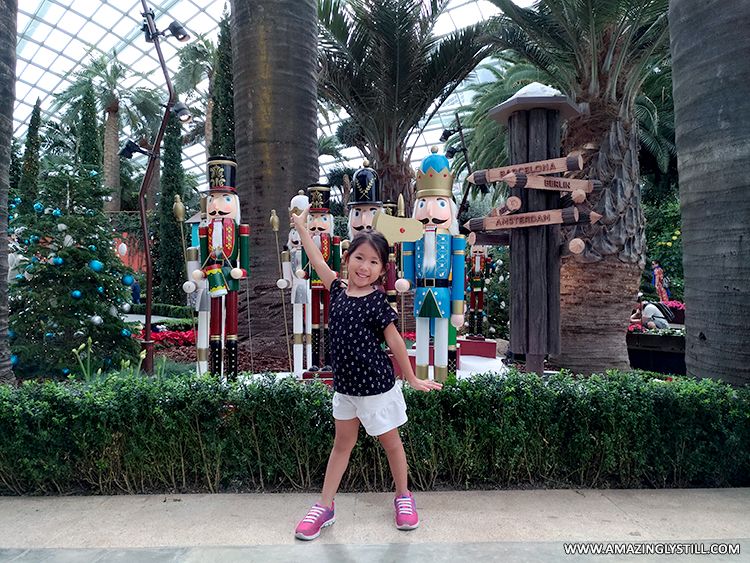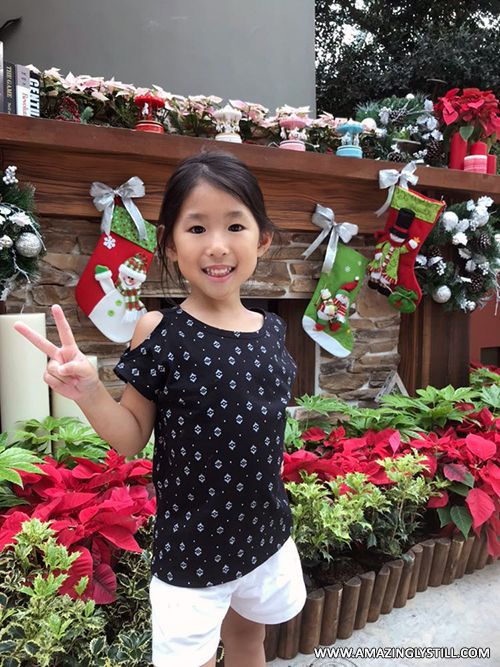 Photo Credit: My Mom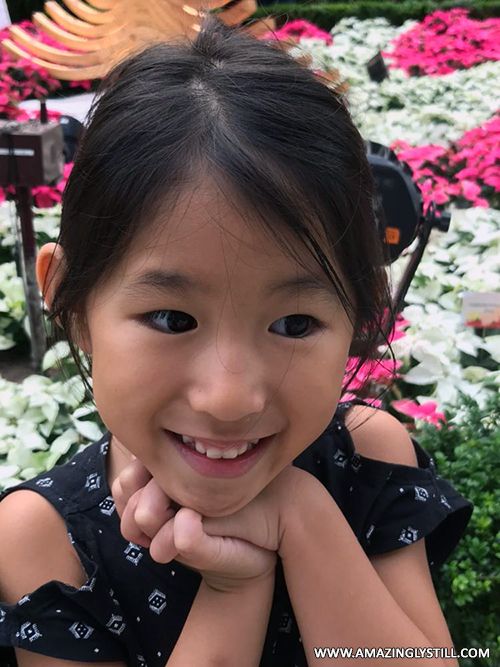 Photo Credit: My Mom

Photo Credit: My Mom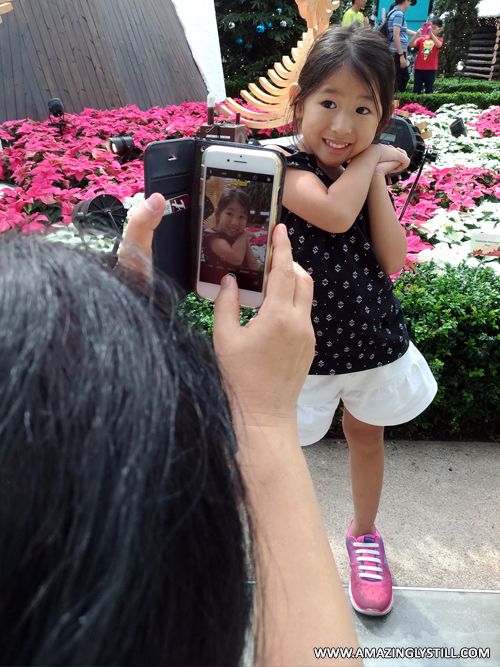 The trip ended pretty soon (within an hour) as the children were tired from a full day out. We had gone to ArtScience Museum earlier in the morning and lunched at DC Comics Super Heroes Cafe (which I will write about later… maybe next year? Haha!) prior to our visit to Flower Dome. This might have been a short trip, but it was time well spent with the children and my mom!
* * *

Gardens by the Bay
18 Marina Gardens Dr, Singapore 018953

Poinsettia Wishes @ Flower Dome
🗓 10 November 2017 – 8 January 2018
🕘 9am – 9pm (10 – 30 Nov 2017 and 2 – 8 Jan 2018)
🕘 9am – 10pm (1 Dec 2017 – 1 Jan 2018)
☎ +65 6420 6848
💰 Admission charge to the conservatories applies

To purchase bundled tickets to Flower Dome and Cloud Forest conservatories in advance,
and at discounted prices, check out KLOOK!

For more information, do visit their website.