Sponsored
Our family has been customers of Skechers for quite a long time now, with Blake being the first to own a pair.

Blake with his first pair of Skechers we bought for him!
So naturally, when it was time for Nakayla to get a pair of proper shoes for school, we paid a visit to Skechers too!

This is the day I bought her first pair of Skechers, she wore it immediately!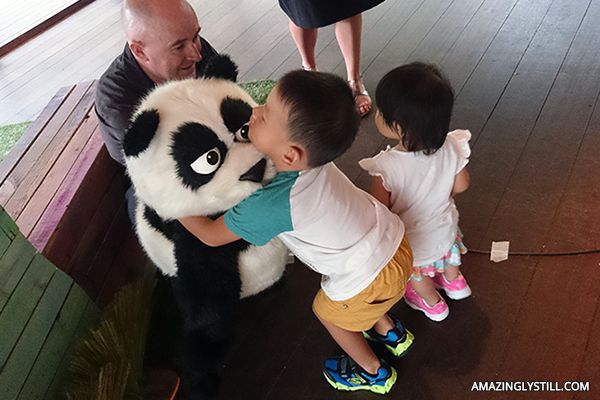 They love their Skechers so much, they wore it to everywhere possible.
Fast forward to the present, the children have obviously outgrown their first pair of Skechers and have gone on to own a few more. And us parents, we started wearing them like the children – as often and to as many places as we possibly could.
And earlier this month, Skechers gave each of us a new pair of running/training shoes to prep and encourage us for SHAPE Run's Family Fun Run!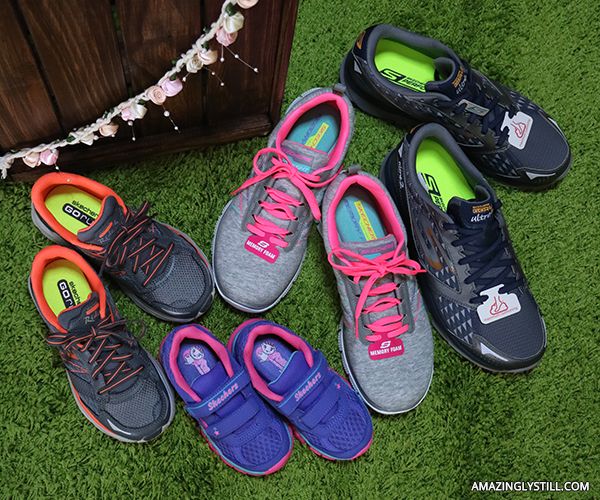 Presenting our latest four pairs!
Let's start with the big man's shoes.

Skechers GOrun Ultra 2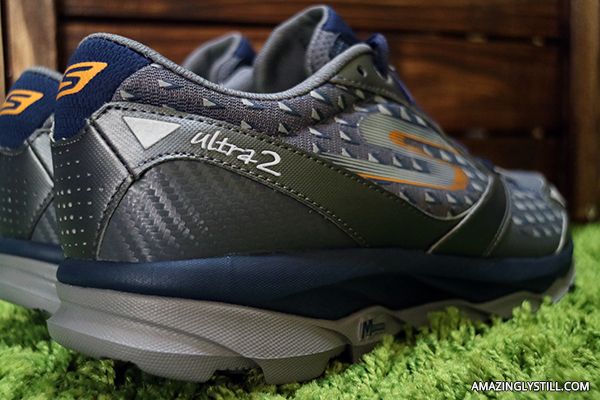 Opting for the less striking colour meant that Sean could wear this to work! He ditched his usual pair of work shoes to wear his Skechers instead. Hehe. He actually rotates between this pair and his GOrun 4, giving each pair a good scrub down at the end of the week.
Skechers GOrun Ultra 2 also packs quite a punch! From enhanced cushioning to having great outsole traction, the best part about this lightweight shoes is that it's created specially to promote mid-foot strike! Perfect for Sean, who is a mid-foot strike runner!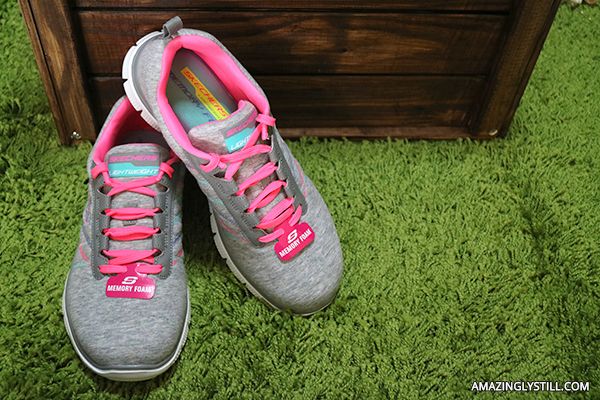 Women's Flex Appeal
Ever since I got my first pair of Skechers, I started having a thing for training shoes with the grey and pink colour combination, or something as close to it as possible. How gorgeous is my new pair of Skechers?!
And I love how this pair of shoes really work some magic on my feet! It takes away the pressure on my feet during long walks/jogs with its well-padded collar, tongue and Memory Foam cushioned insole, truly enveloping my feet in nothing but absolute comfort.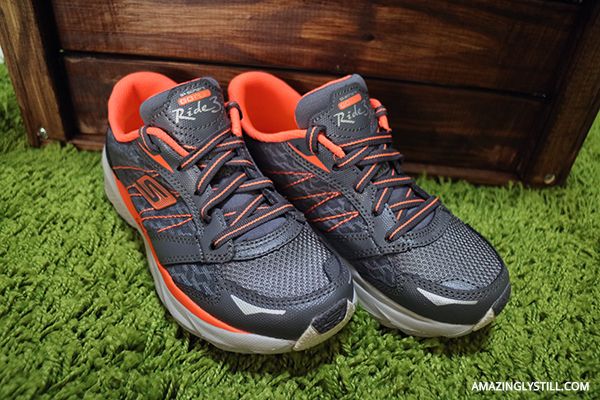 Skechers GOrun Ride 3 for Boys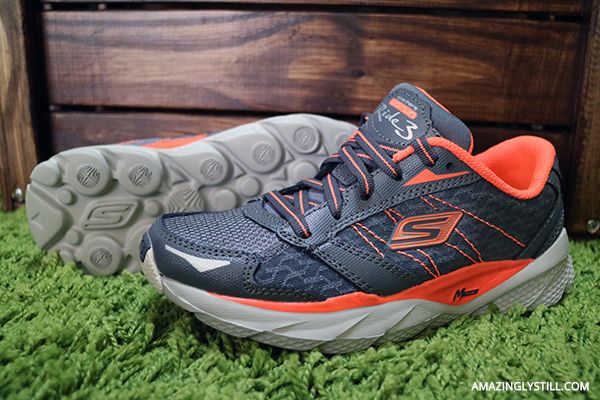 Remember when I said Blake loves naming his shoes after Transfortmers? Well, the moment he saw this pair, he announced that this pair shall be known as 'Flamewar', making this his first pair of Decepticon shoes and a female too! Haha!
Note: Sean said Flamewar is actually a really powerful Decepticon.
Blake wore his Skechers GOrun Ride 3 to school the day after we received the shoes, and when I picked them up, Blake happily said this to me, "Mommy, I love my 'Flamewar' shoes! I can run faster, jump higher and jog! Haha!
And last but not least…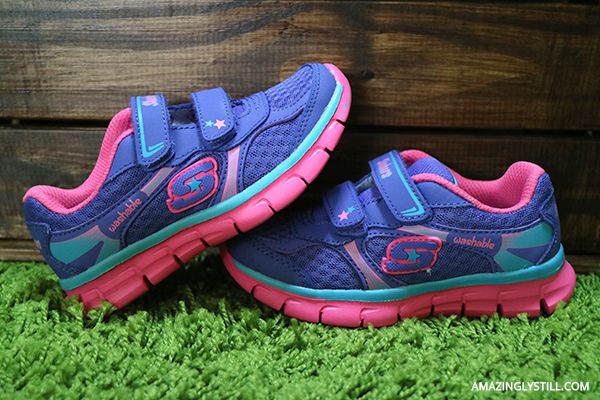 Skechers Girls' Synergy
Nakayla was absolutely thrilled when she saw her new pair of Skechers! She immediately took them out of the box to put on, and she began parading around the house saying it's so nice.
The conversation actually went like this…
Nakayla: Mommy, this is Nakayla's shoes?
Me: Yes, darling. You like it?
N: Yes, very nice. Nakayla's shoes very nice!
*slight pause*
N: Mommy, Nakayla's shoes nice?
M: Yes, darling. It's very nice.
N: Yes! Nakayla's shoes very nice!
That went on a couple more times to her sheer delight, and honestly, even with her current limited vocabulary, I know just how much she adores her new Skechers simply by seeing that twinkle in her eyes whenever I agreed with her. And I do. I really do! Besides having the same Memory Form feature as my new Skechers, these little foamies are absolutely WASHABLE!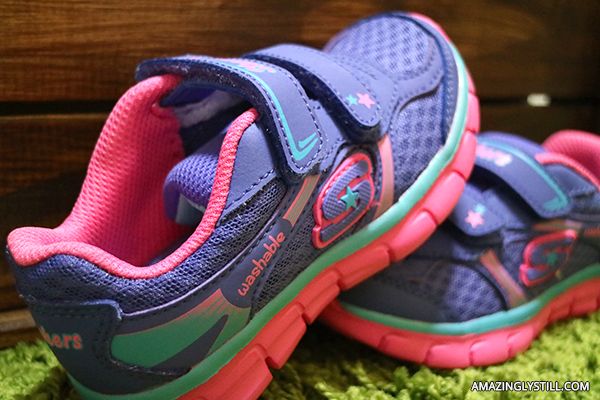 And no, I don't mean the normal hand wash kind of washable. I mean you can just throw them into the washing machine for a nice good wash – that kind of washable! Woohoo!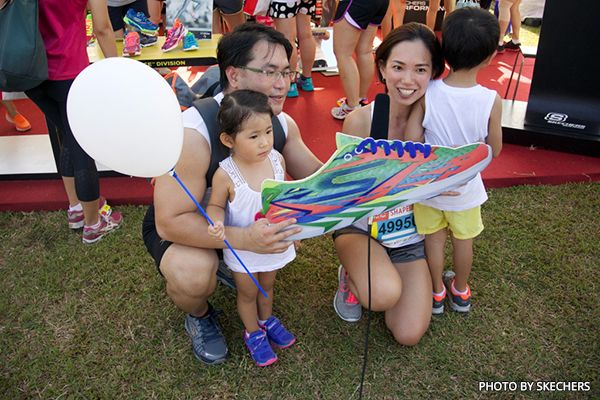 Thank you so much for the love, Skechers!
Disclaimer: We each received a pair of shoes from Skechers for the purpose of this review.