In case you have been too busy to head out to get your mom or wife a gift for Mother's Day this year, and you didn't win the Emicakes giveaway, fret not! I've compiled a list of Mother's Day gift ideas! Hopefully, this will give you some ideas on what to get (some are good for every day gifts too!).
PAMPER HER

Get a new look with Leslie Yap from Mosche Hair Salon!

If she's in need of some serious R&R, a spa treat at Molly Coddle will bring her back to the top of her game!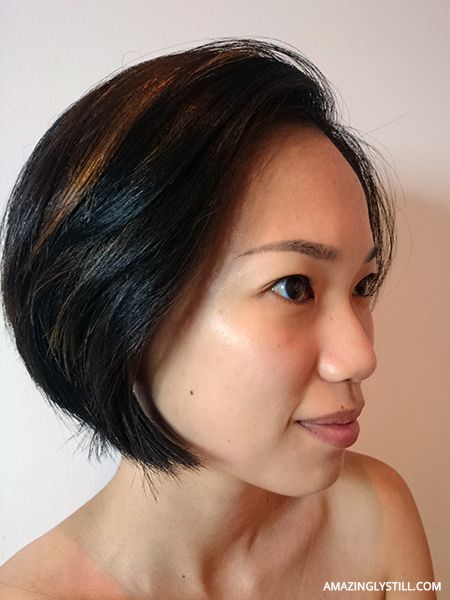 Worrying can add wrinkles to mom's lovely face, regain her youth with HAACH Phytopeutics Everlasting Youth!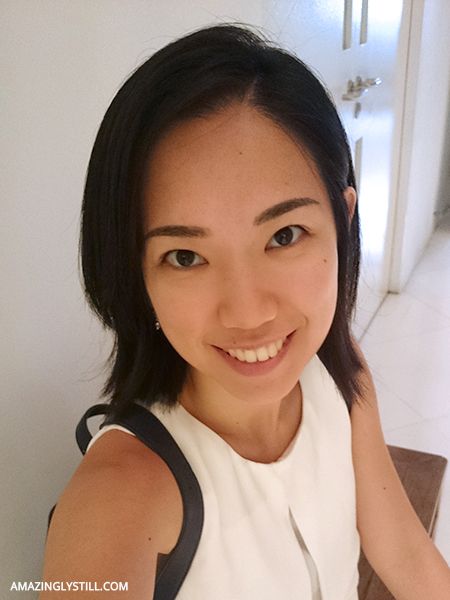 If she's like me and desperately need new eyebrows, a treat at Browtisan is a must!
INDULGE HER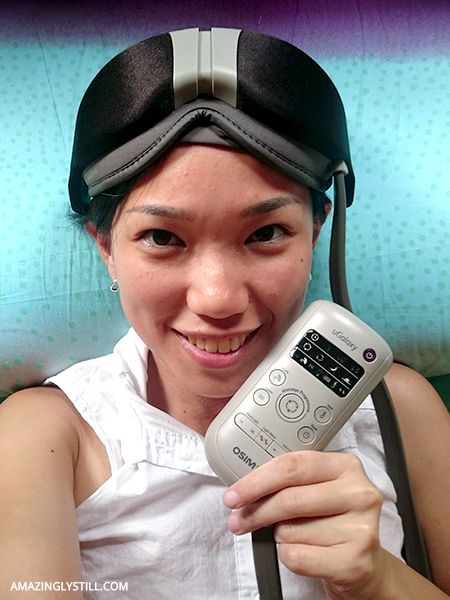 Rejuvenate her eyes and get rid of her constant headaches with OSIM's uGalaxy! If you want to go big, relax her shoulders + rest of her body, OSIM's uMagic is the way to go.

For the mama who needs a good cup of coffee before she tackles the day, the new Inissia machine from Nespresso will make the coffee experience a unique daily pleasure!

Nespresso image via CROWD
EXCITE HER

Get mommy high with a flight from iFly!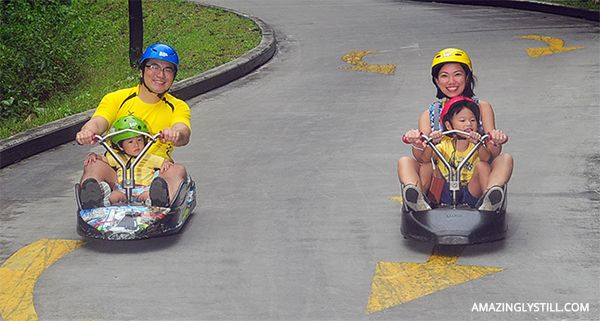 Or have her zooming down at high speeds with Skyline Luge Sentosa!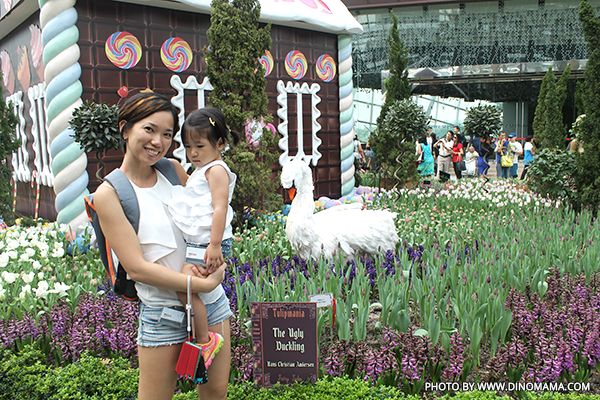 Instead of a bouquet of flowers, get her all excited with flora all around at Tulipmania!

Note: Tulipmania is on till 10 May 2015.

SATISFY HER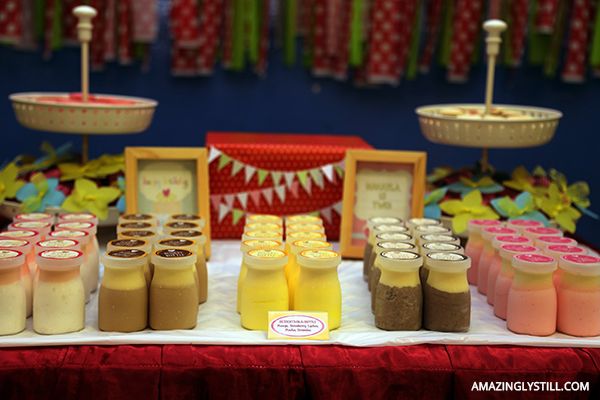 Mommy has a sweet tooth? Get her these yummy treats from Emicakes!

Or bring back delicious cheesecakes from Geek Cafe for her!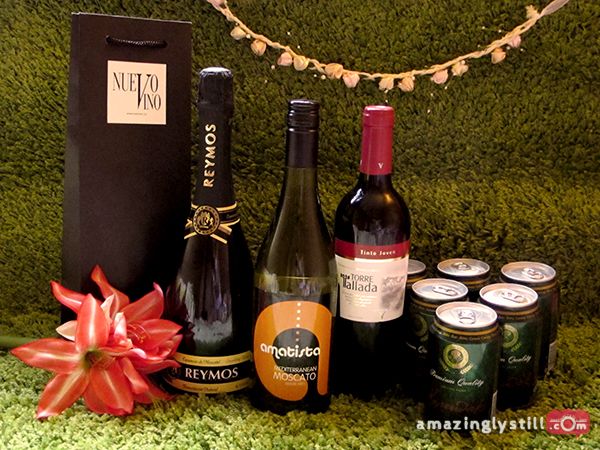 And, what's cheese without some lip-smacking red wine from Nuevo Vino to complete the entire experience?
IF ALL ELSE FAILS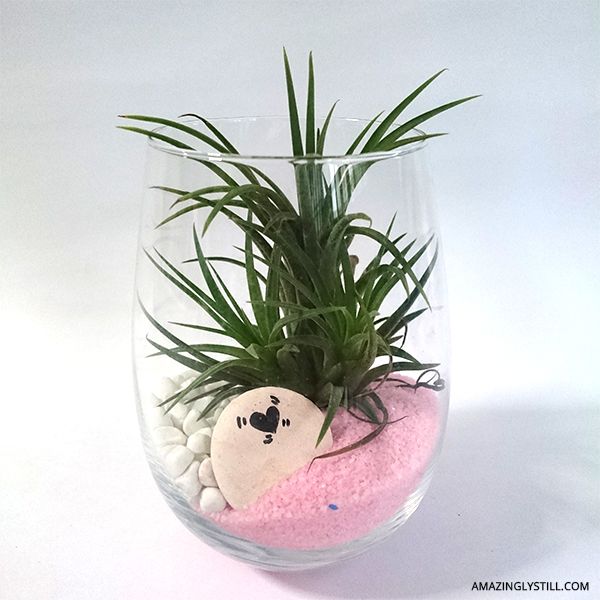 You can never go wrong with handmade gifts, like a terrarium you built specially for her! You can get materials from me 😉

If making terrariums isn't quite your cup of tea, and you prefer to bake, have a go at this really easy-to-make, no-bake Ribena Marshmallow Cake!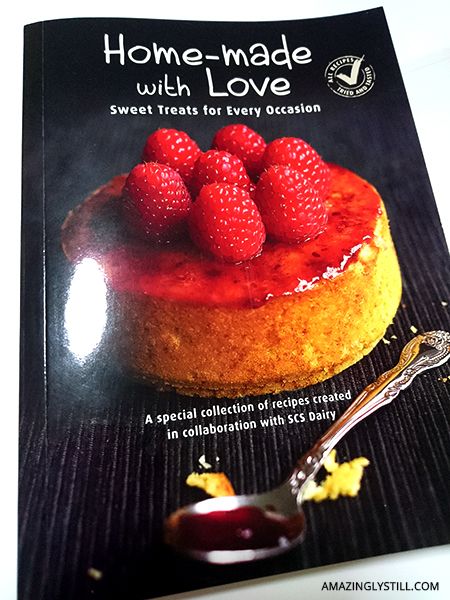 Thinking of baking something a little more impressive for your mom and wife? Then you'll need a recipe book filled with tried-and-tested, won't-go-wrong recipes like Home-made with Love: Sweet Treats for Every Occasion!
Note: Just remember to clean up any mess made in the process!
Good luck in your hunt for the perfect Mother's Day gifts!
Disclaimer: A good majority of the products and services mentioned above are my sponsors (past and present), all of whom I've had the pleasure of working with at some point in the last year or so. They did not ask me to put up this list, nor know about the existence of this list before it came to fruition. I put this together solely for the purpose of providing stuff that I personally like and/or think other moms might like.